Vietnam - Photography Expedition
Posted on 2019-11-20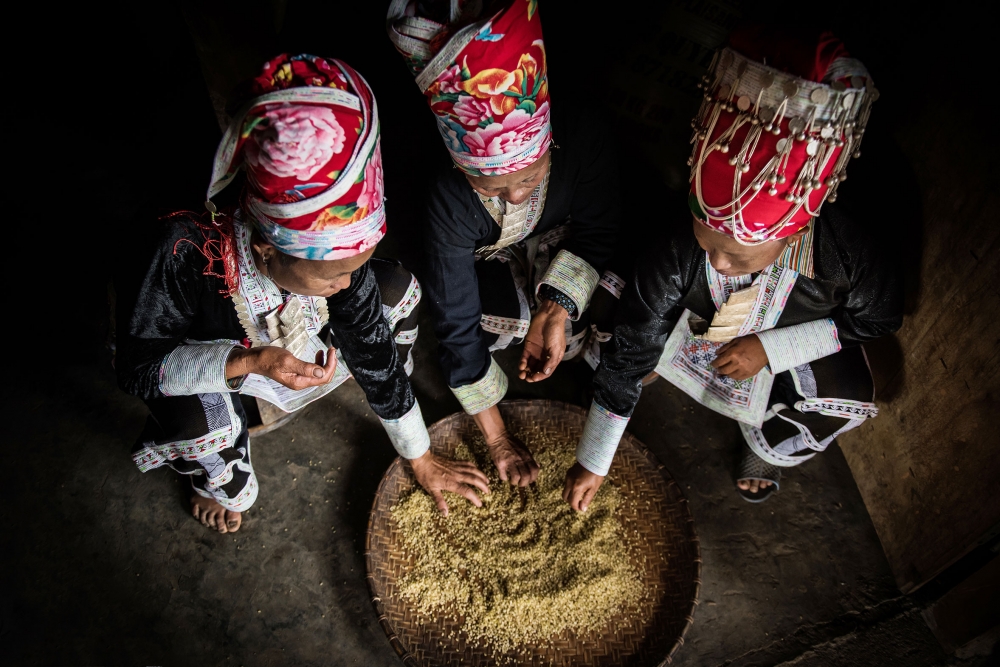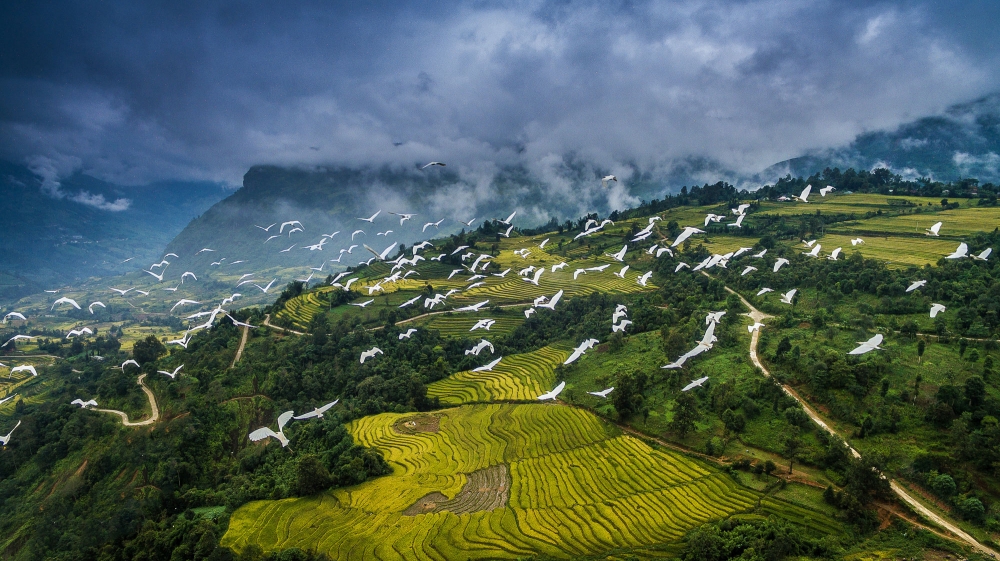 Description
After two successful photographic expeditions to Vietnam, in 2020 we will be back with another exclusive photography experience in one of the most photogenic countries in the world.
John , in partnership with a prestigious agency specialized in audiovisual productions and tailored travel experiences in South East Asia, invite you to be part of a selected group of photographers and videographers who will travel for 13 days, around the most incredible locations of this magic country.
No tour will take you to the locations that we will visit at the perfect time to guarantee the best photographs and videos. Vietnam is one of those countries that every photographer has on their bucket list, not only because it offers some of the most beautiful landscapes on the planet but because its millenary culture and its history make it a perfect destination for all kind of travellers. All this added to its cuisine, one of the most varied and delicious in the world.
This expedition has been carefully tailored to ensure you will invest your time in taking breathtaking photographs of the northern mountain tribes, the colourful indigenous markets, beautiful rice terraces, ancient Buddhist temples and the bustling and busy streets of the capital, always guided by award-winning photographer John Quintero and our expert local guide.
The photographic opportunities in Vietnam are endless and no tours will take you to ALL the locations included in our itinerary!
This time, our expedition will be co-lead by a local expert producer, with extensive experience in audiovisual productions such as the film Kong: Skull Island (nominated to the Oscar Awards for best FX in 2017), which was partly filmed in locations we will visit.
Within his large portfolio of productions for which he has collaborated, our guide has worked on the production of BBC's Top Gear and documentaries for the NHK of Japan.
From the moment of our arrival in Hanoi, the photo opportunities are endless. With the professional experience of our leaders, you only have to worry about taking amazing photos, everything else is covered.
The expedition is limited to only 10 participants. John's goal is to work closely with each photographer on location, analyzing the available light to capture perfect photographs and create great visual stories in each situation.
More than an expedition, this is a 13-day photography workshop, where John will be available to help you solve those questions and advise you on the best configuration for your camera, best composition, or the best points of view to shoot from.
Are you interested in video? Surely you will achieve stories of great visual impact in each of the locations visited. Remember that our itinerary has been designed with the quality of light in mind!
Don't miss this unique learning opportunity with an award-winning professional photographer with more than 15 years of experience as a travel and documentary photographer.
To reserve your place or for more information, email us expeditions@johnquintero.com or call us in the United Kingdom at + 44 7984608576. (also WhatsApp)
WHY SEPTEMBER?
This expedition has been planned to coincide with the rice harvest season in northern Vietnam, a country known for its impressive and ancient rice terraces.
Weather in September is perfect, the rainy season has finished by then and temperatures have dropped enough to enjoy the trip without the excessive heat of summer.
In September, some of the rice terraces will still green, while some others will turn golden, indicating that the rice is ready to harvest. There will be a great activity in the fields, with the peasants wearing colourful traditional costumes, buffaloes everywhere and a perfect atmosphere for photography in each location.
At the majestic Halong Bay (UNESCO Heritage Site), the light at sunset will be crispy and golden, just perfect to photograph the karstic mountains from the top of our cruise, where we will spend the night.
September is also low season, which means fewer tourists visit the country.
What
Explore nature
Approach people
Experience local culture
Discover a city
Street life
After dark
Other
Other (what)
Bustling ethnic markets and breathtaking ancient rice terraces not to mention the famous and delicious Vietnamese food and coffee!
When (if specific dates)
September 17th-29th 2020
What is included
Pro photographer
Accommodation
All meals
Tour leader expenses
Internal transport
Car & driver
Local guide
Entrance fees (parks, monuments ...)
Personal critique/review
Post production tutorials
Other (please specify)
What is included (other)
snacks, bottled water during the whole trip, souvenir, Lightroom masterclass
What is not included but recommended for the experience
International Flights
Insurance
Five Keywords that best describe the experience / photographer
Vietnam, Travel Photography, Asia, Documentary
Camera equipment used by photographer
Nikon D850, D810, Film camera, action camera and iPhone
Non photographer's welcome
Yes

Other listings from JQ