Bolgheri vineyards photo experience
Posted on 2021-06-28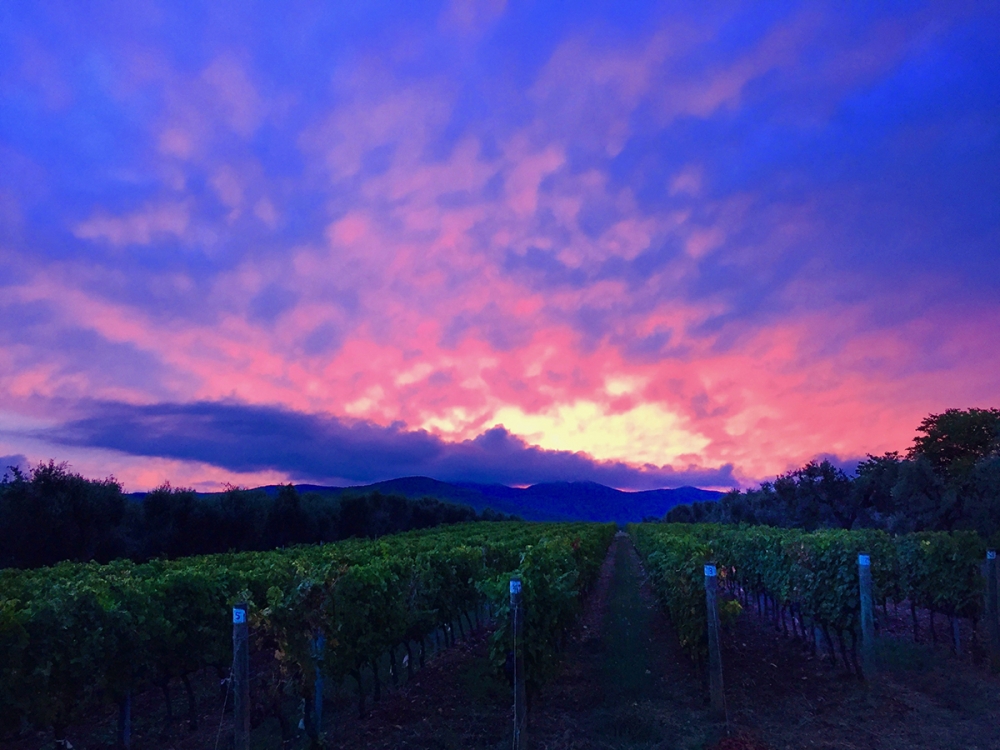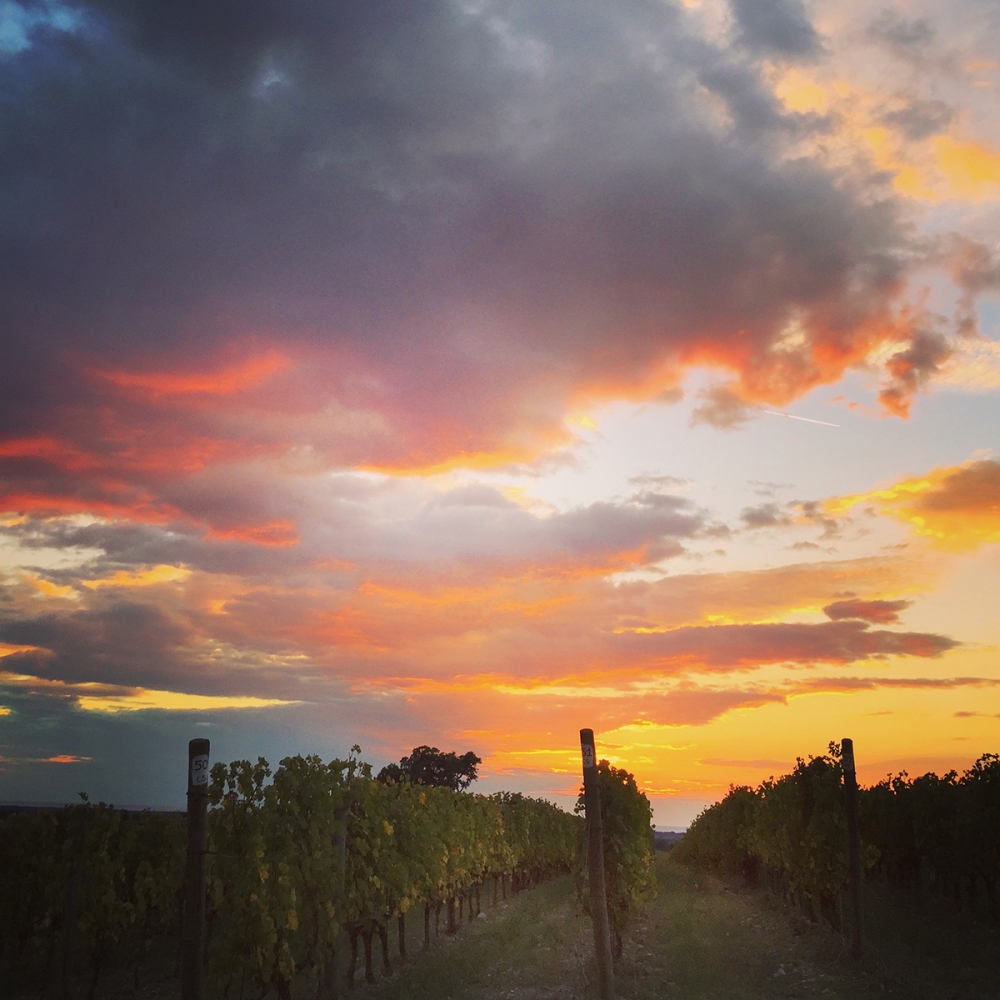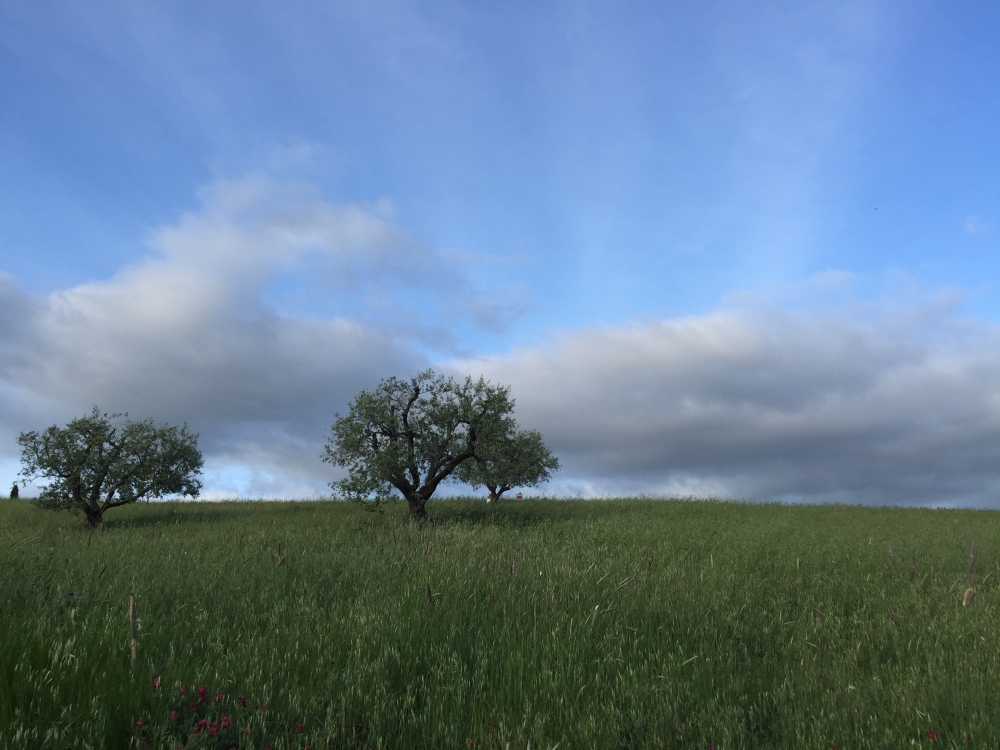 Description
I live in Bolgheri and I know the places and secrets of a truly unique tour that is closely linked to the best thing you can experience: wine. I love this land and every hidden aspect that can only be revealed by observing carefully and taking photographs after a great glass of great wine. I organize your tour including two or three Wine Real Estate at that moment available. The tour is a one-to-one experience with you or your family. You will have a thermo van for 5/6 people at your disposal. There is no better way to experience this part of Tuscany than through an accompaniment far removed from the classic or touristy tours whose photographs are all over social media or Trip Advisor. I will give you a unique experience. During my tours you will experience this part of Tuscany as I have experienced it as a photographer. The sea and its people, the wines and its vineyards, the sunsets and the sunrises that can only be foreseen or discovered by living it.
We will stay together a whole half day or more on request.
I will try to know what you wish to look for through this photographic experience by asking you to complete a questionnaire.
What
Experience local culture
Largely landscapes
Perfect urban technique
Approach people
Discover a city
Street life
Languages spoken
English, Italian, french
What is included
Pro photographer
Personal critique/review
Five keywords that best describe the experience you will have
Tuscany, wine, phototour, proexperience, winetasting,
Camera equipment used by photographer
Olympus, Hasselblad, iPhone
Non photographer's welcome
Yes

Other listings from MP