France - Provence, Brittany, Alps
Posted on 2021-06-29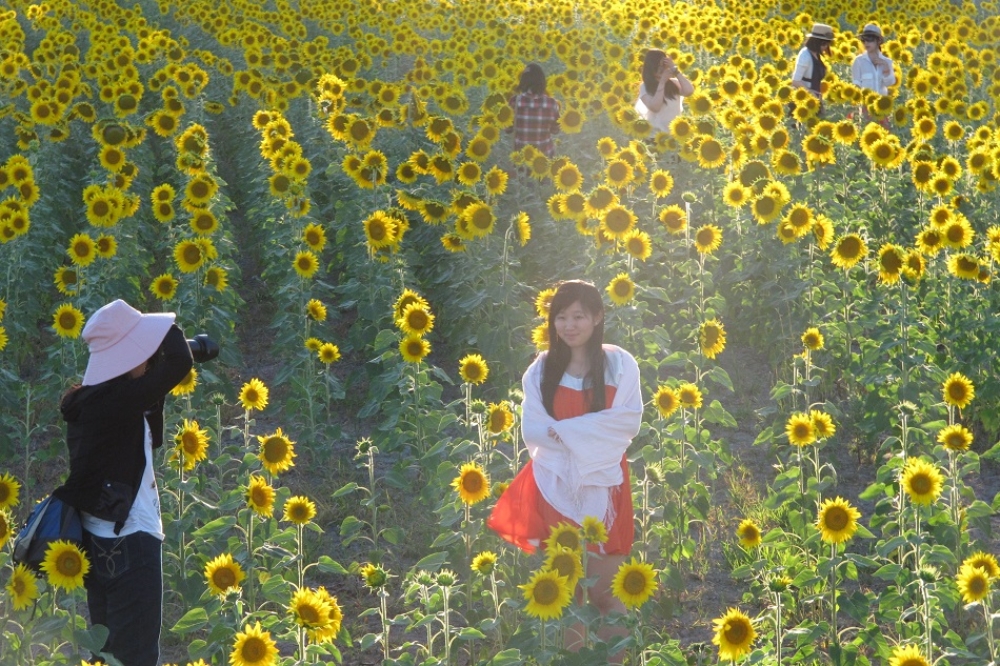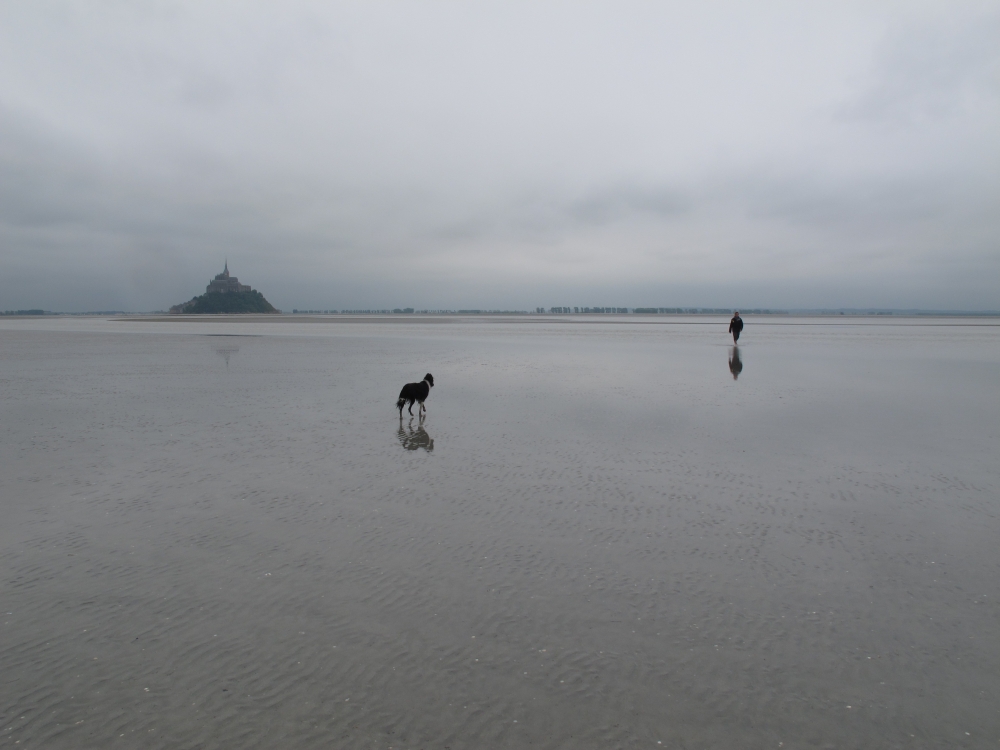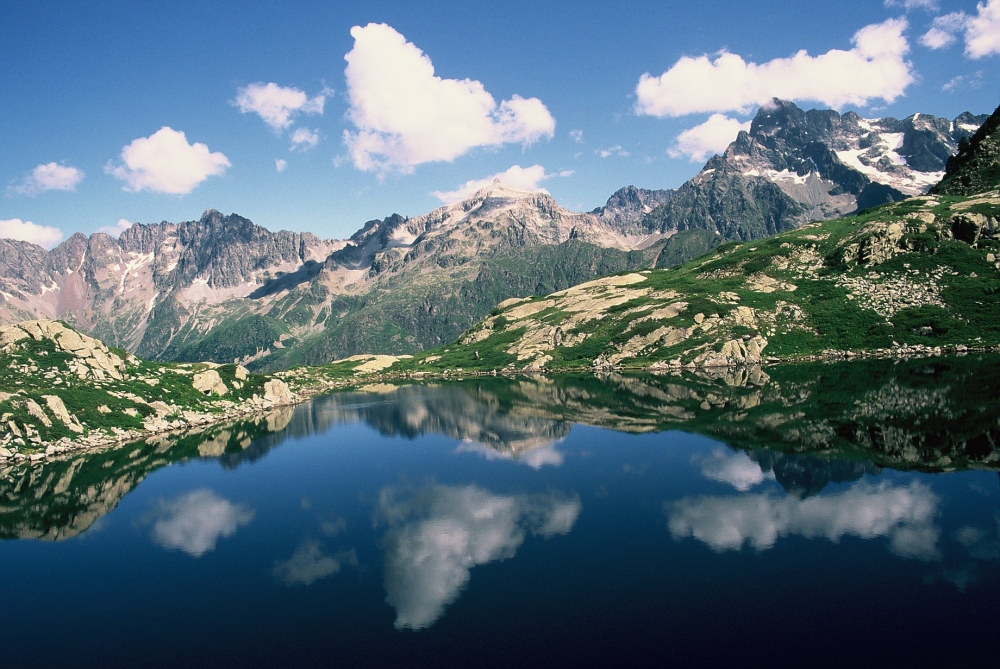 Description
Hello, settled in Grenoble, the French capital and door of the Alps, I grew up in Arles where I keep going every year, and I lived for three years in Brittany. I guided tours in many countries of the world, showing people the best of every culture and history. I own a little gallery and coffee shop in Grenoble, dedicated to travel and street photography. Through the lens, I try to seize the genius of places and people, finding the best angle and the best light. Let me take you to the places I know best, or let me know what you would like to see and shoot and I will make you an itinerary. As a writer specialized in the history of civilization, I always try and tell a story or narrate the history behind subjects or nature.
I look forward to meeting you.
Languages spoken
English, Italian, Spanish, French
Five keywords that best describe the experience you will have
Travel photographer, Brittany, Provence, Alps, Grenoble,
Camera equipment used by photographer
Eos 5D, MarkII, 50mm, 1,4
Reviews

Jul 13, 2021

This was an excellent tour and I enjoyed every bit if it. FP was patient and encouraged me even when I didn't get it right! At the end of the tour, he made me recap all he had taught me, to ensure I had truly grasped them.

I would highly recommend! Thank you, Francois-Marie.

Other listings from FP
€3,050.00

/ person/trip

FP

Provence-Alpes-Côte d'Azur

FR

Photo Tour