Posted on 2022-09-26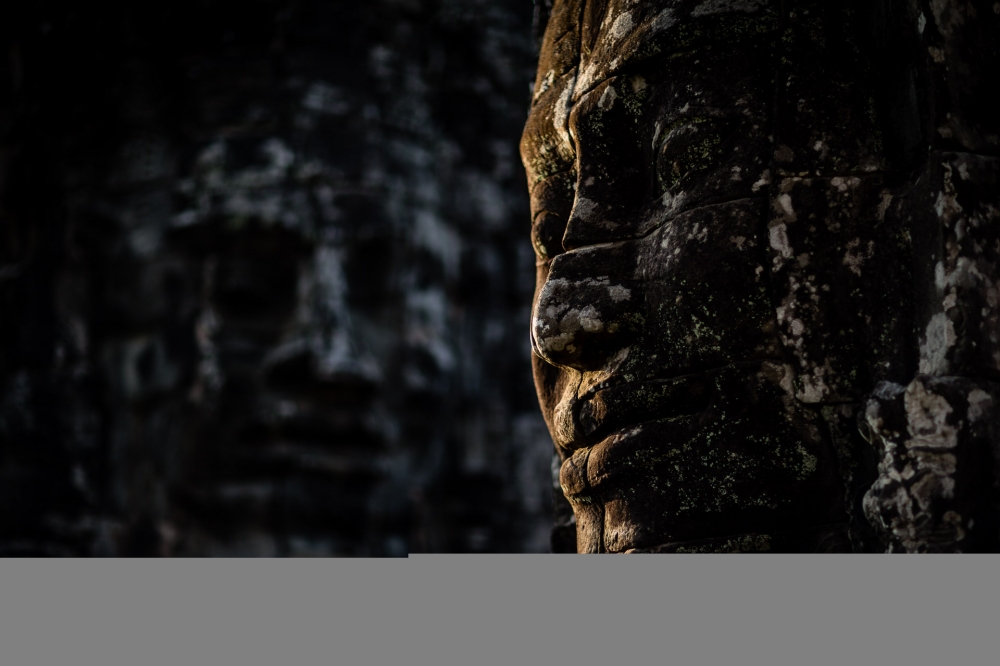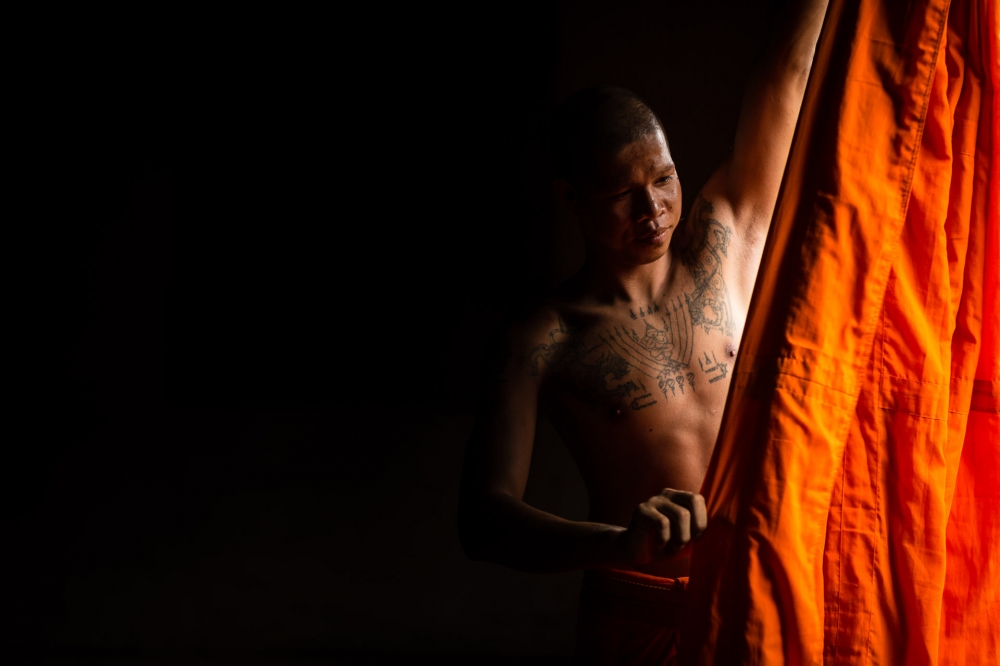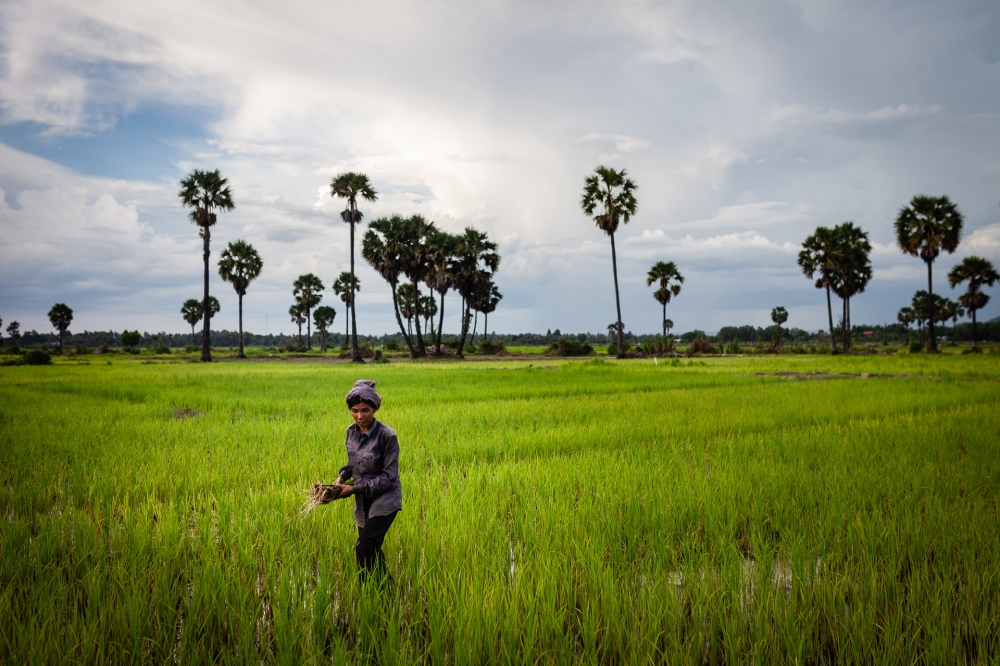 Description
See and Photograph Angkor's best kept secrets with our team of pro photographers living there for almost 20 years.
Languages spoken
English, French and Italian
About your host
Professional Photographer
Other (about your host)
Professional Photographers based in Cambodia
Five keywords that best describe the experience you will have
Angkor, Siem Reap, Temples, Monastery, Local Life
Reviews

Cambodia is so much more than just Temples
I spent two amazing days with RB in and around Ankor in December 2022. This was my most photographically rewarding 2 days of travelling and photography ever. RB was constantly focused on helping me get the best shots and the most out of my camera settings. I learnt a lot about light, composition and Regis pointed out many angles and subjects I would have totally missed. He was encouraging and 100% focused on my process yet allowed me the space to be creative in my own way. On both days, I hardly noticed the crowds of peak season as RB was so skilled at avoiding the crowds through his timed visits to get the best light and uncluttered scenes at each site. We did not only shoot temples but also local workers, monasteries, alms giving, water blessings by monks and the picking of water lillies. RB was able to guide me through portraiture and candid moments which kept materialising before my eyes due mainly to the locals being so comfortable with him. With RB able to speak Khmer, it helped me to photograph people in a more natural way as they interacted with us. By the end of the two days it felt like travelling with an old friend. I would love to do it all again or do another photo tour with him at a different location. If you have limited time and want to seriously photograph Angkor and ist surroundings as well as Cambodian culture, then I highly recommend going shooting with RB.

Other listings from RB