France - Urbex Grenoble Photography Workshop
Posted on 2023-04-30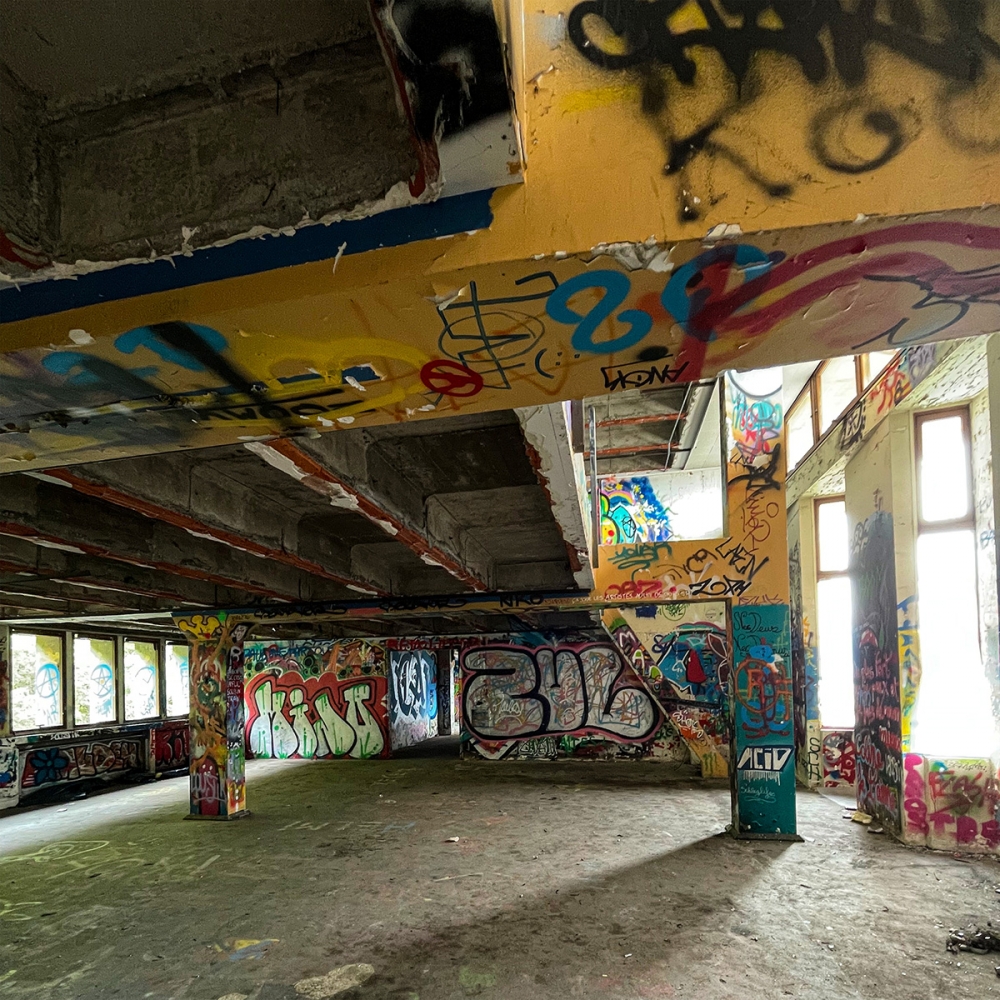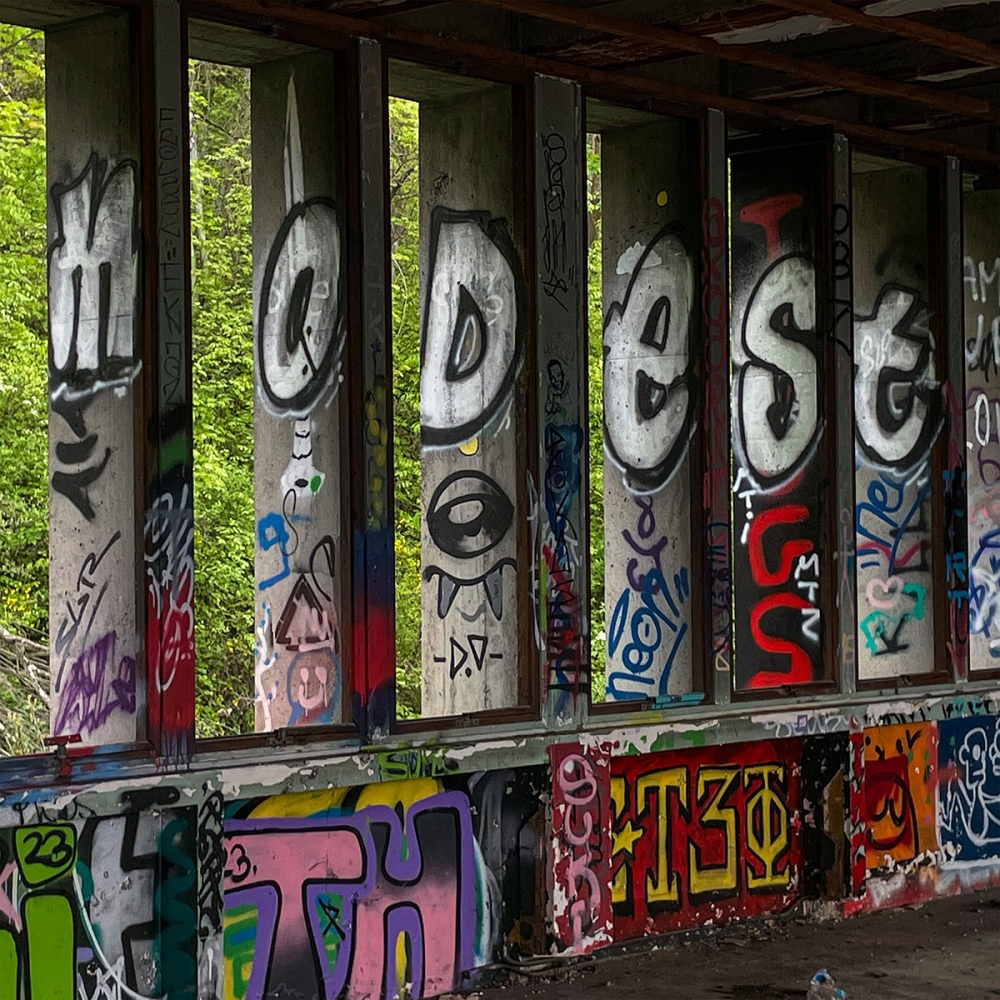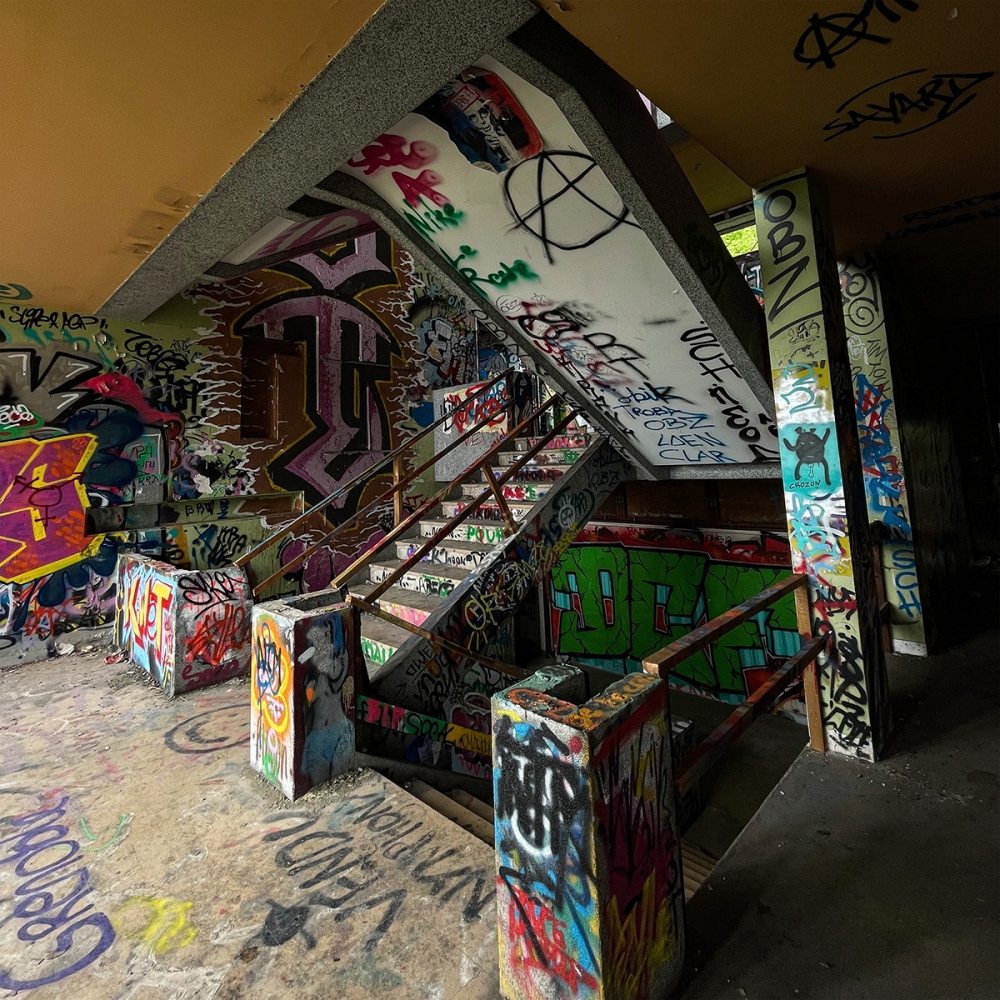 Description
Urban exploration, otherwise known as Urbex is the exploration of manmade structures, usually abandoned ruins or hidden components of the manmade environment. Join Suzanne for an afternoon workshop of Urbex photography at the ancient Insitut de Géologie in Grenoble. We will work on photographic skills such as composition and the use of natural light as well as how to adjust our camera/smartphone settings to achieve and perfect results!
We meet at 14.15H for a 14.30H start. The meeting place will be sent to you when you sign up! The workshop will last for approximately two hours. You can expect to be finished by 17H, allowing for time to get there and back.
All photographic levels welcome.
In both English and French.
What to bring
A camera or smartphone, and a sturdy pair of shoes !
L'exploration urbaine, également connue sous le nom d'Urbex, est l'exploration de structures artificielles, généralement des ruines abandonnées ou des éléments cachés de l'environnement artificiel. Rejoignez Suzanne pour un après-midi de photographie Urbex à l'ancien Institut de géologie de Grenoble. Nous travaillerons sur des compétences photographiques telles que la composition et l'utilisation de la lumière naturelle, ainsi que sur la manière d'ajuster les réglages de notre appareil photo/smartphone pour obtenir des résultats parfaits !
Nous nous retrouvons à 14h15 pour un départ à 14h30. Le lieu de rendez-vous vous sera communiqué lors de votre inscription ! L'atelier durera environ deux heures et vous devriez avoir terminé vers 17 heures, en tenant compte du temps nécessaire à l'aller et au retour.
Tous les niveaux photographiques sont les bienvenus.
En anglais et en français.
Ce qu'il faut apporter
Un appareil photo ou un smartphone, et une paire de chaussures solides !
What
Perfect urban technique
Discover a city
All about architecture
Languages spoken
English, French
Five keywords that best describe the experience you will have
classic, picture postcard, learn to see
Non photographer's welcome
No

Other listings from SP