Storytelling. Does a single shot tell the entire story?
Posted on 2020-10-07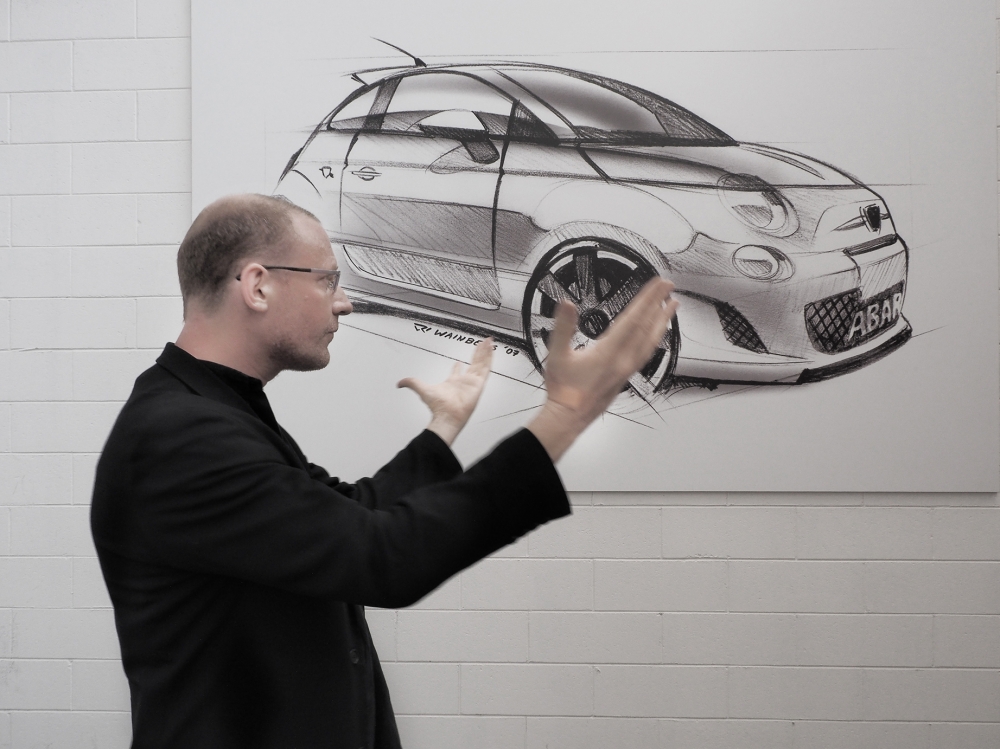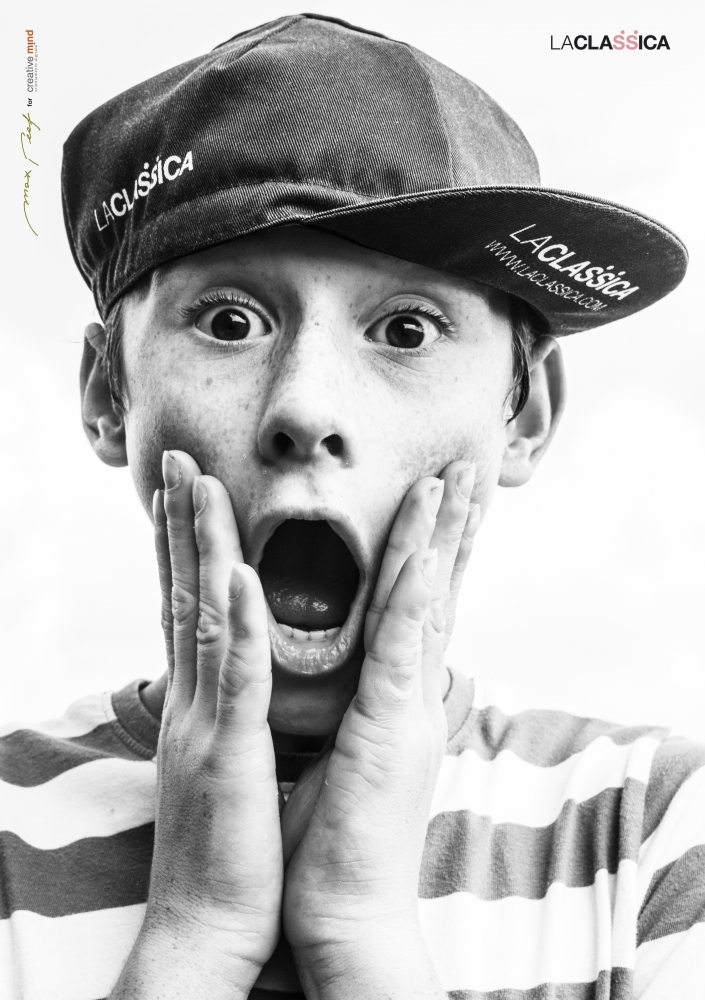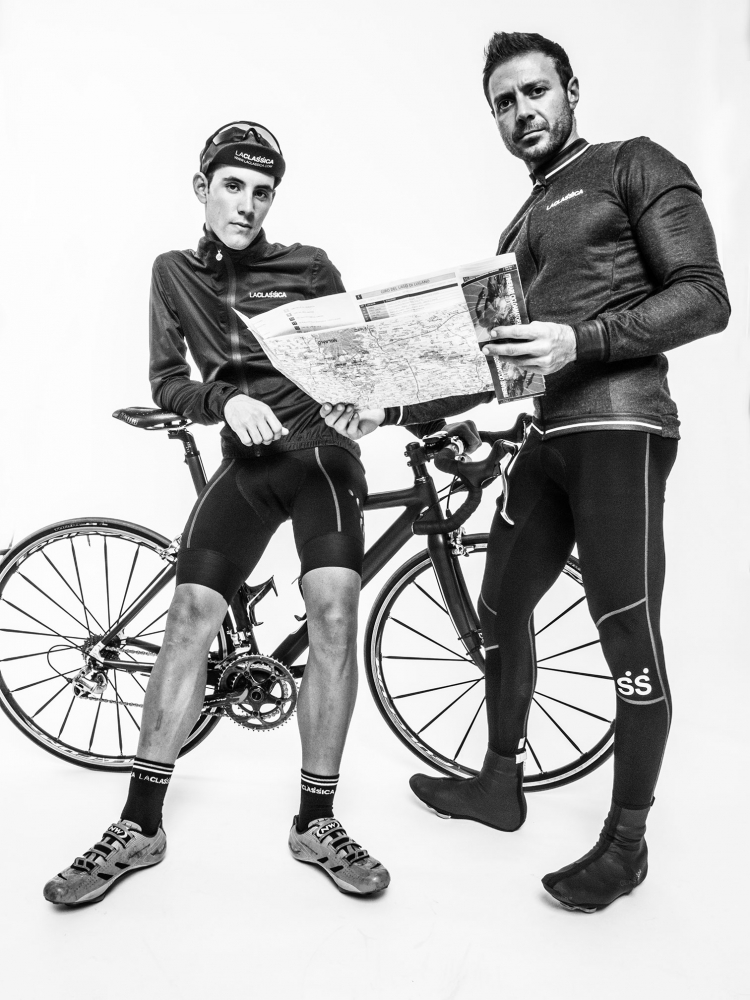 Description
Max is your tutor on editing and production for your stories. No other intentions but telling a story with your camera. One picture next to the other, all gathered in a book…your book, your way to say what you want. "Content is the kings" may say on line a web content manager, a photographer only cares abut studying the subject to describe it and do it.
Languages spoken
English, Italian,
Time Zone
Central European Time (GMT +2)
Five Keywords that best describe the experience / photographer
Photostory
Writing photography
Photodescription
imagine

Other listings from MP