Reptiles and amphibians of Ecuador: Science, photography and ecotourism
Posted on 2020-05-31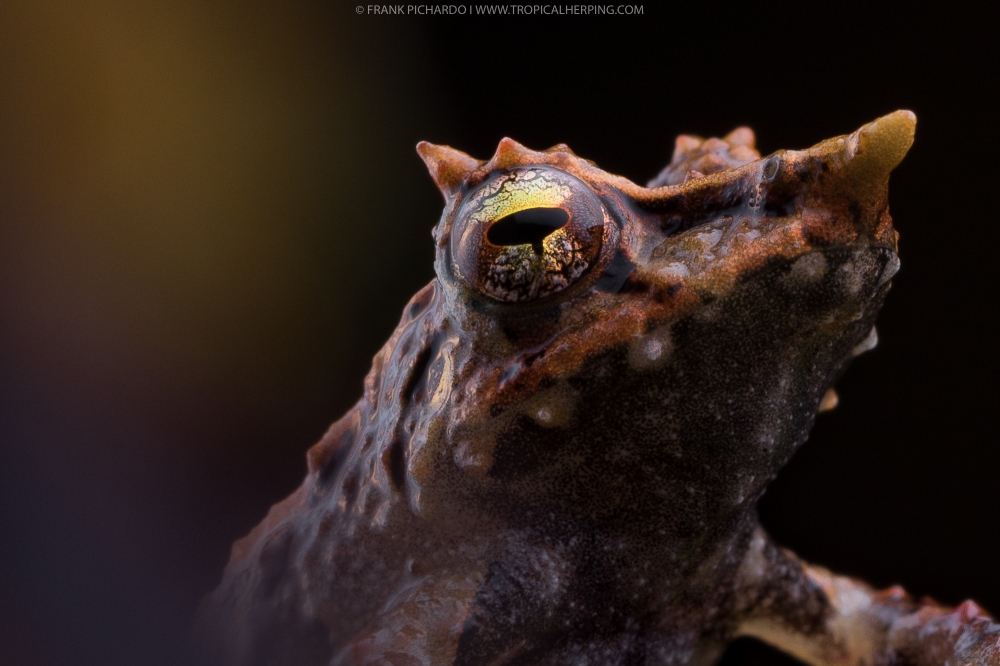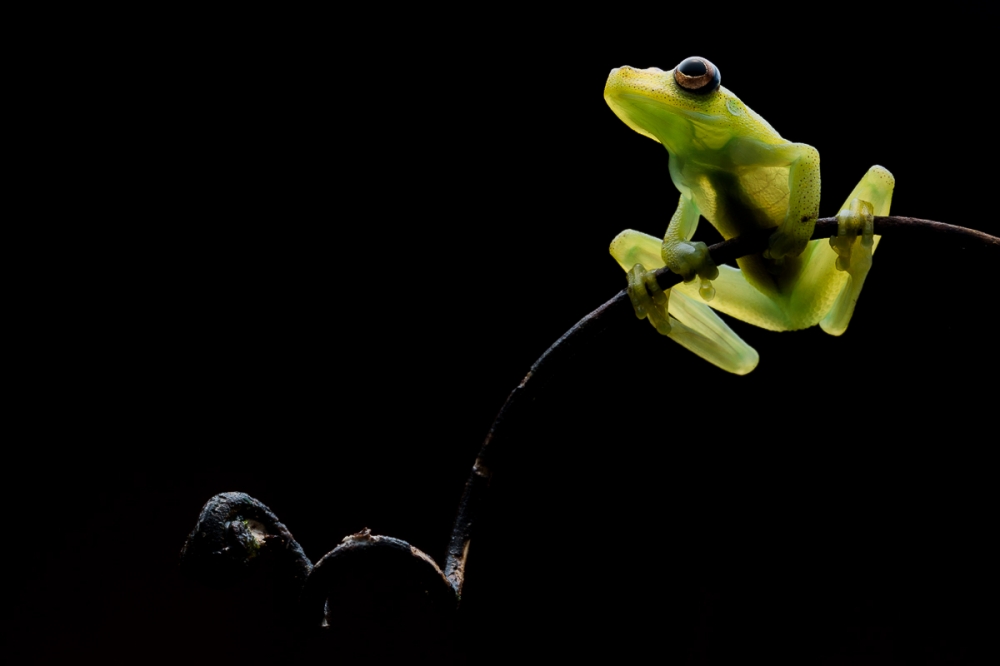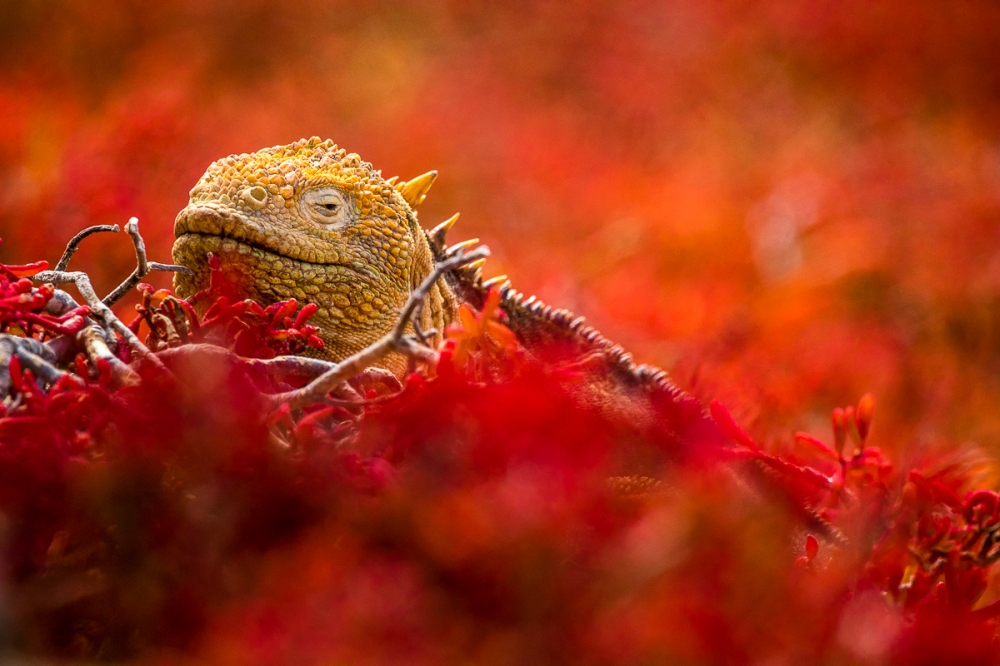 Description
The topics covered during this lecture will give you a better idea about some of the most successful conservation work in South America, over the last few years. We are an initiative striving to preserve tropical reptiles and amphibians through tourism, photography, research, and education. Our goal is to create a passion for amphibians and reptiles among the greatest number of people in order to obtain the support needed to address the most urgent conservation challenges faced by this group of animals.
- Conservation: We use our incomes to save amphibians and reptiles, protect rainforest, and help mitigate climate change.
-Education: We create free and easy-to-use educational content such as books, poster and photographic guides for the general public to use.
- Science: Our research focus in discovering species and understating their evolution.
- Photography : We teach our participants photography tricks and help them to an award winning images.
We invite you to attend our lectures and get to know more about our novel conservation and research initiative.
Subject
Largely Landscapes
Encounters with Wildlife
A Photographer's Journey
A Travel Story
Explore Your Creativity
Improve your Techniques
Reviews

Oct 14, 2021

Great presentation.

Other listings from TH
€100.00

/ 90 mins

TH

Galapagos

EC

Photography Lectures