Kate Pientka joins our local photographer for an afternoon discovering Hidden Brugge...
See the stunning photos she took during her four hour private tour and read her 5* review...

 He was a fantastic guide for my first time in Brugge.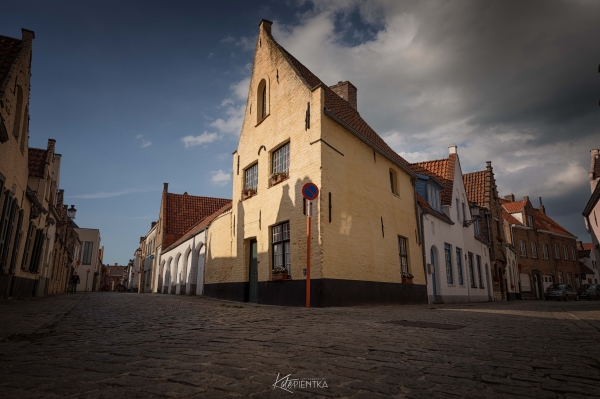 I've been on a handful of tours that really can't handle advanced photographers. Their "photo tour" is really the basics of using the manual settings (maybe) and a bit tour guide.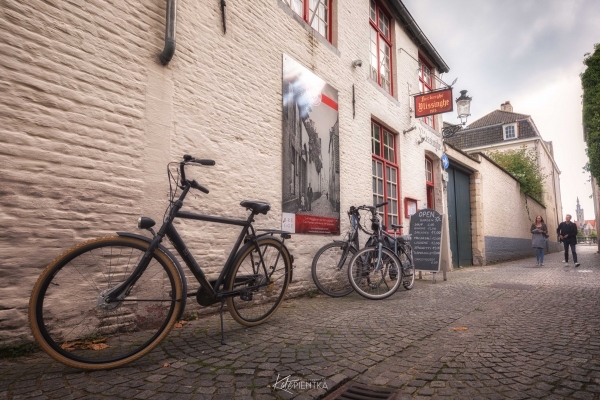 But this local photographer is prepped and skilled to do so much more.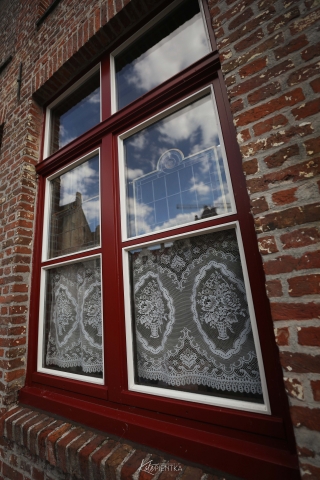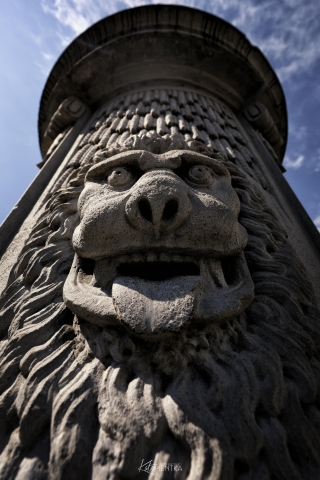 We spent a lot of time on architectural photography, getting separation between elements, some more advanced reflection photographs, and framing.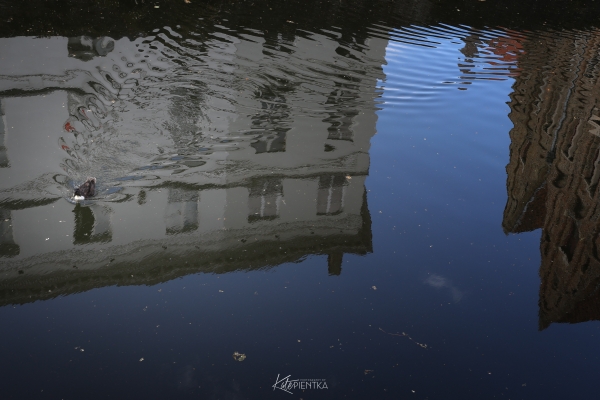 Not only is he skilled, but he even has some inspiration photos on hand in case I felt creatively stuck. Not every idea worked for me, but it was a fun approach.
Overall he is a chill person who knows Brugge well and is fun to work with. I would highly recommend him!
All Photos and words: Kate Pientka
Would you like book a Hidden Photo Tour in Brugge?  For more information, click here...