From Sunrise to Sunset
A Photo Tour in Wadi Rum
One of clik-trip's regular customers, Jürgen Schminke, travelled to Jordan in November 2022 and took a sunrise to sunset photo tour in Wadi Rum with our local photo guide, Sultan...  See the stunning photos he took documenting his day and read his five star review...
All photos ©Jürgen Schminke.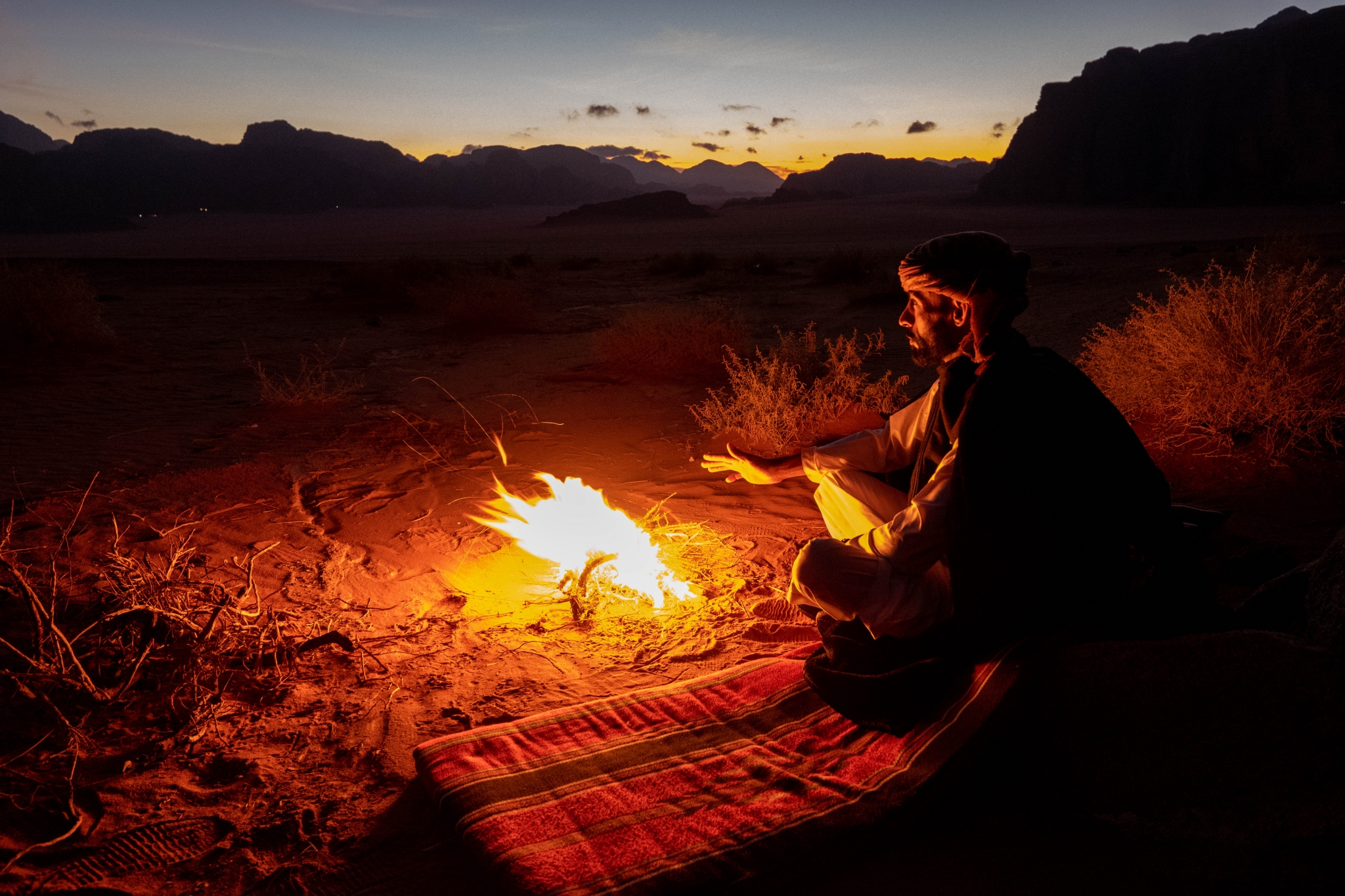 Sultan Preparing Chai before Sunrise at a Site the Jordanian King usually sets up his Tented Camp twice a Year while being at Wadi Rum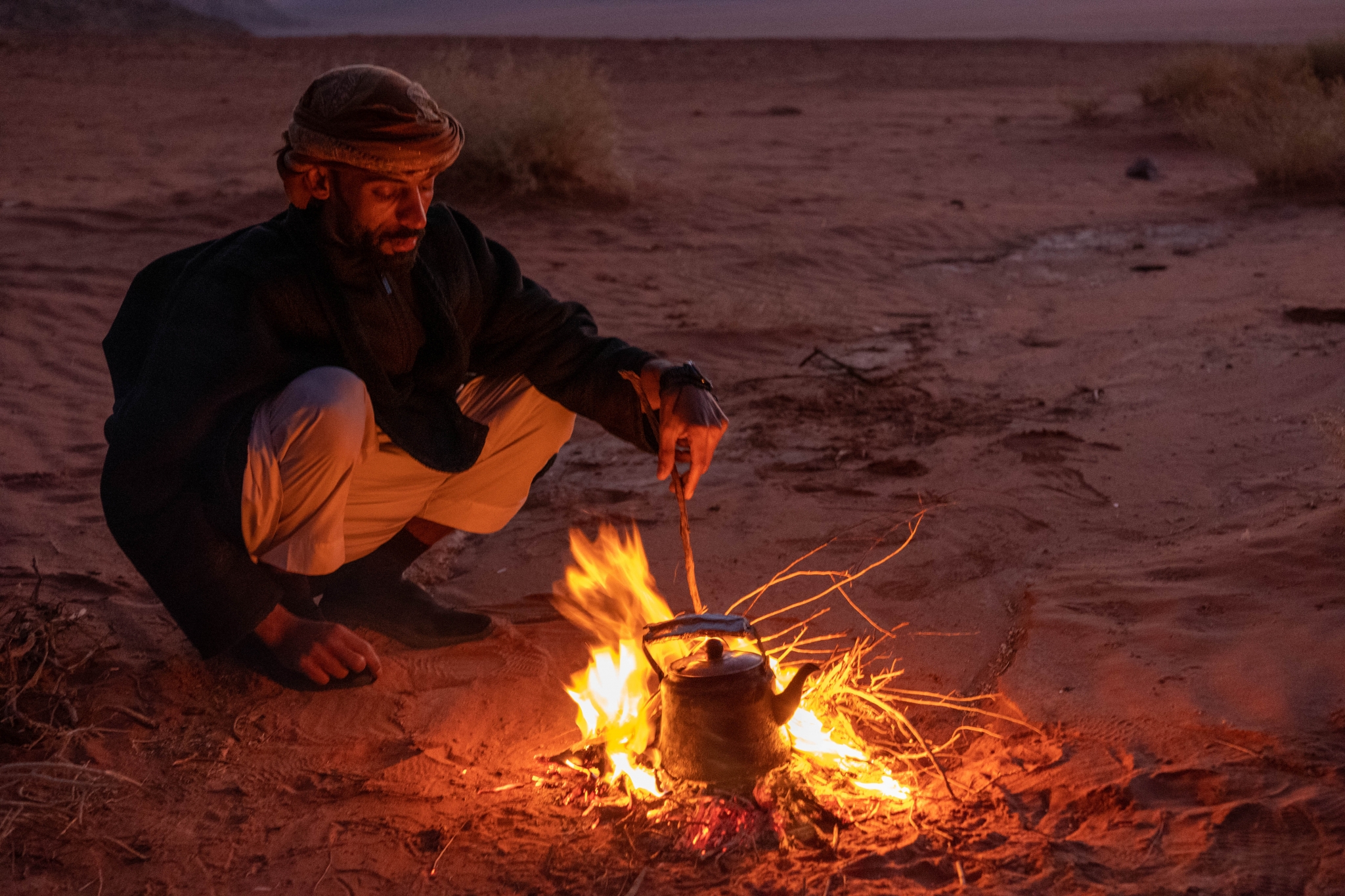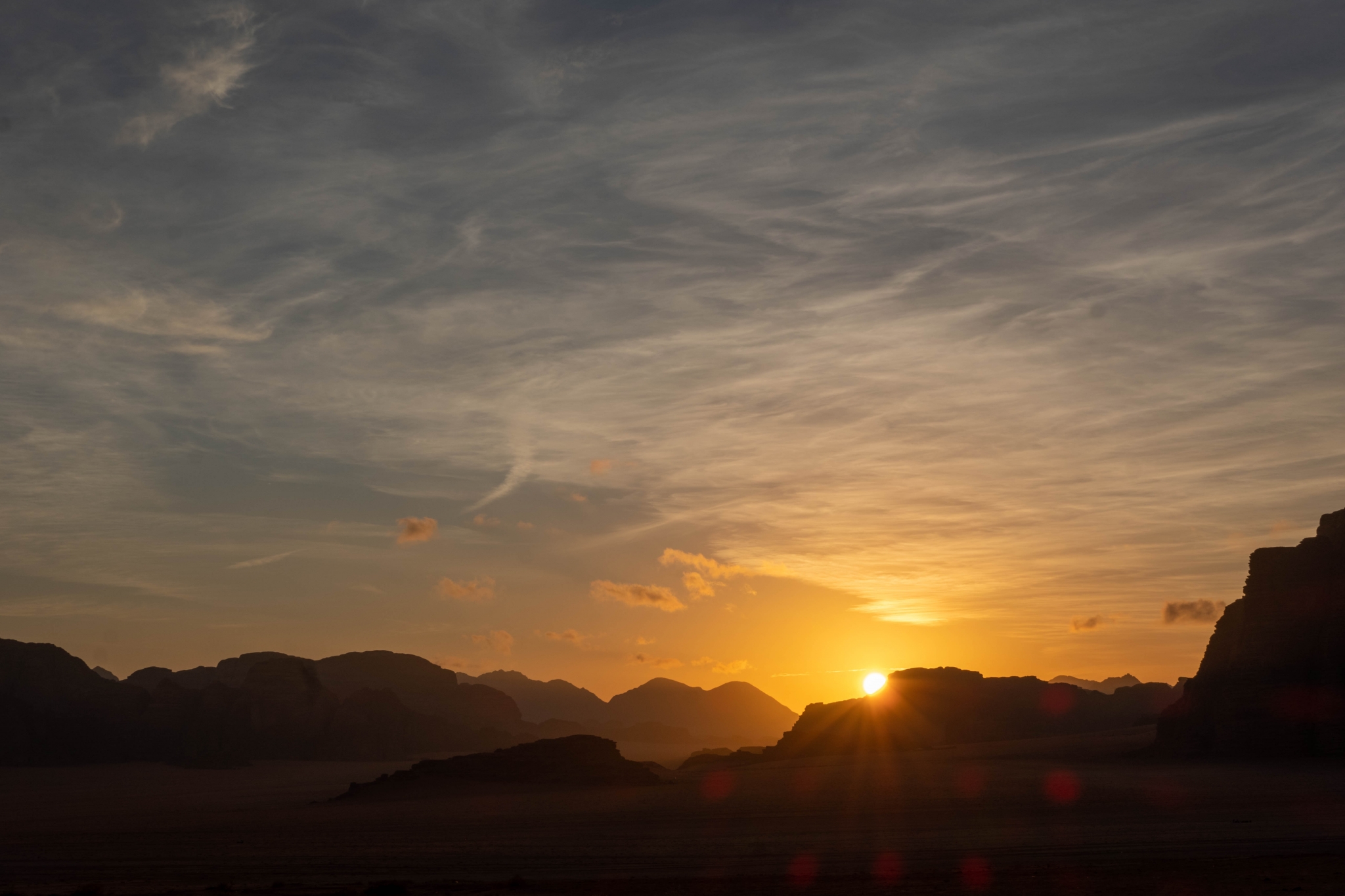 Sunrise at Wadi Rum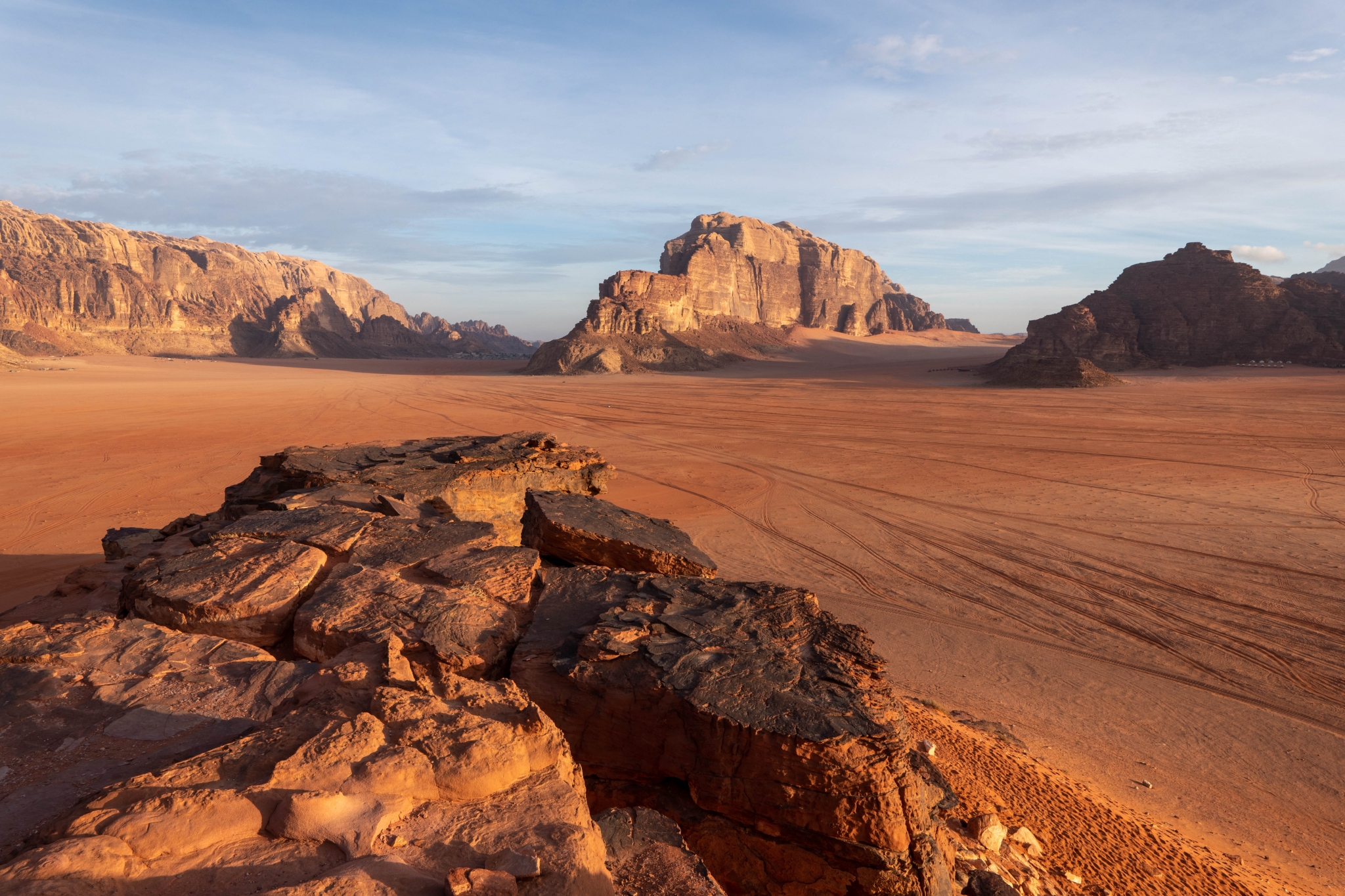 Landscapes at Wadi Rum after Sunrise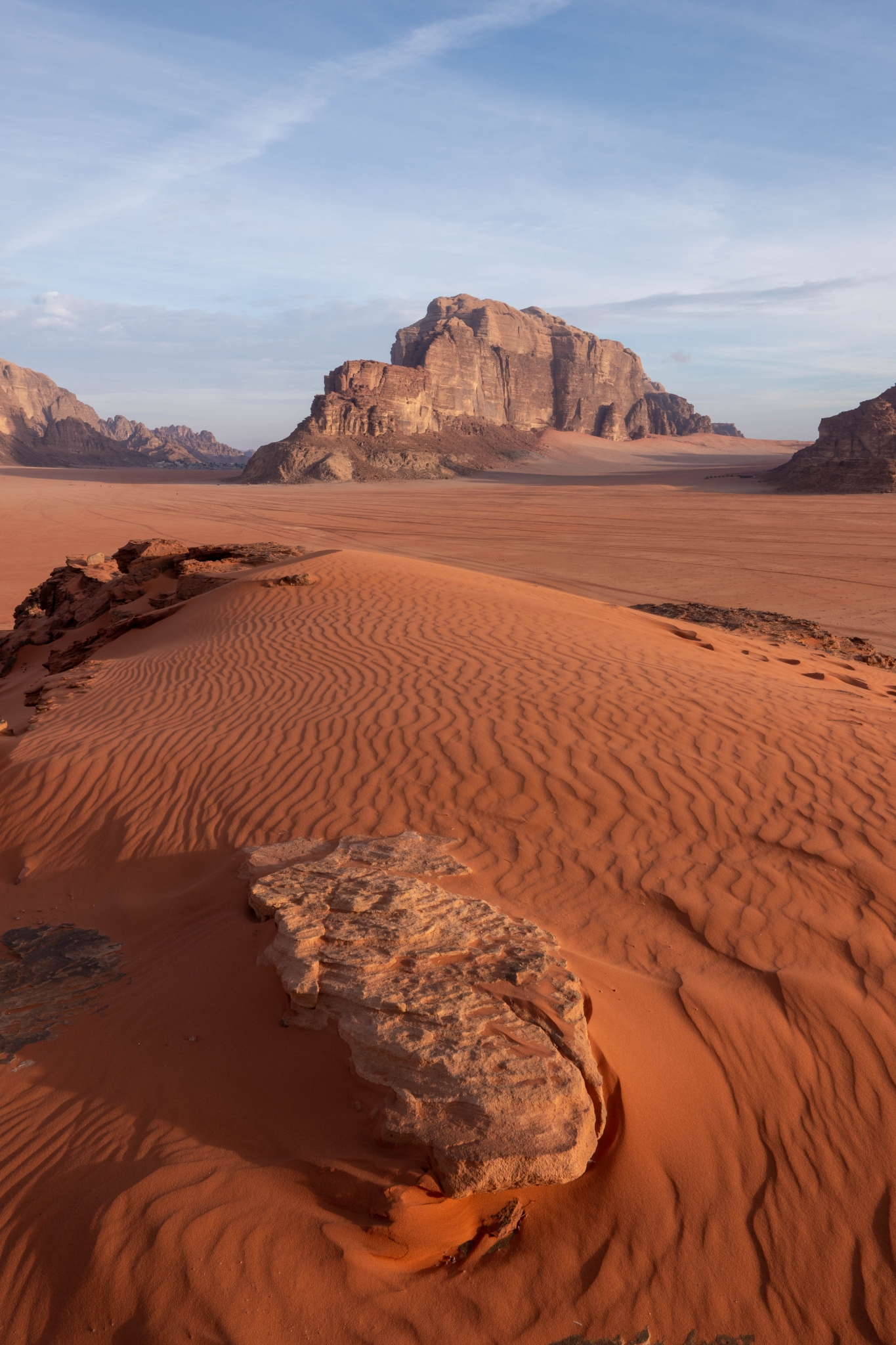 Wadi Rum Landscape during the Day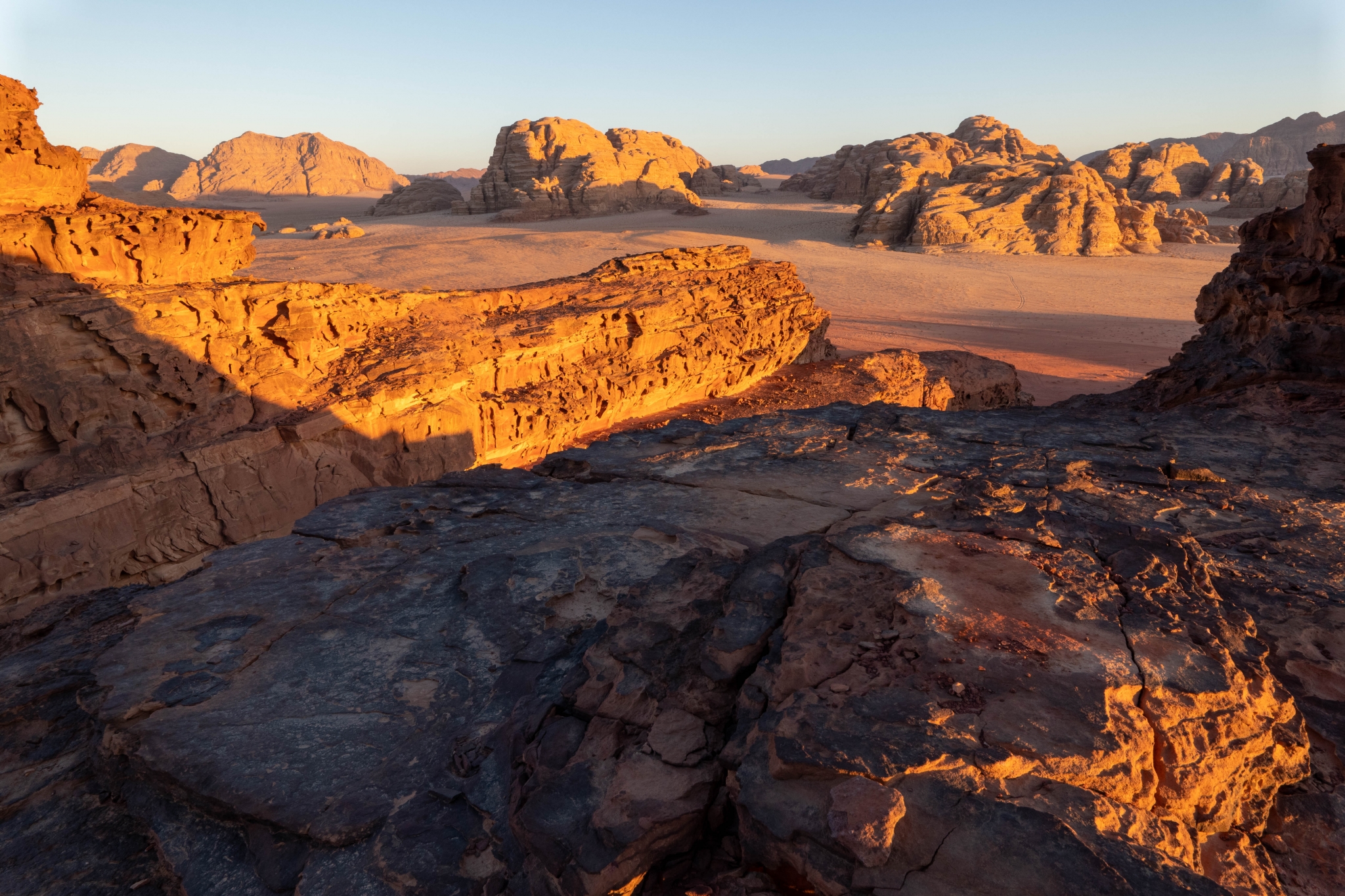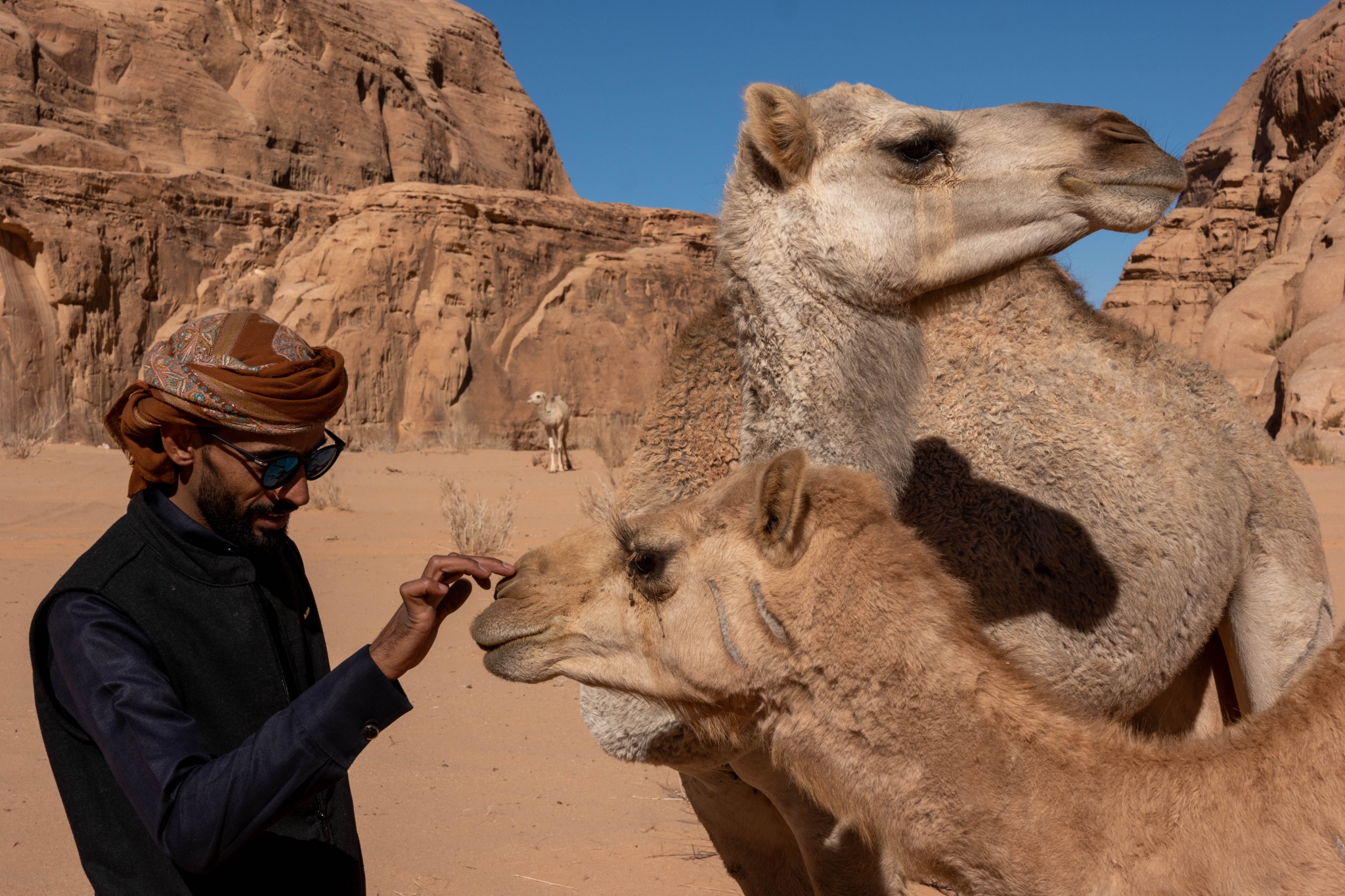 Sultan teasing a wild living camel after he had attracted the animals with bread.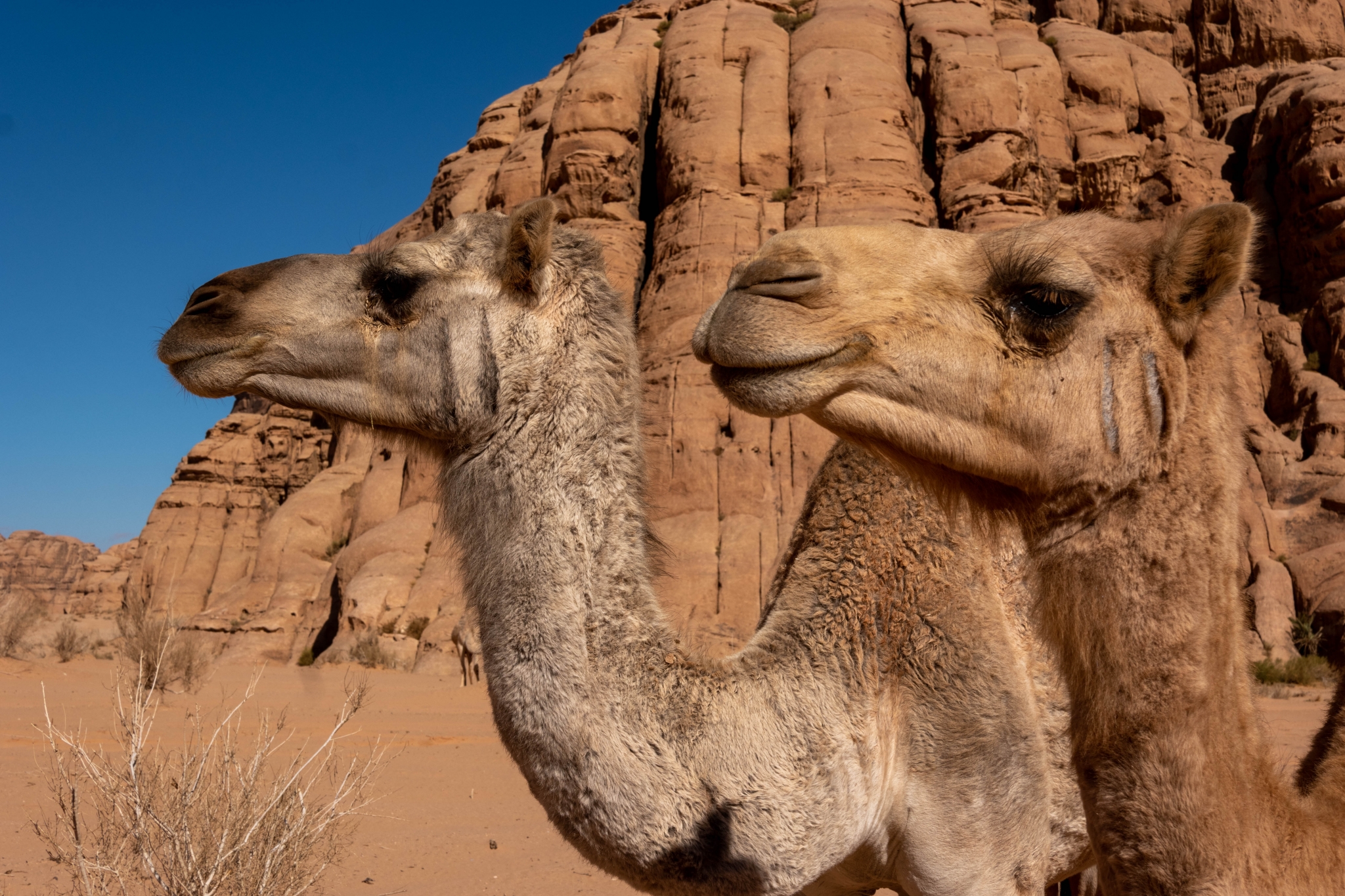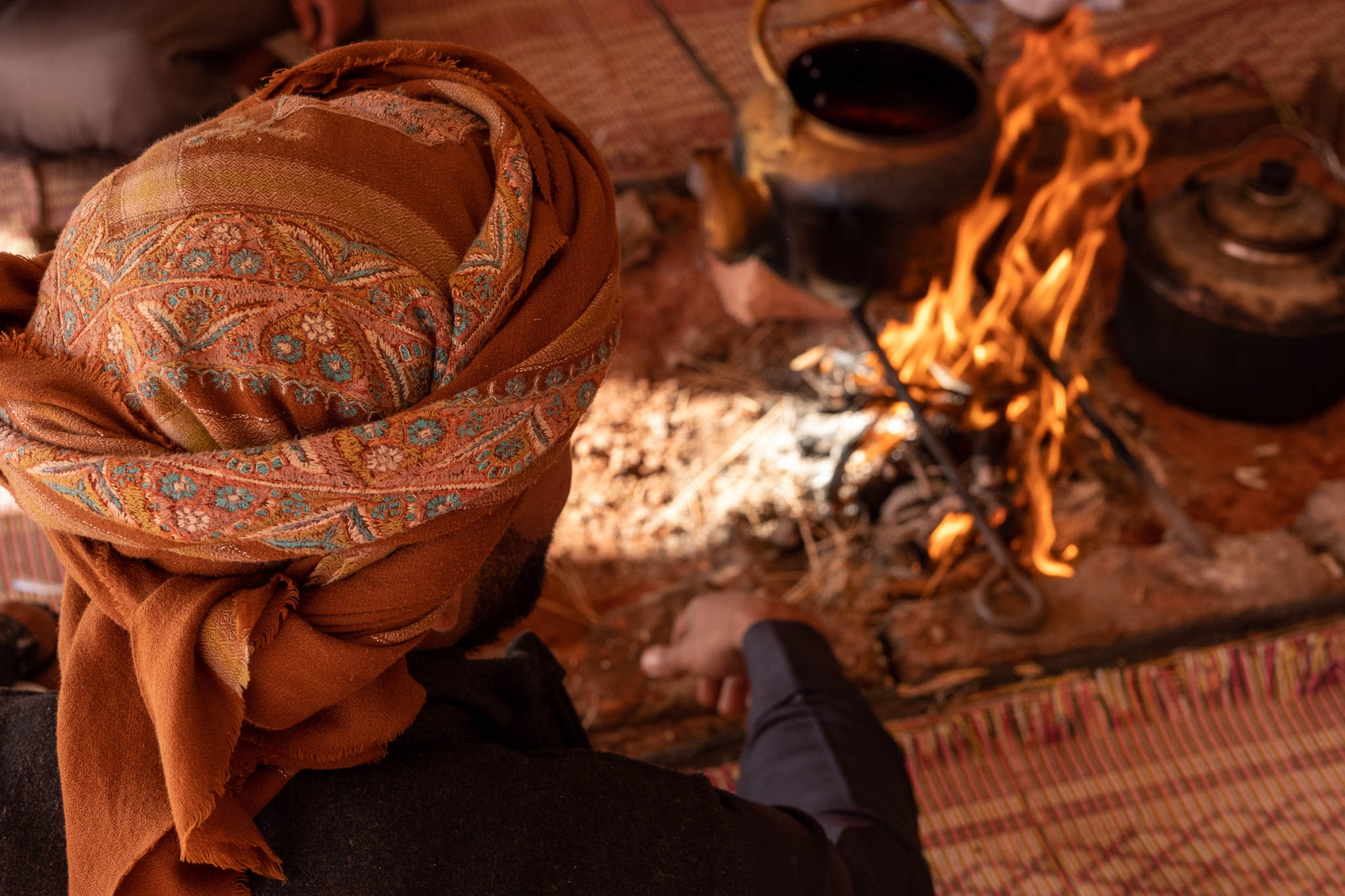 Sultan preparing Chai in a Tented Camp during the Day Wadi Rum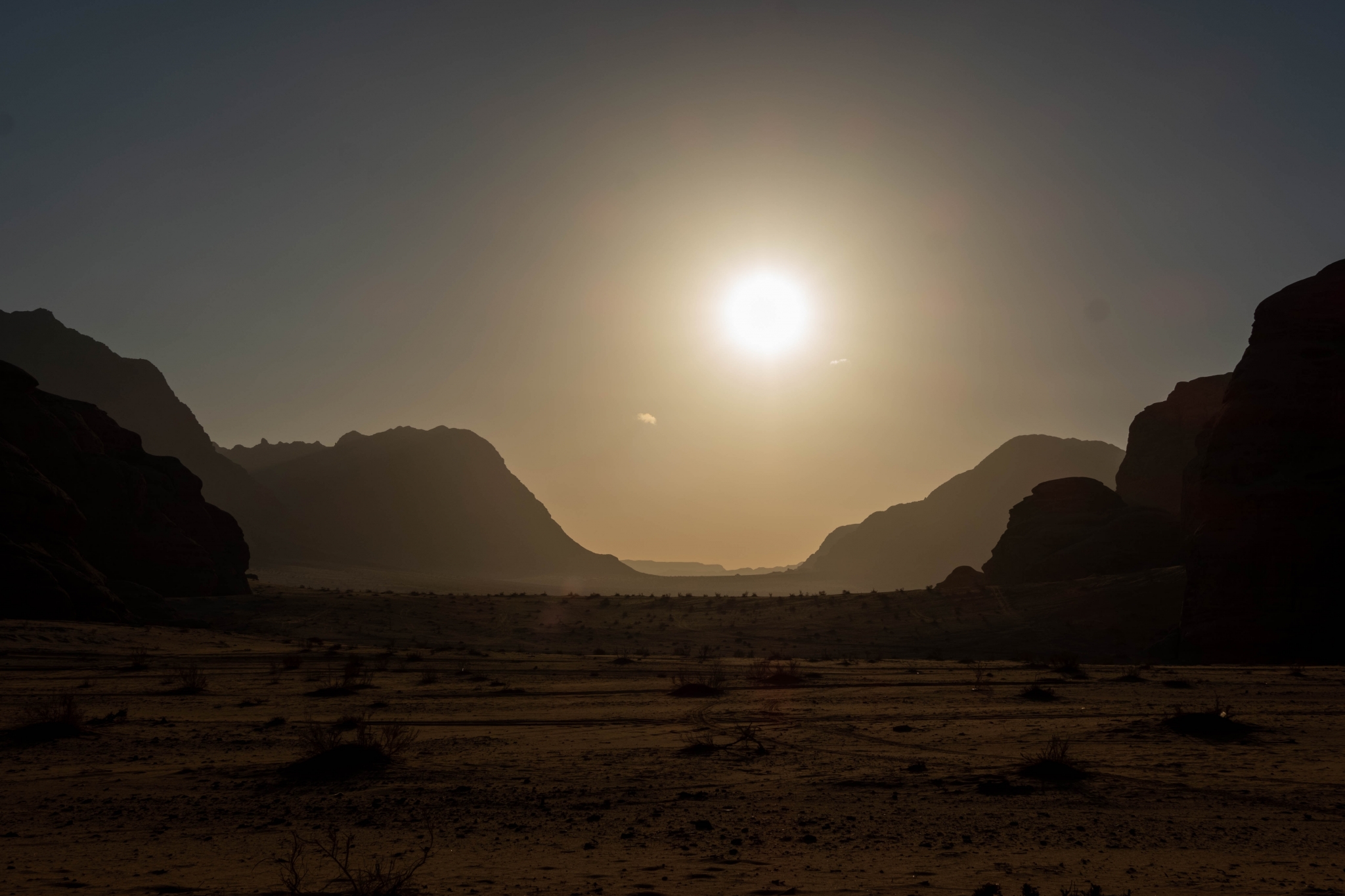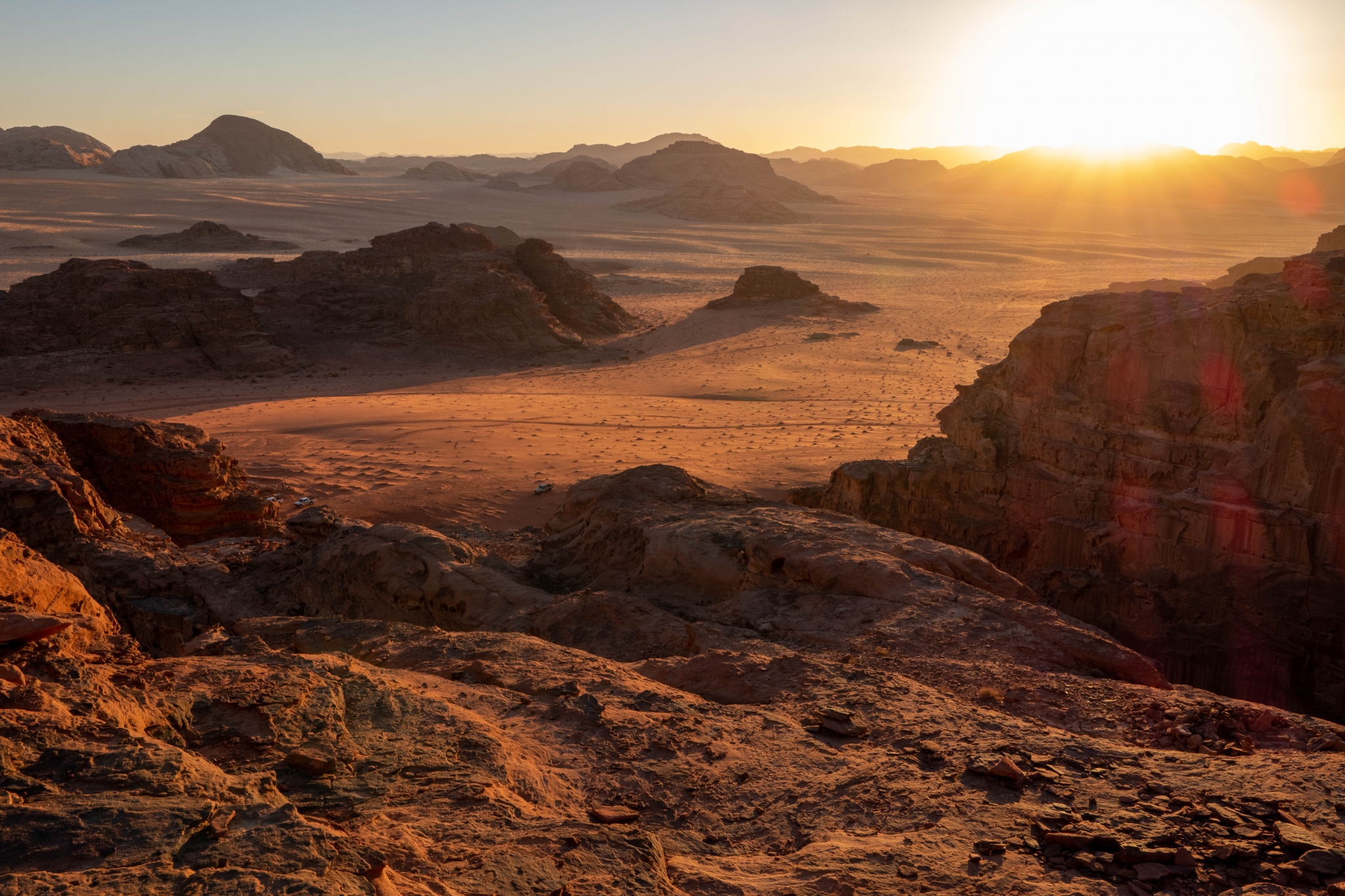 Sunset at Wadi Rum seen from a high elevation point offering views to different directions chosen by Sultan. One can even climb up a steep and rocky hill to gain another perspective
 'The day with Sultan was amazing as he took me to some of the most spectacular spots for sunrise and sunset photography in Wadi Rum with his jeep and interesting viewpoints during the day.He is a truely service oriented and lovely person even thinking about the fact that I could not have breakfast and lunch so that he had prepared both breakfast and lunch which he had cooked by himself. During sunrise and sunset he made open fires cooking tea and as he was dressed as a Beduin this allowed me to take very atmospheric pictures. He also attracted several wild camels so that I could shoot those.  My photo tour went extremely well and I can strongly recommend going shooting with Sultan.'
Are you travelling to Jordan and interested in booking a photo tour  in Wadi Rum or Petra?  For more information get in touch or click

here

...