Jordan - Wadi Rum photo tour
Posted on 2022-09-18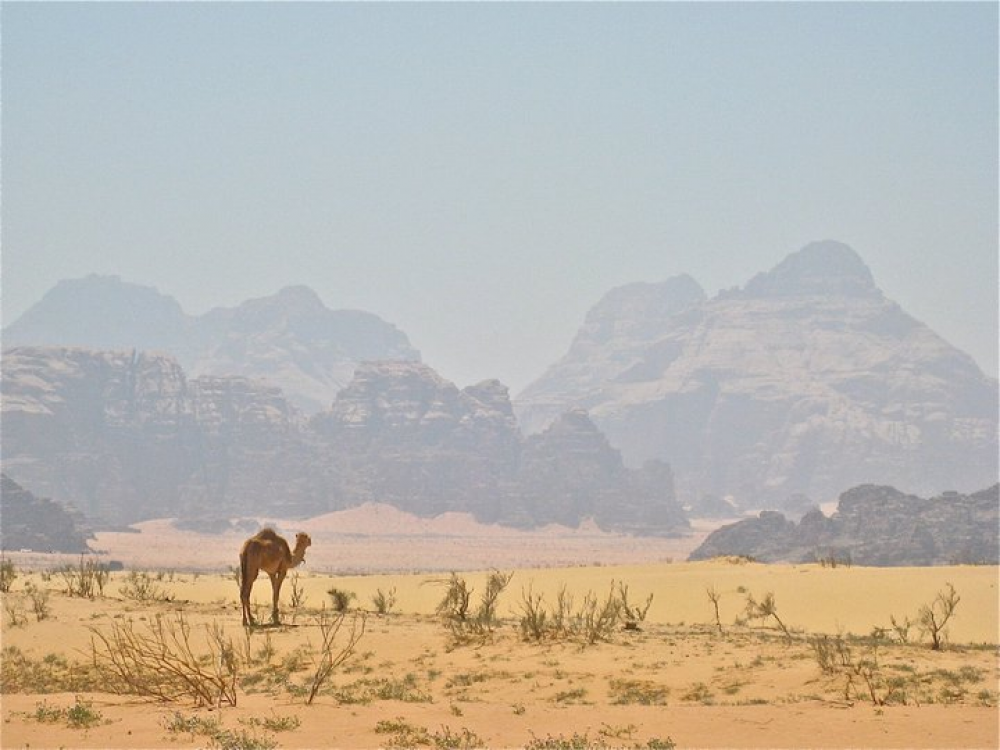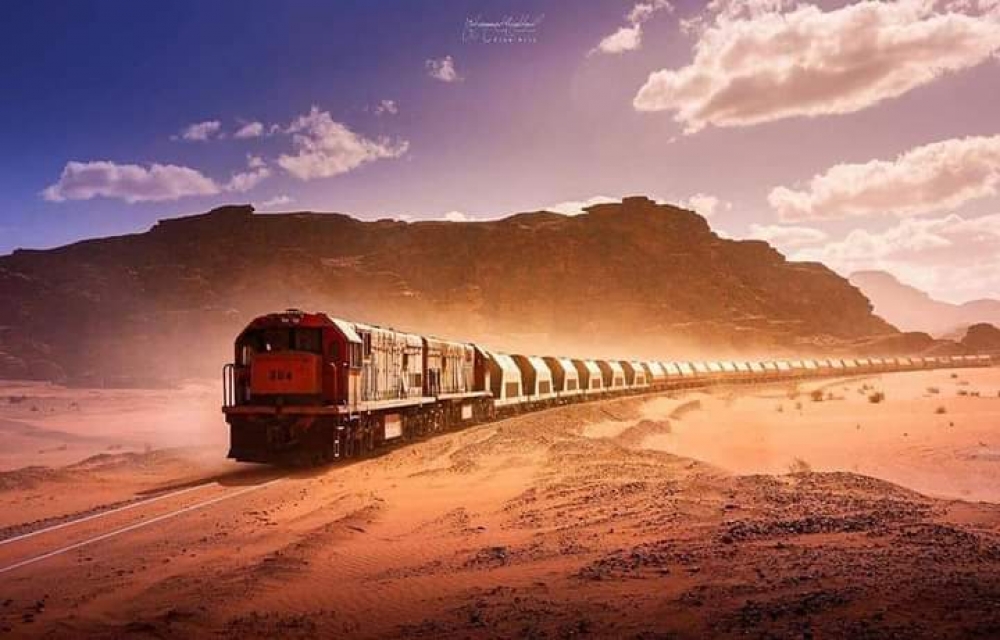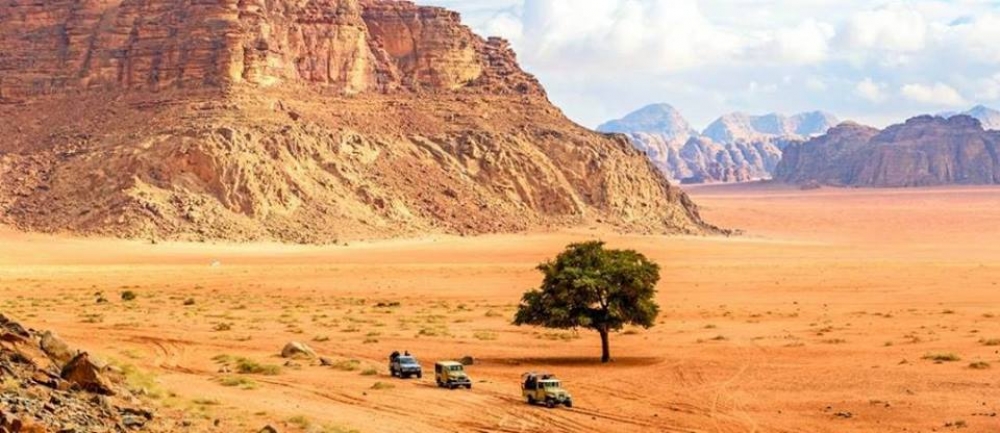 Description
We were born in the lap of Mother Nature, and we respect our environment. When exploring, we aim to tread lightly. Many of our tours leave a minimum carbon footprint as we trek, climb, hike and swim our way through the sands, canyons, mountains, and wadis. We are careful not to harm wherever we go.
We celebrate individuality. Let us know any needs or wishes, and we will tailor and personalise your requirements.
When you have a question, please ask. If you have a situation that requires immediate feedback, let us know. We are here for you and will do our utmost to make you feel at ease.
Our team are pivotal to making sure that your experiences are authentic and positively memorable.
They are our bedrock. Together the team helps to embed those ingredients that make you smile authentically, think, reflect, engage and connect.
We like to keep our energy up and our minds agile.
Whether we climb up on the mountain to get fresh ideas or we meet around the fire to discuss how we can better engage in our environment, we do it together.
Every person counts. And we depend on every one of our team members and suppliers so that you can count on us to give you an experience that you will treasure.
Where
North Africa and Middle East
What
Experience local culture
Largely landscapes
Explore nature
Approach people
Discover a city
All about architecture
Getting close-up
After dark
Visual Storytelling
From the air
When
2022
2023
2024
Anytime
Get in touch for availability
What is included
Tour leader expenses
Local guide
Five keywords that best describe the experience you will have
Wadi Rum, shooting stars, sunset, pictures, photos, photography, camping, adventure, Jordan
Non photographer's welcome
Yes
Reviews

My photo tour went extremely well and I can strongly recommend going shooting with Raed in Petra.
With Raed I hiked up to the Monastery in Petra and took really nice photos there in the morning. He also knew many of the charismatic Beduins in Petra so that I could take some amazing portraits with his help .He also gave valuable tips for compositions in taking the portraits asking the Beduins to pose in certain positions. His photographic knowledge was really helpful. Next time I would more strongly rely on his recommendations which spots to visit like a special sunrise viewpoint as well as Little Petra. Unfortunately we had to stop our shooting a little earlier than planned due to weather constraints ( we had very strong rainfalls in Petra the night before and in the afternoon it was completely overcast and awful).

My photo tour went extremely well and I can strongly recommend going shooting Sultan.
The day with Sultan was amazing as he took me to some of the most spectacular spots for sunrise and sunset photography in Wadi Rum with his jeep and interesting viewpoints during the day.He is a truely service oriented and lovely person even thinking about the fact that I could not have breakfast and lunch so that he had prepared both breakfast and lunch which he had cooked by himself. During sunrise and sunset he made open fires cooking tea and as he was dressed as a Beduin this allowed me to take very atmospheric pictures. He also attracted several wild camels so that I could shoot those.
My photo tour went extremely well and I can strongly recommend going shooting with Sultan.

Other listings from DT