Pro Photo Story - The Other Side of Varanasi
Our local photographer crosses the river to the other side of Varanasi. Read how he left the chaos behind and the minimalist photos he was able to achieve...
 
In January 2019, I had a chance to visit and photograph Varanasi. An area in India that is older than history itself and with a unique and amazing vibe.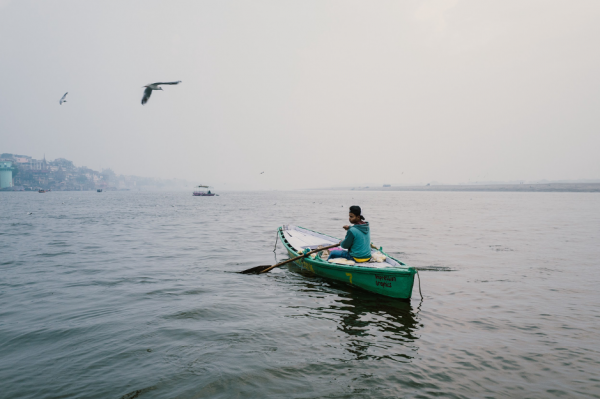 There were so many things going on every single second that it was getting hard to think and photograph, so I decided to leave the chaos of the main banks and ghats of the river and crossed to the other side.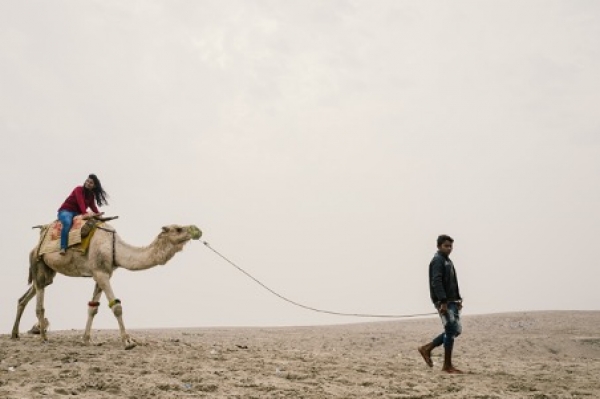 The interesting thing about the other side of Varanasi was that it was completely the opposite to the main side of the city. It was very calm with far less people.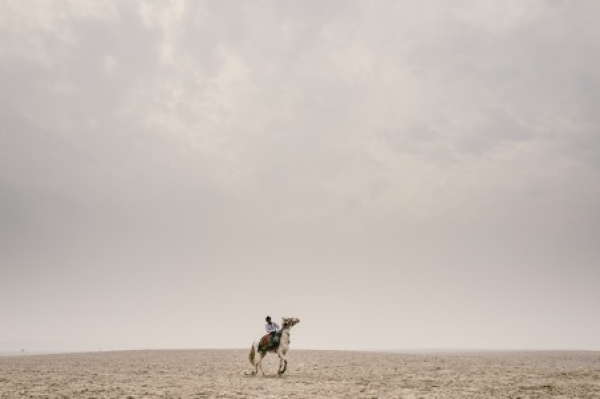 The people were very supportive and they always let you take photos.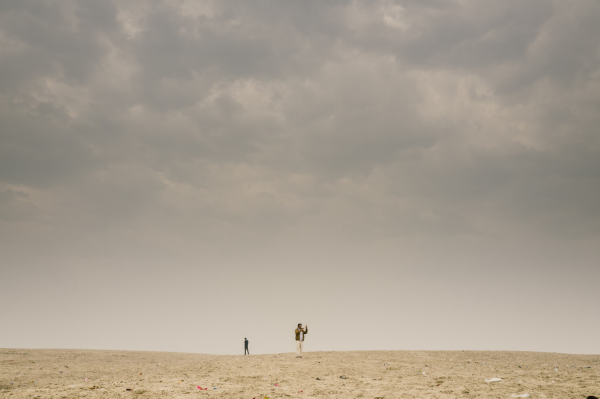 Varanasi and India are known as heaven for street photography throughout the world, but here on the other side of the Varanasi, I tried to click very minimalist images as I wanted to instil the calmness of the place into my pictures.

These first photos were enough to make me feel that this place holds something special for photography. I started looking for more subjects and some different styles of photography offered by this location. After much deliberation, I started doing street photography on the beach.

Now, I want to explain the reason for doing this project on the other side of the Varanasi. It was my first time in Varanasi as a photographer and I had a lot of expectation for the city, but it was chaotic! There was so much money and business involved in every single Ghat. People were asking for money the moment you point the camera at them.

The boat rides were expensive, five times more than the normal price. There was just so much disturbance in the city of Gods, and all these reasons made me feel like quitting the city. That's when I decided to go cross the river, to get away from the craziness.

The other side of the river was completely different and very beautiful. The people were so amazing and welcoming in nature. It was a quite different feeling to be there and I could concentrate entirely on creating my photographs. Below are some more photos from the other side of Varanasi, a city with two souls. I hope you enjoy them as much as I enjoyed taking them.
If you would like to visit Varanasi with our local photographer there, please g

et in touch

or click here