Kolkata Photo Tour - India
Posted on 2019-07-23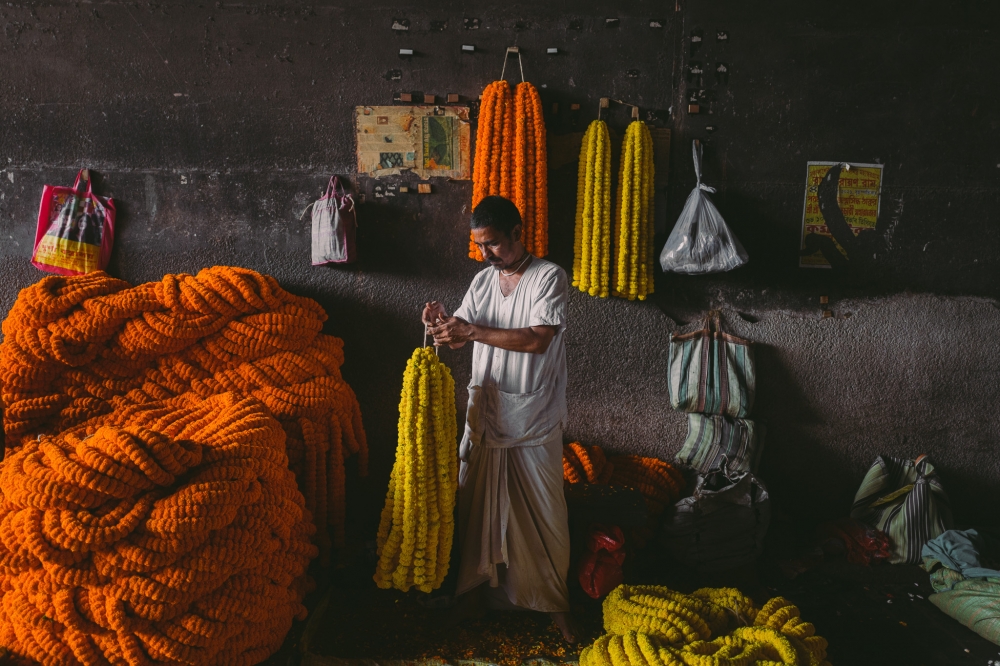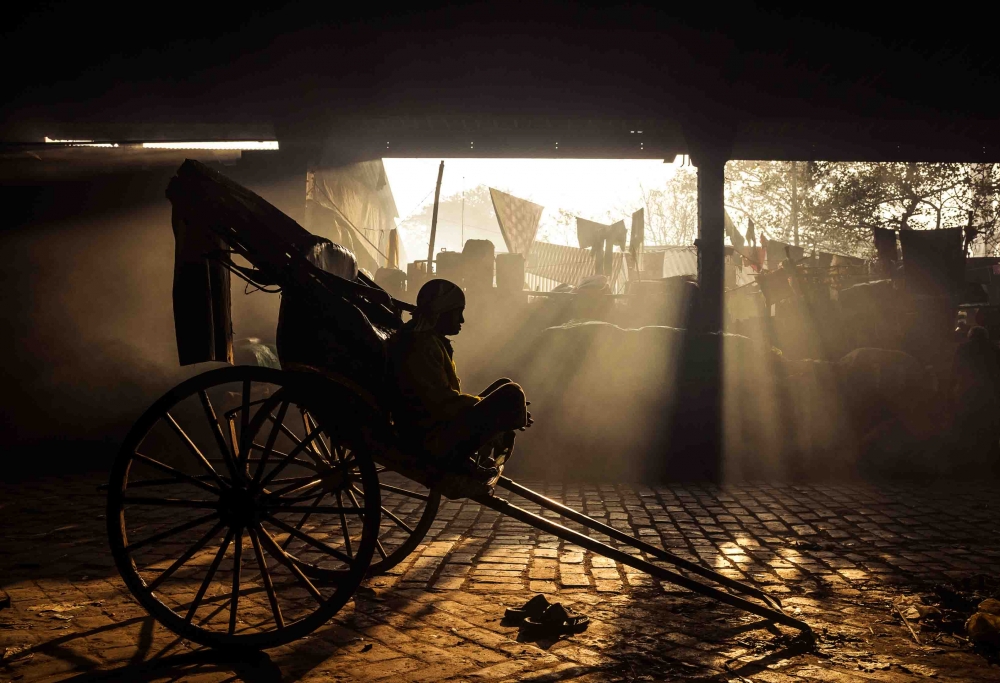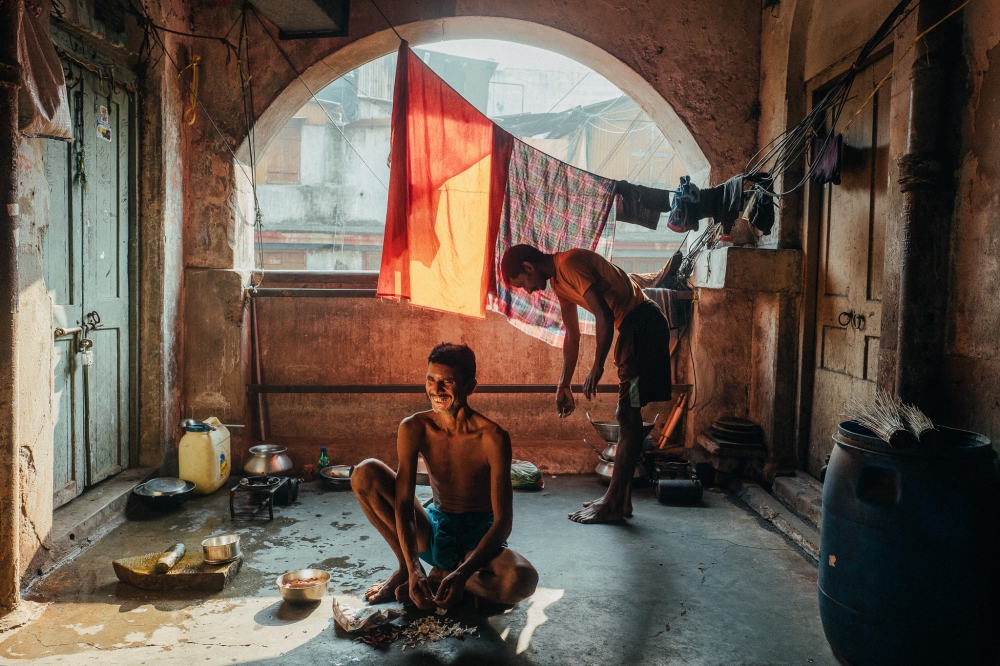 Description
If you are planning to visit India to photograph some of the iconic locations, I shall help you to find the best spots to take the iconic shots and get you an insider journey across the India taking you to your desired location and also connect to the local people to get access to photograph the culture and ethnicity of the people of India.
I can assure you that you will have an awesome experience to work in India that you can share with whole world.
What
Experience local culture
Discover a city
Getting close-up
Street life
Visual Storytelling
Other (category)
Kolkata street photography tours & Kolkata street photo walks
When (if specific dates)
You can book your slot anytime.
Duration (other)
Morning Session ( 6 am to 10 am) and Evening Session (2 am to 5 pm ) in a day.
Languages spoken
English, Hindi, Bengali.
About your host
Professional Photographer
What is included
Pro photographer
Some meals
Tour leader expenses
Local guide
Entrance fees (parks, monuments ...)
What is included (other)
Mineral Water and Some Local Snacks
What is not included but recommended for the experience
It would be really amazing if you have prime lenses like 35mm and 50mm. These two lenses will give the idea of street scenes and portrait photography. If you don't want to get confused between two lenses, feel free to bring your 24-70 mm lens and it will do all your job.
Five keywords that best describe the experience you will have
Kolkata, India, Calcutta, Photo Walk Kolkata, Photo Tour Kolkata, Street Photography Kolkata, Hooghly River, Streets of Kolkata, Kolkata Photography Tours, Kolkata street photo walks
Exploring Kolkata's streets through photography
Capturing the essence of Kolkata's streets
Street photography workshops in Kolkata
Unveiling the hidden stories of Kolkata's streets
Mastering street photography in Kolkata
Kolkata portrait photography tours
Kolkata portrait photo sessions
Portraying the soul of Kolkata through portraits
Professional portrait photography in Kolkata
Creative portrait workshops in Kolkata
Capturing the diversity of Kolkata's people
Expressive portraits in the heart of Kolkata
Embracing the uniqueness of Kolkata's individuals
Camera equipment used by photographer
Leica q, Canon EOS 5d Mark 3, Sony and others
Non photographer's welcome
Yes

Other listings from SP