Southern Africa and BeYond: Tailor-made Cultural, Travel & Wildlife Photography Tours
Posted on 2019-09-17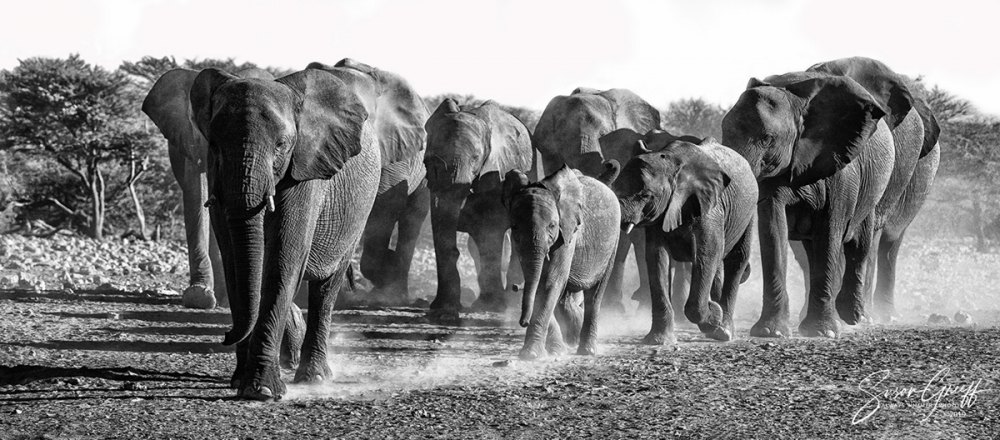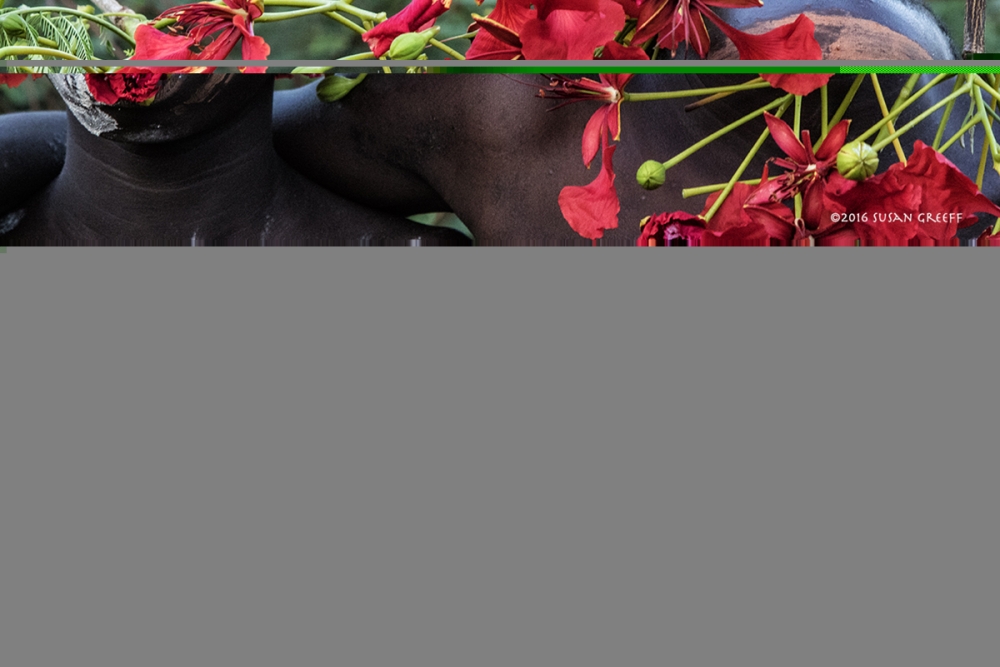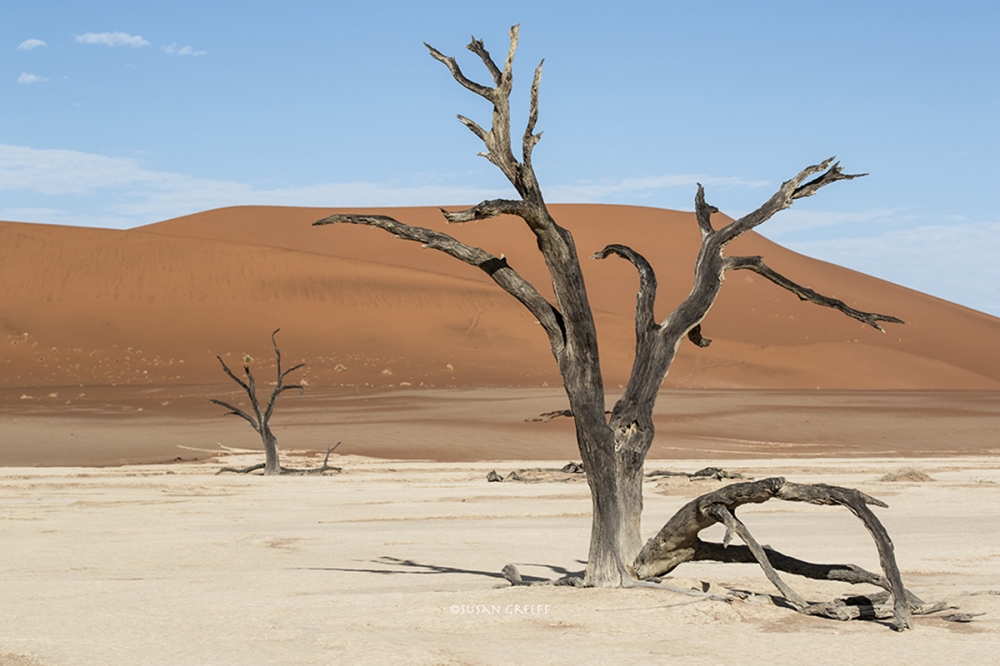 Description
Photographic Tour Facilitator on Demand for Lifestyle, Portrait, Cultural, Travel & Wildlife Photography.
Whether you are a Solo traveller or traveling with a partner in the Western Cape Province of South Africa where Susan resides, or you wish to travel to other African Countries, Susan is available as your photographic & travel companion, guide and photographer.
Experience parts of Africa with its beautiful land and seascape, exquisite nature, beautiful and friendly people and spectacular wildlife with a photographer who is experienced in traveling and photography.
What is possible:
1. Tailor-made photographic tours & Safaris for Solo Travellers or Traveling with a Partner
2. Travel arrangements and bookings
3. Source best photographic opportunities for
a) Travel Photography
b) African Tribal Portraiture
c) Wildlife Photography
d) Landscape & Seascape Photography
e) Create a photo memory portfolio of you on your holiday
f) Photography tuition and guidance
g) Post processing tuition and guidance
h) Your dedicated photography guide
i) Travel companion if travelling solo is preventing you for living your dreams to travel and explore beautiful destinations
Possible Photographic Experiences:
a) Wildlife Reserves and National Parks of South Africa, Namibia, Uganda, Kenya, Botswana
b) African Tribal Portraits of the tribes of Namibia, Ethiopia & Uganda
c) Beautiful Land and Seascapes
d) and Street & Travel Photography to capture the Sense of a Place
e) Cape Town and Surrounds
f) Other destinations
g) Humanitarian Interactions & Contributions
Itinerary & Price
Tour itinerary and prices will be crafted and calculated to your specific needs and requirements and covering the travel cost of your private guide and driver.
Love Life Live It!
"To travel is to really see, experience and understand"- Zulu Proverb
Languages spoken
English and Afrikaans
Five keywords that best describe the experience you will have
Explore
Create
Be Inspired
Living the Dream
Make a Difference
Camera equipment used by photographer
fuji XH-1 and Fuji XT-2 (ex-Canon user)

Other listings from SG
€60.00

/ 75 mins

SG

Langebaan

ZA

Photography Lectures