USA - Florida First Coast Photo Safari
Posted on 2020-02-19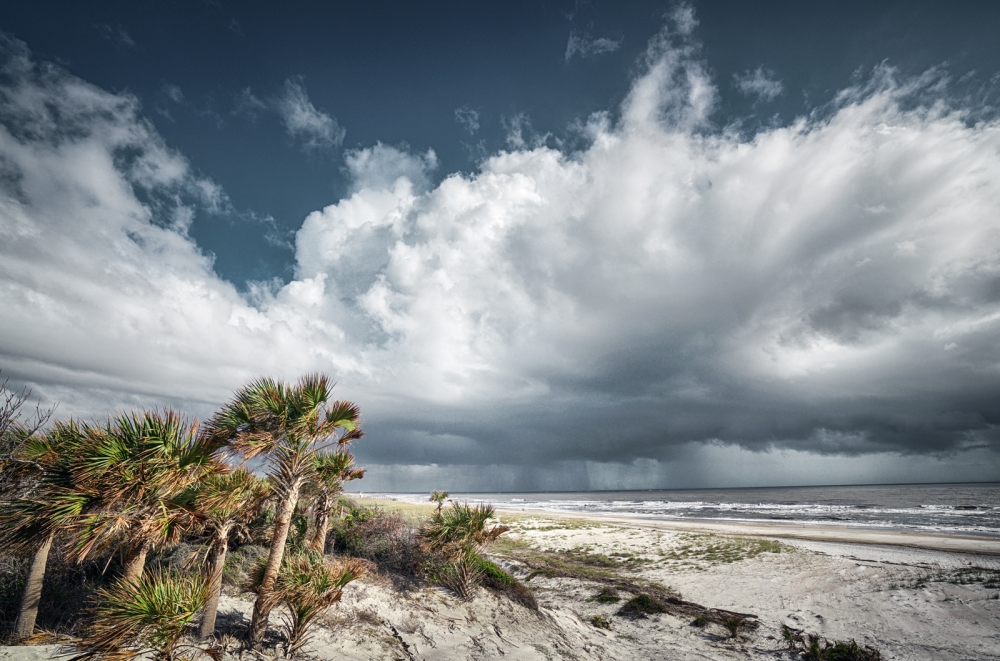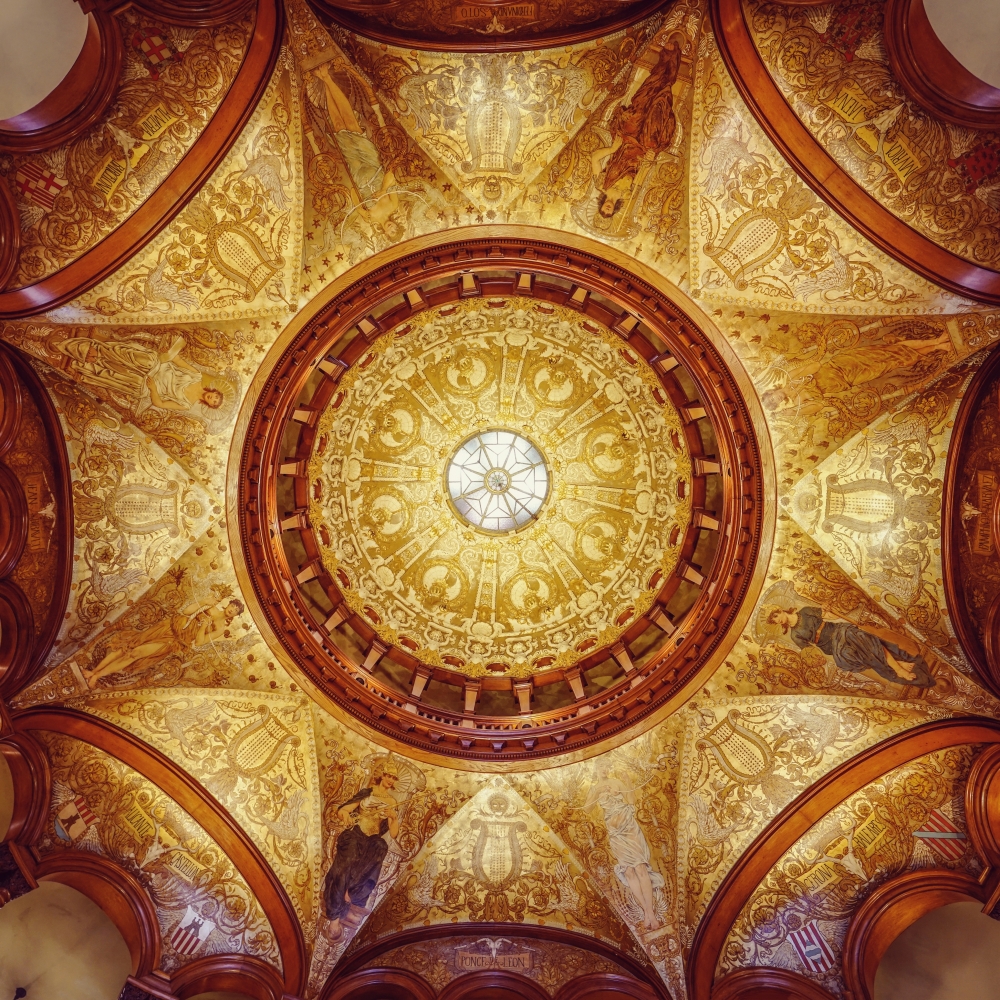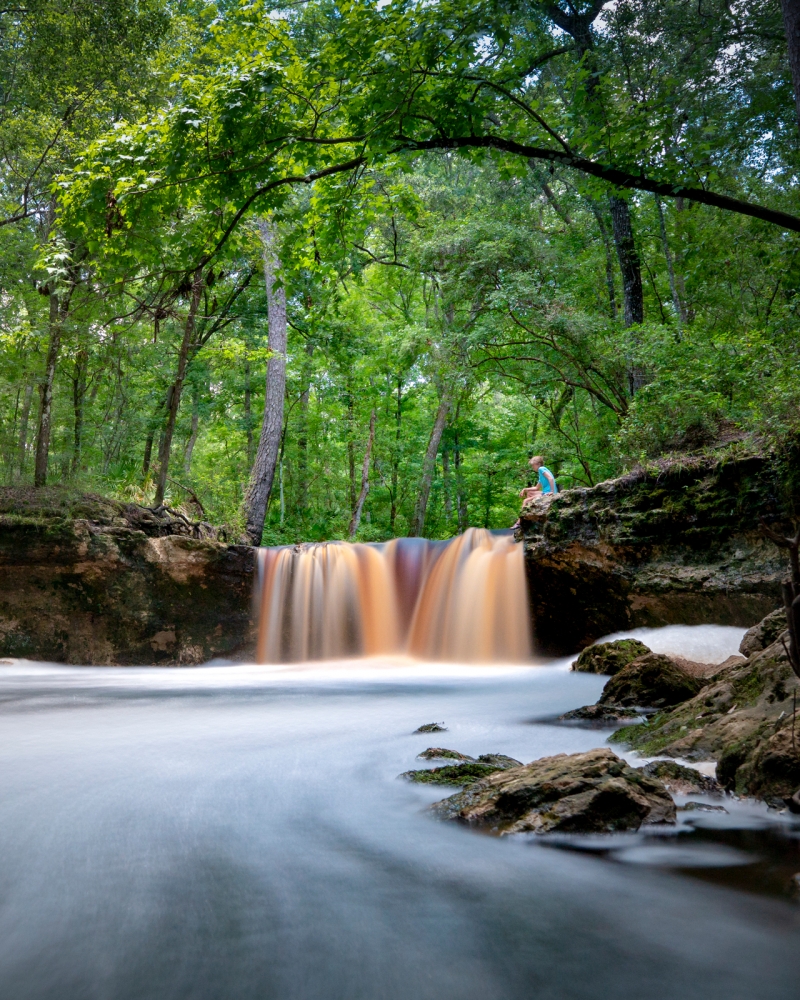 Description
Duval county has one of the largest park systems of any county in the United States and is known for it's scenic beaches, unique landscapes and pristine natural environments. In a single day you can wander along remote bays strewn with salt-washed skeletons of live oak and cedar trees, observe large flocks of coastal sea birds, hike 20 foot sand dunes and walk the legendary streets of one of the the oldest continuously occupied settlements in the United States. As your guide I'll work closely with you to plan a photo experience that is tailored to your suit your individual needs, help improve your photography skills with my extensive knowledge, and share stories of it's amazing diversity and culture.
What
Experience local culture
Largely landscapes
Explore nature
When (if specific dates)
All year round
What is included
Pro photographer
Tour leader expenses
Car & driver
Entrance fees (parks, monuments ...)
What is not included but recommended for the experience
Photo equipment and the physical ability to climb up and down sometimes steep grades depending on location.
Five keywords that best describe the experience you will have
nature landscapes history discovery culture
Camera equipment used by photographer
SONY
Non photographer's welcome
Yes