Posted on 2021-12-02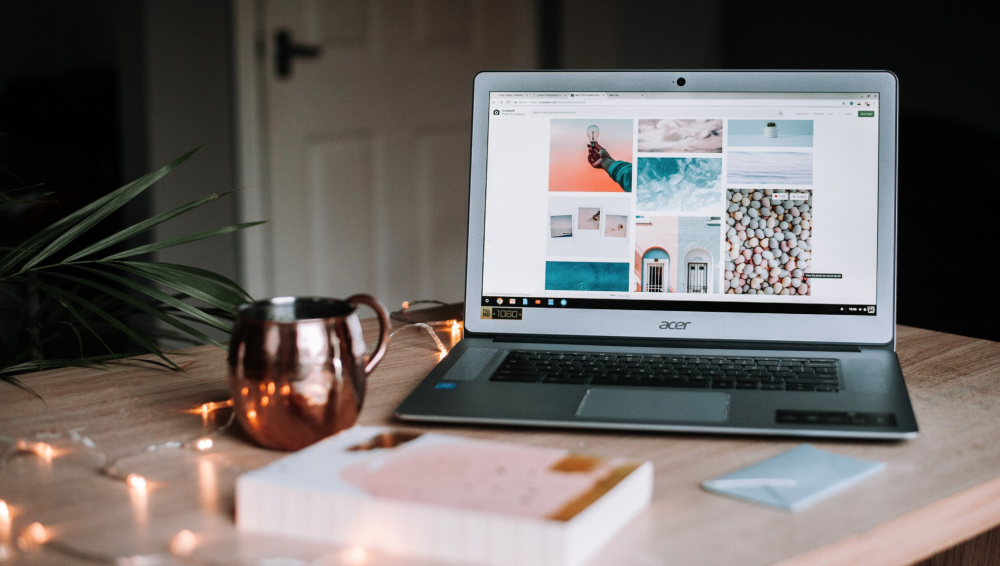 Description
Learn How To Sell Your Photo Online
I get asked how to be able to send pictures to photo agencies and start selling stock photography online all the time!
Out there there are thousands of stock photography agencies. In fact, I think that there are so many sites, and all of them make wild promises about the incomes you could make, but all of them are lying or heavily distorting the truth.
So, what are the best stock websites to sell photos online? First, we will need to understand the different types of stock photography sites, licences, prices and modes.
So I decided to organize an online workshop: Learn How To Sell Your Photo Online
Learn how to sell your photos to stock agencies, magazines, book publishers, newspapers, designers, bloggers, advertising and anyone else looking to licence photographs. I have been working for more than 20 years with top agencies worldwide including Getty Images, Corbis, Alamy, Rex Features, CameraPress, iStock, this online workshop will give you all the tools needed to distribute your photos
All participants will get access to a folder with model and property release,
We will cover:
* 2021 photography trend analysis
* how to shoot what's in demand
* submission requirements
* concepts to shoot
* Images and stories that sell
* tricks to getting the most out of photoshoots
* legal restrictions
* model- and property releases
* effective keywording
* stock photography best practices
Will learn to make money from stock photography
Will learn how to file images to stock sites pretty easily
Will learn the success theory in stock photography
Will learn how to analyze the market of stock photography
How to make passive income through Stock Photography
Languages spoken
English, Italian
Five keywords that best describe the experience you will have
online, portfolio, review, improve, sell

Other listings from MS