Women in Street Photography
Posted on 2020-06-21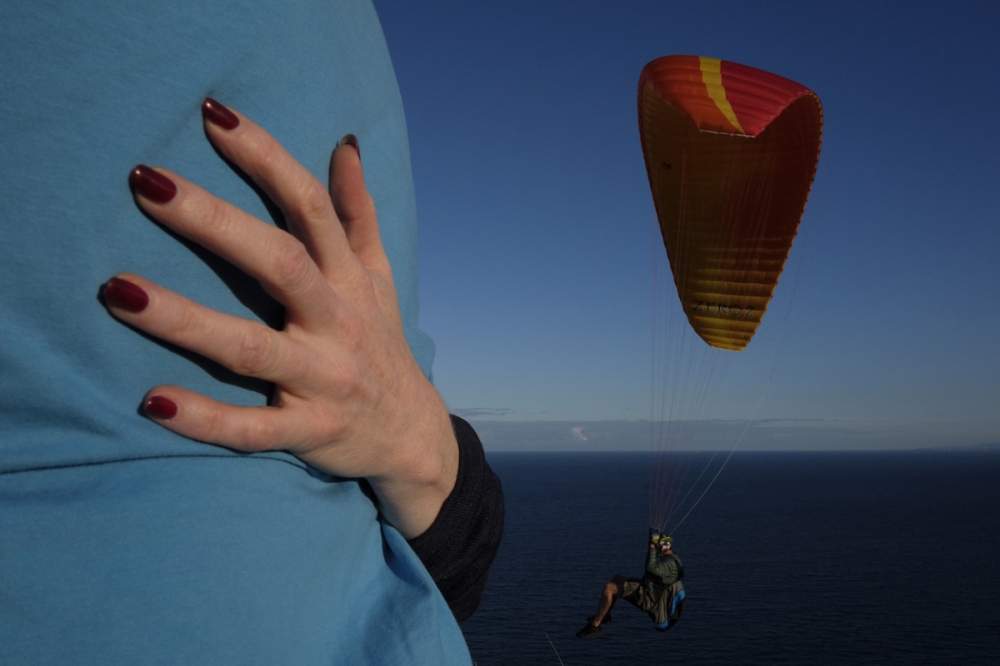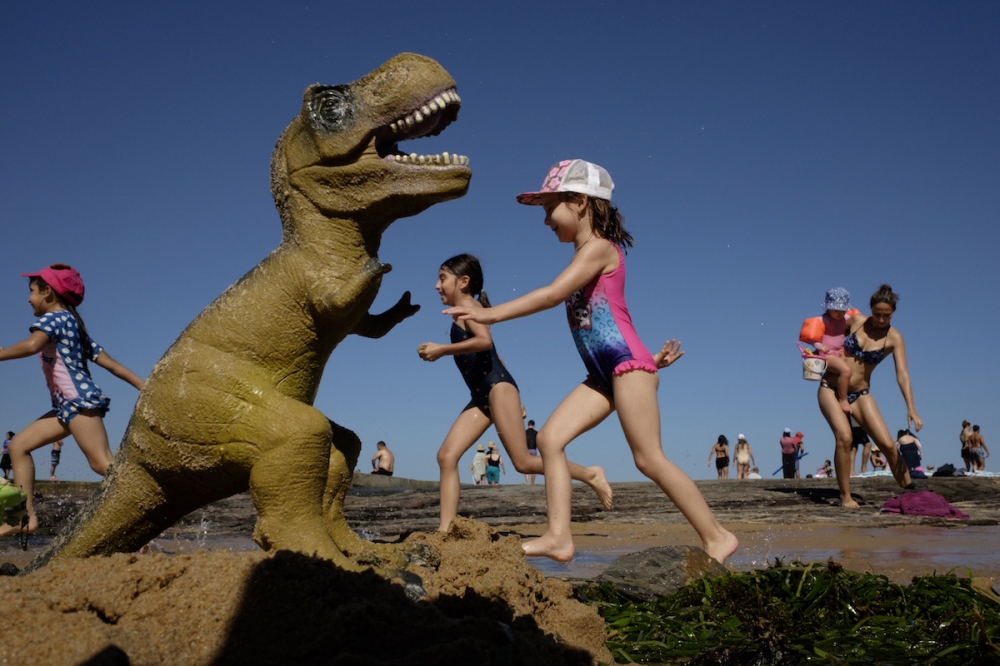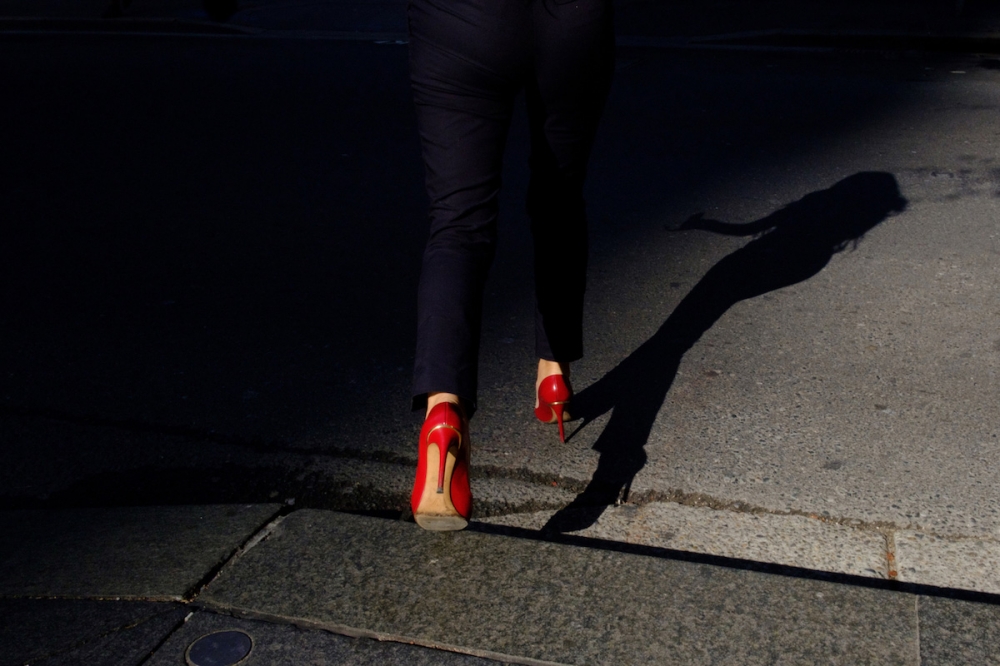 Description
Historically, there has been low representation of women in most genres of photography, particularly street photography which is dominated by men. In recent years however, there has been a noticeable rise of female representation within the genre.
Julia will talk about the historical involvement of women in street photography and the reasons behind the rise of female representation in contemporary street photography. She will also talk about her own experiences as a female street photographer and show examples of work by contemporary women street photographers as well as her own.
Julia is an internationally recognised street photographer from Australia. She is co-founder of the Australian based Unexposed Collective, for women, non-binary and intersex street photographers and an administrator of @womeninstreet, a growing international community of female street photographers. She is also a member of the Little Box Collective.
Time Zone
Australian Eastern Standard Time (GMT+10)
Level
Beginners to advanced
Reviews

Dec 9, 2020

We were interested to hear Julia's talk, as it can be quite hard to find women photographers to speak (at least in NZ!), especially in the street photography area. She was an absolute font of knowledge, and even though women street photographers are a minority, she was able to share some amazing images from a huge list of them! We especially enjoyed the diptychs she had curated - the physical exhibition sounded amazing!
Julia is a very friendly and approachable speaker, quick to respond to any contact, and very open in promoting and crediting her fellow photographers. A very refreshing talk, totally recommended - thanks, Julia!

Other listings from JC
JC
Sydney, AU
Talk to a local pro
JC
Sydney, AU
Local Photographers
JC
Sydney, AU
Photo Tour