Starting from a blank canvas
Posted on 2020-06-08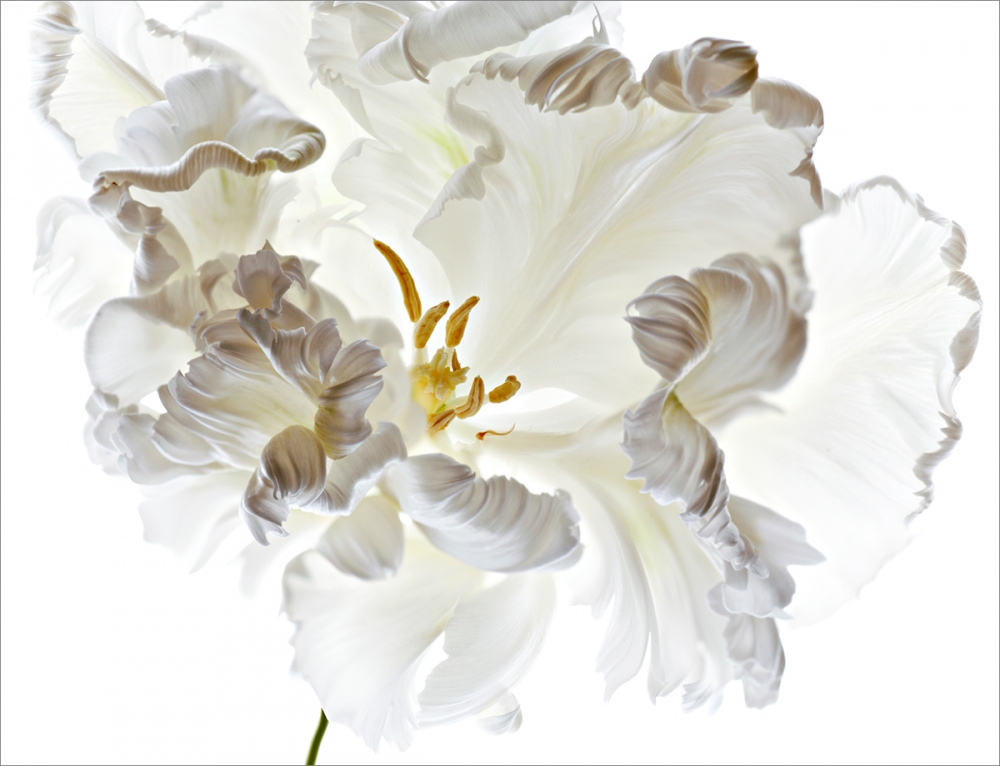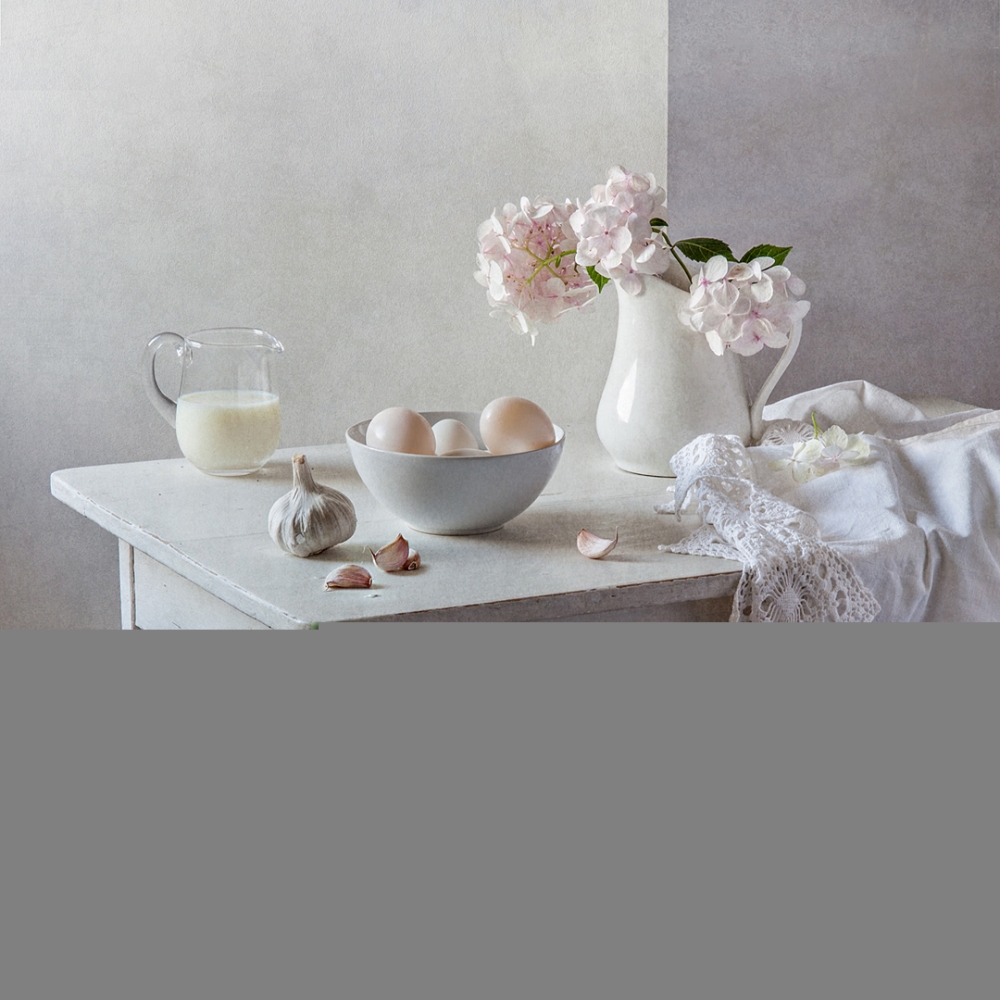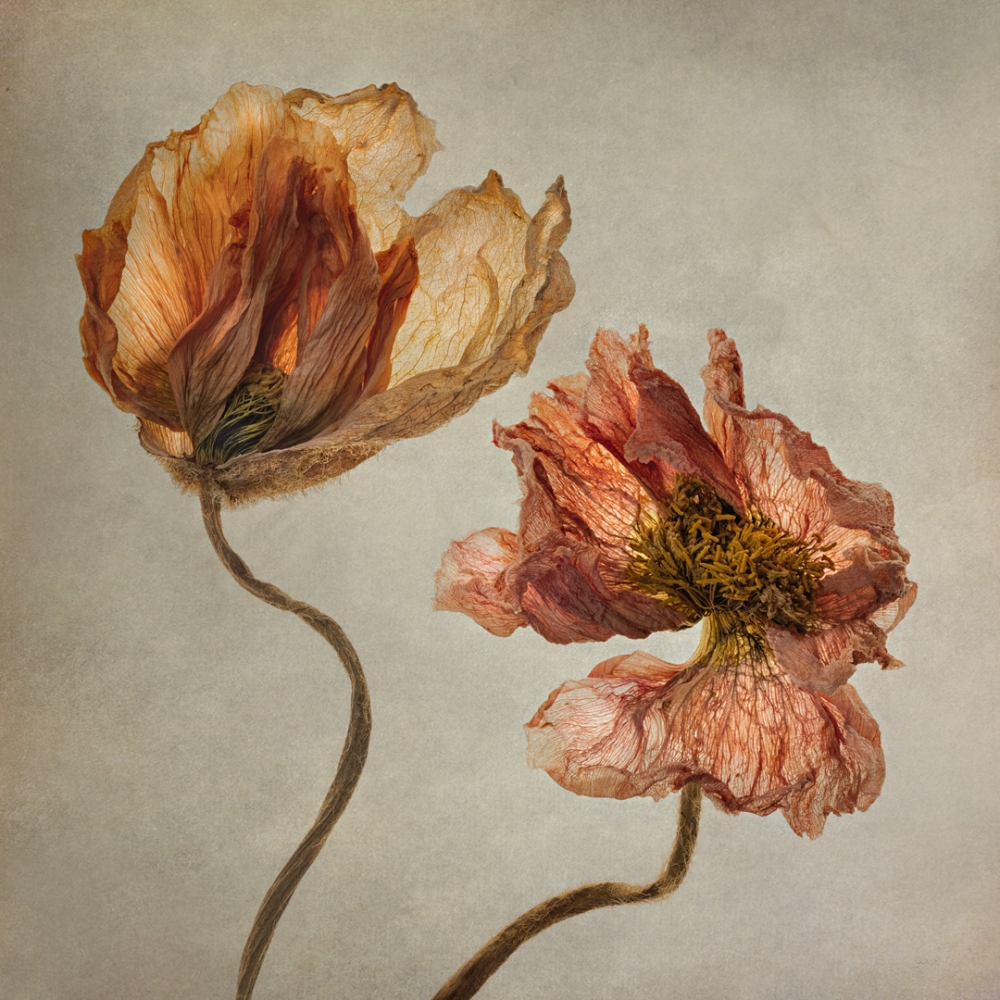 Description
My presentation, Starting from a Blank Canvas, designed for photography club/photographic society evening and features images on two of my favourite photographic subjects – Creative Flower Portraiture and Still Life. Both themes are illustrated with images from my studio work.
- the "Flower portraits" part of the evening will be about my approach to flower photography which is somewhat similar to portrait photography: for every flower and plant that I photograph, I always try to find a unique look, study its mood and character, unlock its hidden beauty. In doing so, I neither aim at creating an accurate natural/botanical image, nor try to picture a flower in its natural habitat. What matters is my creative interpretation of a flower image.
- in the "Still Life" part of the evening I will talk about composition, light, textures and colours that I use when creating my still life setups. My approach - for better or worse - is to start by creating an image in my mind's eye and proceed to taking photographs only after all details have been thought through.
No recording please!
Subject
Still Life
Explore Your Creativity
Creative Flower Portraiture
Improve your Techniques
Languages spoken
English, Russian
Additional info
No recording!
Reviews

Jun 8, 2021

PP gave an engaging talk to Horsham Photographic Society. She was very generous in engaging in a discussion of her own and our members' practice. Many thanks Polina

Other listings from PP