Outdoor Photography On-Line Tuition
Posted on 2020-04-10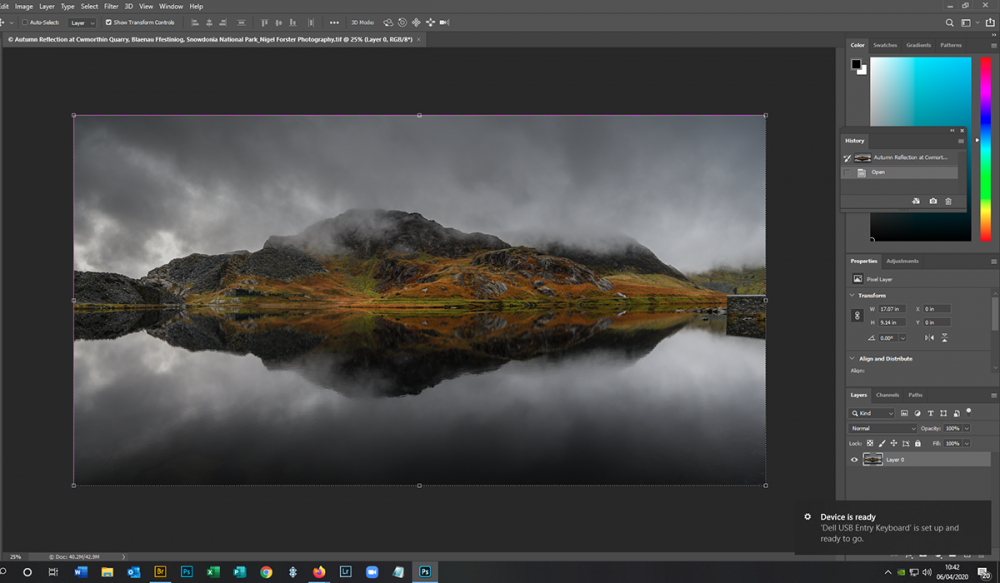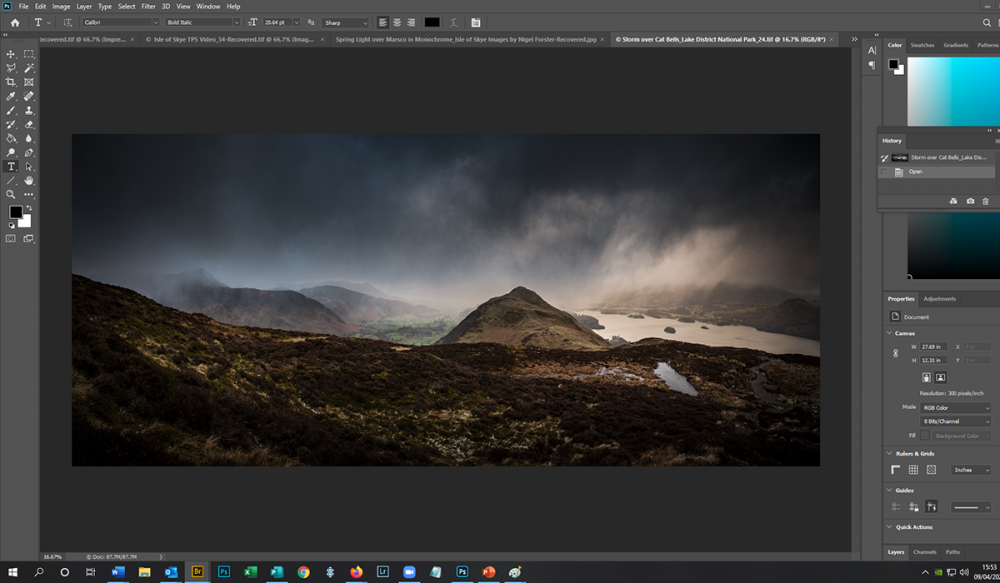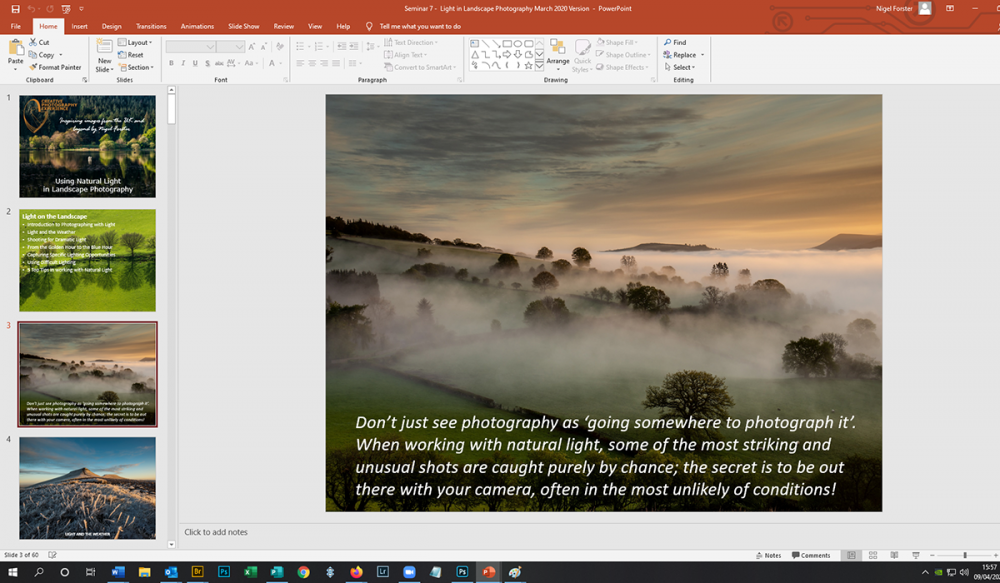 Description
On Line Learning offers you the opportunity to learn about your camera from your own home, allowing you time to go and practice what you've learned in the sessions. It's also very time effective, no travel and your commitment need only be an hour at a time!
Whatever your level of experience, from beginner to advanced, learn practical and creative skills with an On-Line Photography Session or Course so whether you're just getting to know your camera or need assistance on a specific subject in outdoor photography, I'll be able to help you out!
Standard On-Line Sessions Last for One Hour and can be booked as single or multiple sessions. Sessions are available from One Hour upwards from 75 EUR. We normally suggest that if booking multiple sessions, that if possible you allow for a decent amount of practice in between. You can also initially book a 2 hour session if you wish and extend this by agreement
For multiple sessions, you'll get a questionnaire to complete which will be used as the basis for the learning programme.
So……., there's an option for you whether you want to:
- Learn from the basics of your camera to advanced controls
- Learn about composition
- Learn about natural light control
- Learn a specific technique on outdoor photography
- Learn about a specific subject
- How to upload, view and store your images
- How to Post-Process your images
- …..and whatever else you'd like to learn on Outdoor Photography!
There are 2 other Options for you to look at (see separate entries on the website):
- Critique and Feedback via Email
- Group Webinars (monthly)
Courses are based in the UK (Currently BST) but if you are booking from overseas, we will accommodate your time zone
What
Explore nature
Largely landscapes
Perfect urban technique
After dark
Other
Other (category)
Mountain, Woodlands and Waterfalls Landscape & Heritage Photography
When (if specific dates)
Any available date
Duration (other)
One or Two Hour Sessions x Number of Sessions Booked
What is included
Pro photographer
Transfers to/from hotel/airport
Tour leader expenses
Internal transport
Car & driver
Local guide
Tips
Entrance fees (parks, monuments ...)
Personal critique/review
Post production tutorials
Post experience mentoring
What is included (other)
Tea, Coffee, & Refreshments, Use of accessories such as filters and tripods if required. Comprehensive Course Notes
Time Zone
BST (GMT +1 hour)
What is not included but recommended for the experience
A full list of workshop requirements is forwarded on confirmed bookings
Five keywords that best describe the experience you will have
On Line Outdoor Photography Tuition
Outdoor Photography Webinars
On Line Photography Critique
Landscape Photography On Line Tuition
Architectural Photography On-Line Tuition

Camera equipment used by photographer
Nikon Full Frame and Mirrorless Systems
Non photographer's welcome
Yes
Reviews

Sep 23, 2020

Navan CC (Ireland) hosted a zoom presentation on the "Essentials of Composition in Landscape photography" by NF on 21st September. His talk was clear, concise, very informative and entertaining. His presentation had something for photographers of all levels of skill and experience. I would strongly recommend him for this presentation our club is looking forward to booking him for his other presentations, which is a recommendation in itself.

Nov 27, 2019

It was such a wonderful and learning experience in the 3 days workshop of Isle of Skye! Great in-depth knowledge and help provided by NF as how to have a good composition created and insightful thoughts for landscape photography! We covered such a great locations which provided such s great view and awesome experience and last, the evening presentation provided by him to review and share feedback on our photos taken.

Other listings from NF