Germany - Visual Storytelling PhotoWalk in and around Frankfurt
Posted on 2020-09-02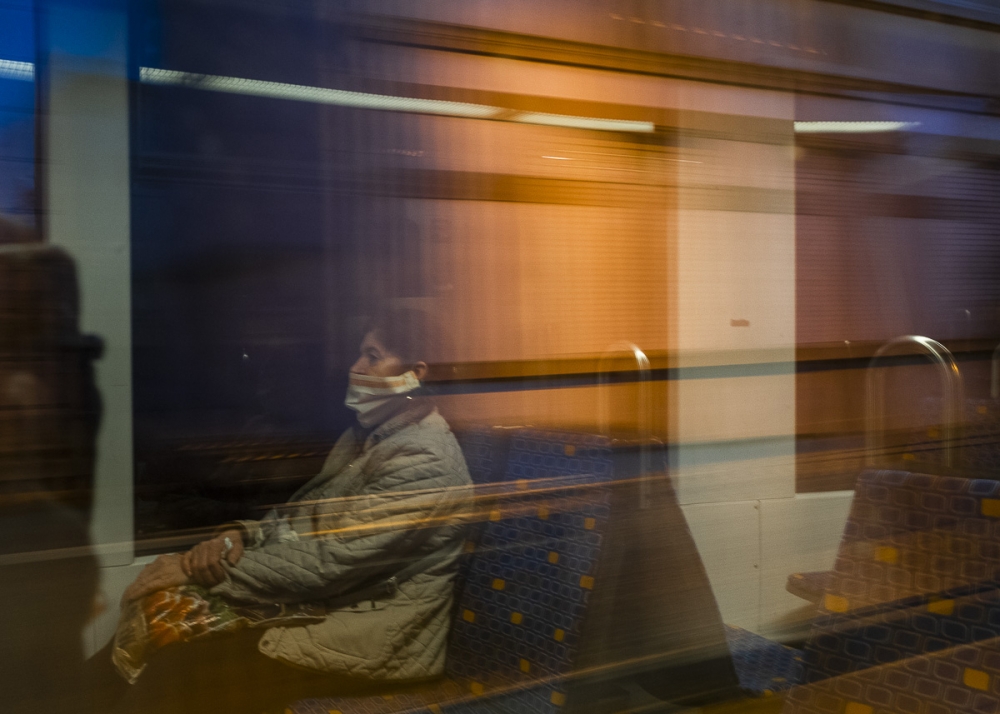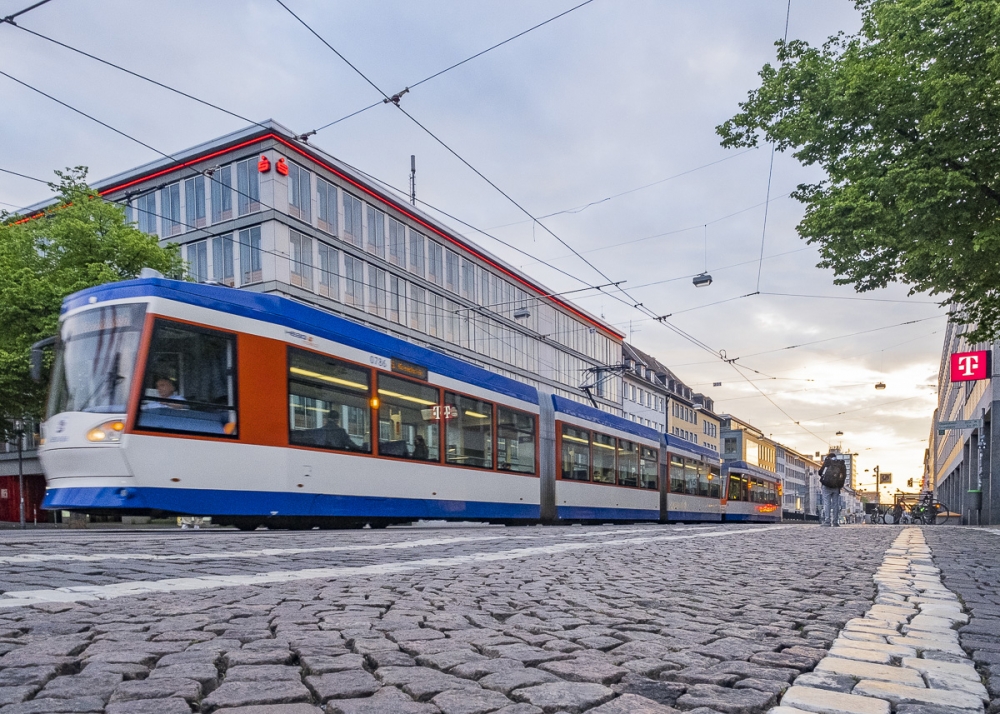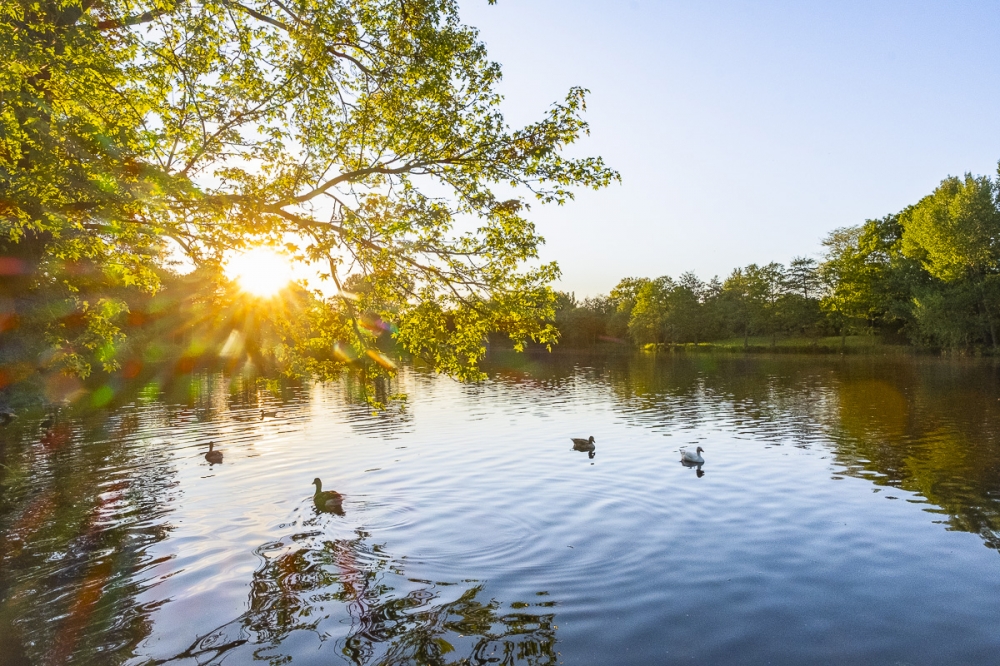 Description
Join me, an award winning National Geographic Explorer, on a tailor-made visual storytelling day/photo walk in Darmstadt or Frankfurt, Germany. This photo walk gives the client the best photography practices and approach to telling their own unique stories. Together, we will decide on a subject that we will document throughout the day. I will help you with the approach and planning as well as fine-tune your visual storytelling techniques.
Plenty of healthy critiquing and feedback. And the opportunity to add a half day online mentoring via Zoom/Skype covering the editing process to finish your story.
I am based in Germany but often leave on long research trips in Ghana and Martinique. Do get in touch for my availability or if you would like to meet up in either of these places...
What
Largely landscapes
Experience local culture
Discover a city
Street life
Visual Storytelling
When
Get in touch for availability
What is included
Pro photographer
Personal critique/review
Five keywords that best describe the experience you will have
Visual approach to Storytelling, Photo Editing, Photojournalism, Documentary Photography
Camera equipment used by photographer
Fujifilm XT3
Non photographer's welcome
Yes

Other listings from DA