USA - New York Bushwick, Brooklyn. People and Graffiti.
Posted on 2019-05-24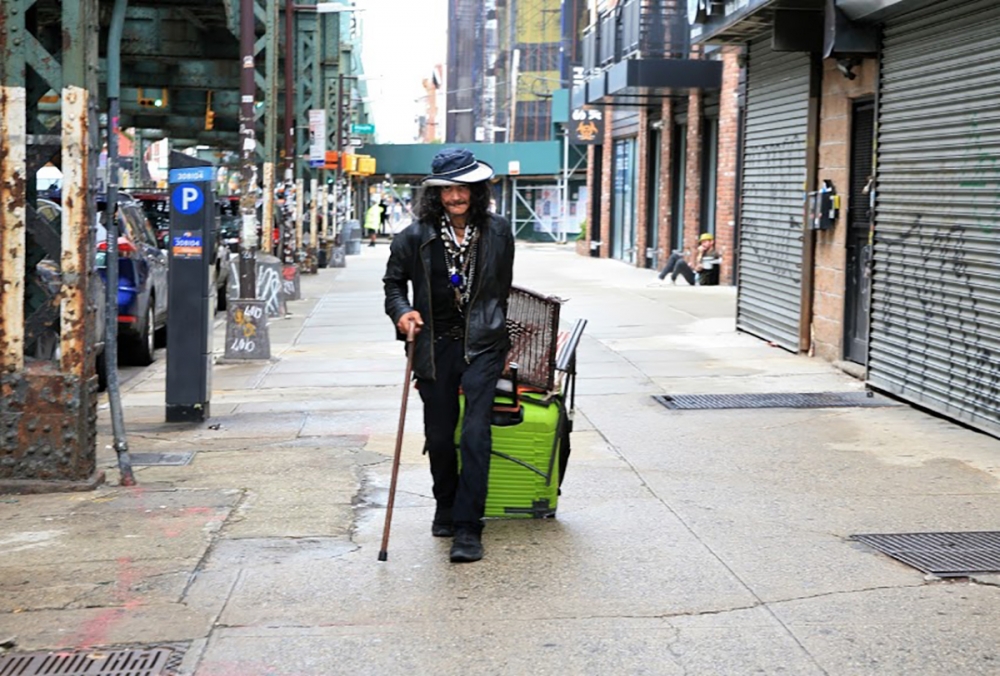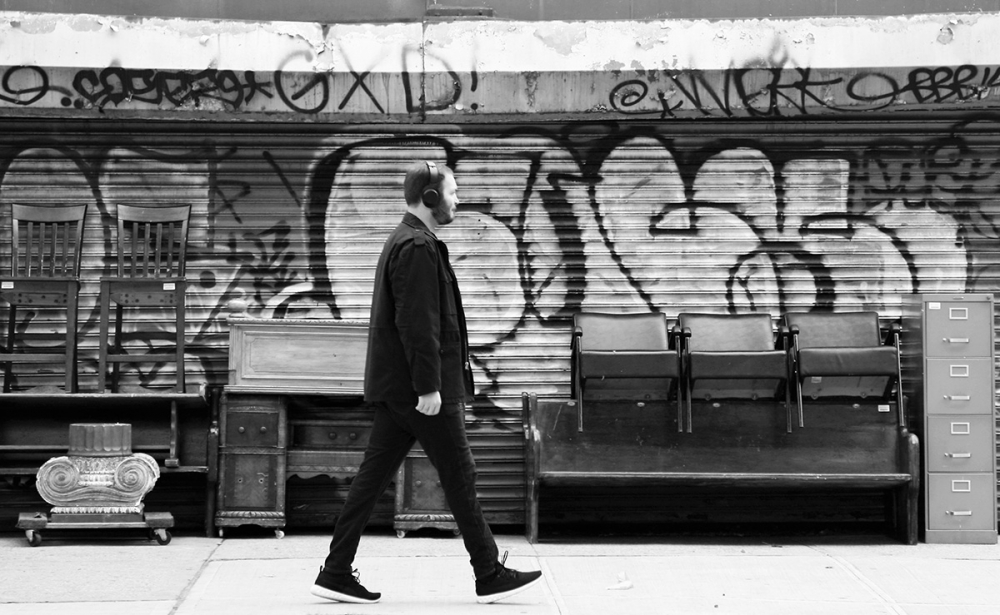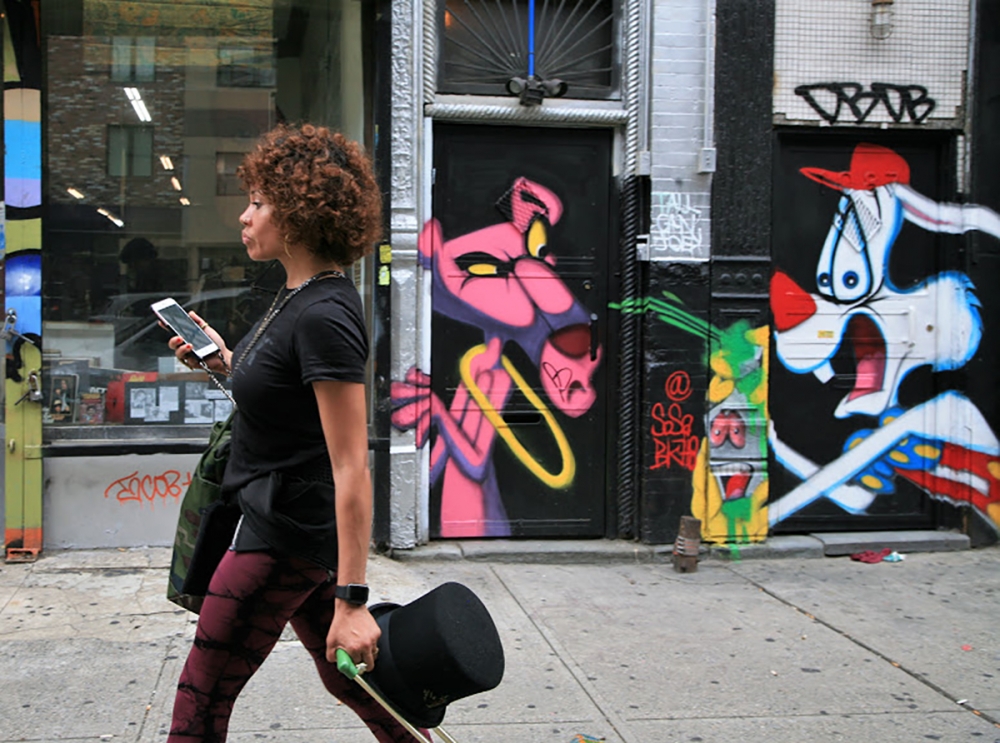 Description
Bushwick is a working-class neighborhood in the northern part of the New York City borough of Brooklyn. It's one of Brooklyn's hottest neighborhoods. Known for its thriving arts scene, developing reputation as a foodie destination, and relatively affordable rent, Bushwick is an attractive option for young professionals and creatives... Yet now you see so many abandoned stores due to the increased rent and poor economy... Bushwick's reputation used to be one of crime and violence. But I love this area, including at night and it's become one of the hottest spots in NYC. Let's experience this amazing town and walk together along the side of the subway and capture the moments as they come.... To me it is a fascinating atmosphere. Feels alive! Of course In entering their neighbourhood, we need to be respectful of the local people. You'll see then, their openness and acceptance makes for a great experience and superb photo opportunities..
What
Approach people
Experience local culture
Discover a city
Perfect urban technique
Street life
When (if specific dates)
Sunday, Monday or Wednesday
Duration (other)
02:00 pm
Languages spoken
English and Japanese
What is included
Personal critique/review
Post production tutorials
Post experience mentoring
What is not included but recommended for the experience
Subway fee
Five keywords that best describe the experience you will have
Documentary
Life
Mural
Street photography
Urban
Camera equipment used by photographer
Canon 5D / 80D GR II
Non photographer's welcome
No

Other listings from NC