Italy - Landscape workshop for two in Orvieto
Posted on 2019-09-11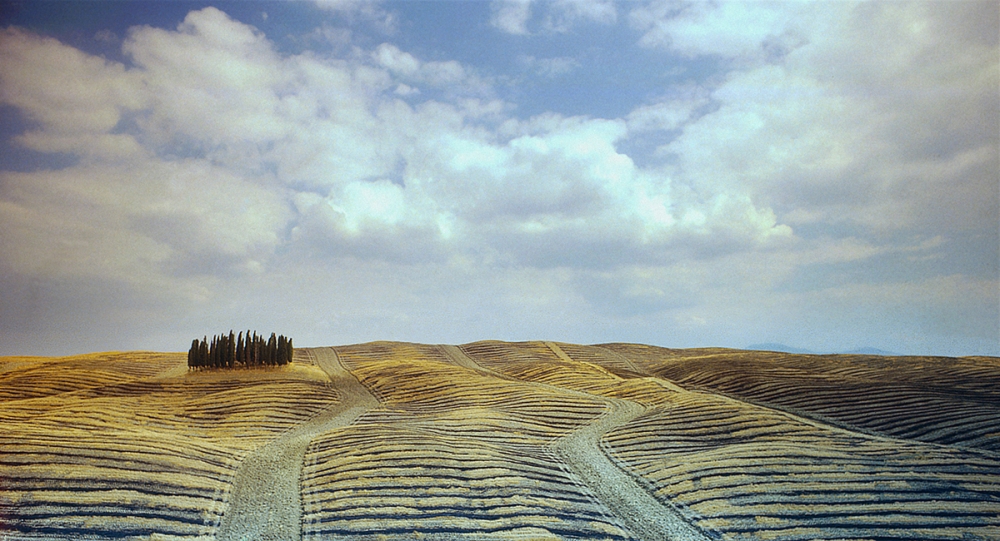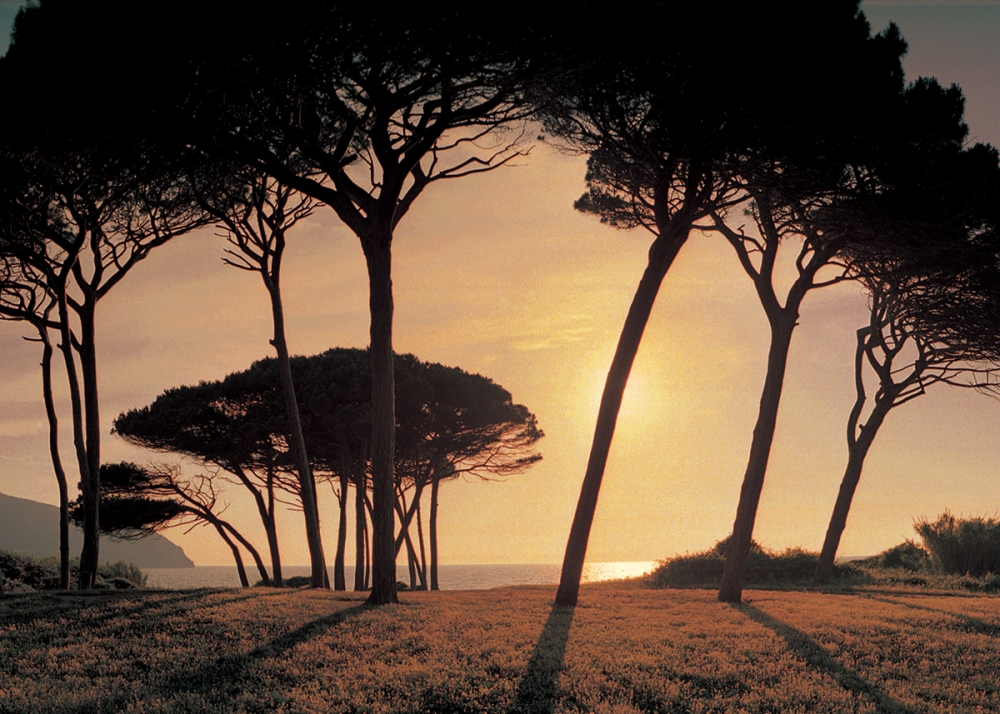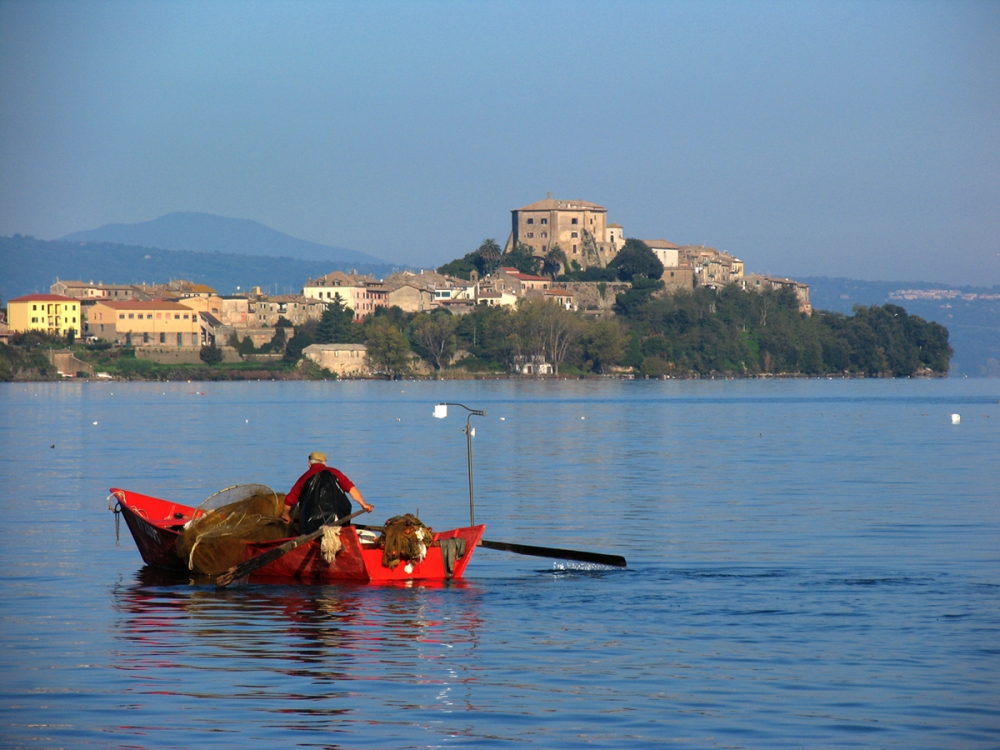 Description
6 night 7 day photography workshop run by Camera Etrusca based in Orvieto, Umbria offers access to a unique area of Central Italy, a land of water: lakes Bolsena and Trasimene, deep gorges, a stretch of almost deserted Mediterranean coast called the Tuscan Maremma, plus the wild romantic landscape of southern Tuscany with its picturesque hill towns, ruined castles and abandoned cities. Founder and course leader Patrick Richmond Nicholas has lived and worked as a pro in Italy for 30 years. He speaks Italian fluently.
The price is for a couple sharing.
What
Experience local culture
Largely landscapes
Explore nature
Approach people
Discover a city
Street life
After dark
Other (category)
Italy has a unique style and cuisine. Orvieto is not primarily a tourist city like Siena or San Gimignano, it is a place where you can experience the Italian way of life.
When (if specific dates)
April to mid October. Workshops start first Friday of the month.
Duration (other)
The day can be long (with picnic lunch and siesta) in the field on the 4 full days, up to ten hours.
Languages spoken
English, Italian
What is included
Pro photographer
Accommodation
Some meals
Tour leader expenses
Internal transport
Car & driver
Local guide
Entrance fees (parks, monuments ...)
Personal critique/review
Post production tutorials
What is included (other)
It's important in our opinion to exhibit your work so we also offer a fine art print on watercolour paper of your own making at the end of the workshop.
What is not included but recommended for the experience
A camera with manual settings helps but even that we can supply. If you have filters (ND, gradual, polariser) and tripod then bring them. We recommend you bring your laptop with Adobe Light Room and an external hard drive. Spare camera battery - and chargers!
Five keywords that best describe the experience you will have
tuscany, umbria, landscape, seascape, workshop,offthebeatentrack
Camera equipment used by photographer
Canon 6D, Lumix LX100, 6x7 Mamiya film camera, Noblex 120 film panoramic camera
Non photographer's welcome
Yes
Reviews

Sep 3, 2021

Very enjoyable talk. Beautiful photographs with entertaining but informative explanations and some personalised information about the women appearing in the photos. The Lisbon workshop I joined with PN was great - brilliant locations some completely off the tourist track with some unusual architectural forms and shapes to photograph. Very attentive teacher with great tips and knowledge. Highly recommended.

Sep 3, 2021

I really enjoyed the talk with Patrick. I love listening to how other photographers get their ideas and how they go about shooting. He was inspiring.

Other listings from PN