Georgia - Autumn in Georgia
Posted on 2021-06-24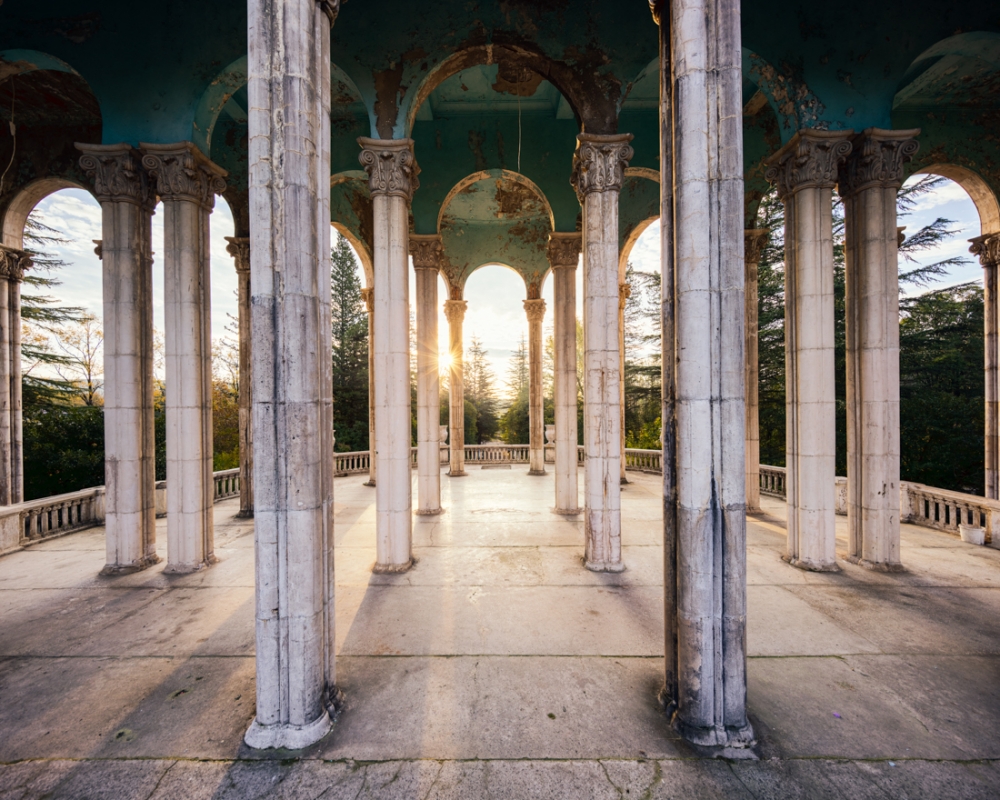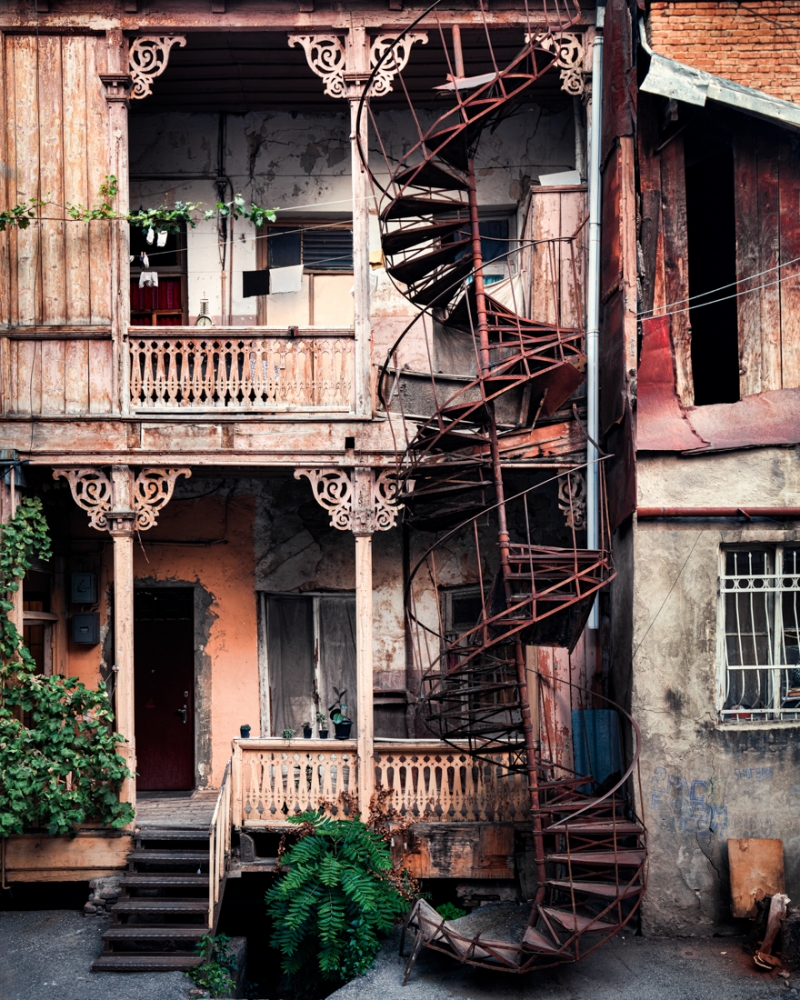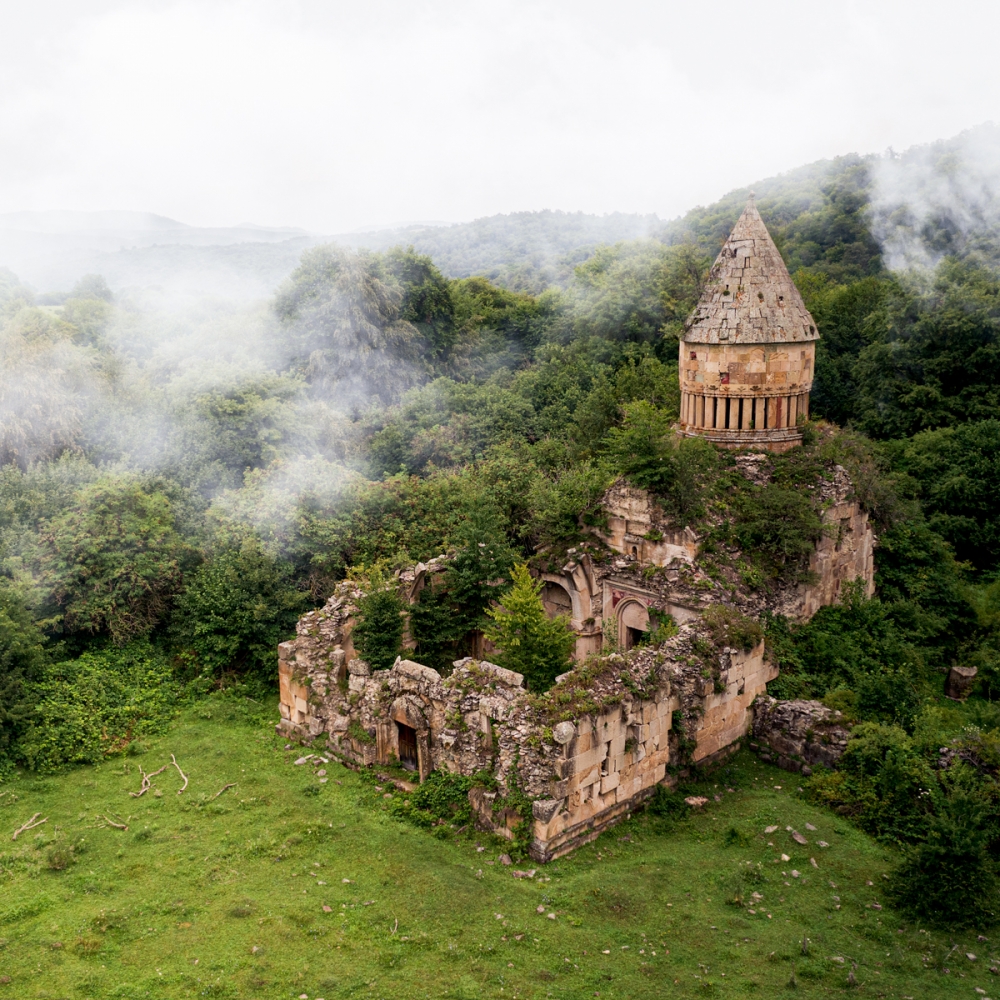 Description
THIS IS A CLIK_TRIP EXCLUSIVE!
A chance to join a group of like-minded photographers for an 9-day photography adventure tour through some of the most eye-catching landscapes whilst taking in the best, relics and abandoned locations across Georgia. Combining all of the best bits from my 7 day tours in to one extended package for 2022.
I have chosen these extended workshop locations very carefully. As usual, this trip includes food and accommodation, but also a fine art print of your own to take away with you – that we prepare together on day 4! We also round-up with a visit to a local film lab & gallery in the Capital where we learn to print your work!
I work only with experienced & knowledgeable drivers to provide transport to each of our photography locations and this is included and provided alongside all overnight accommodation. I take care of all the bookings, so you can relax and take in our stunning surroundings as well as focus on your photography. The tour also comes complete with a trip into Tbilisi to photograph many relics from a by-gone era, where we complete the trip and in no better way, but to eat & drink – as I team up with a local friend & host to provide a "wine & food" extravaganza in the nation's capital.
A small group of 4 only for this EXCLUSIVE trip.
What
Experience local culture
Largely landscapes
Perfect urban technique
All about architecture
Visual Storytelling
When (if specific dates)
1st - 9th October 2022
Duration (other)
9 Days / 10 nights
What is included
Pro photographer
Transfers to/from hotel/airport
Accommodation
Some meals
Tour leader expenses
Internal transport
Local guide
Tips
Entrance fees (parks, monuments ...)
Post production tutorials
What is included (other)
A "food & wine evening" included on our last night in Tbilisi. As we send you off in style in the Nations capital.
What is not included but recommended for the experience
A tripod is needed ideally for this trip - if you don't own one, I can arrange to hire you a tripod for a fee.
Five keywords that best describe the experience you will have
interiors / relics / beautiful / Raw / untouched
Camera equipment used by photographer
Canon R5, 17 & 24mm TS with a 16-35mm f4 lens.
Non photographer's welcome
No

Other listings from JK