Bangladesh - Boat yards Virtual Drone Photo Tour
Posted on 2021-05-26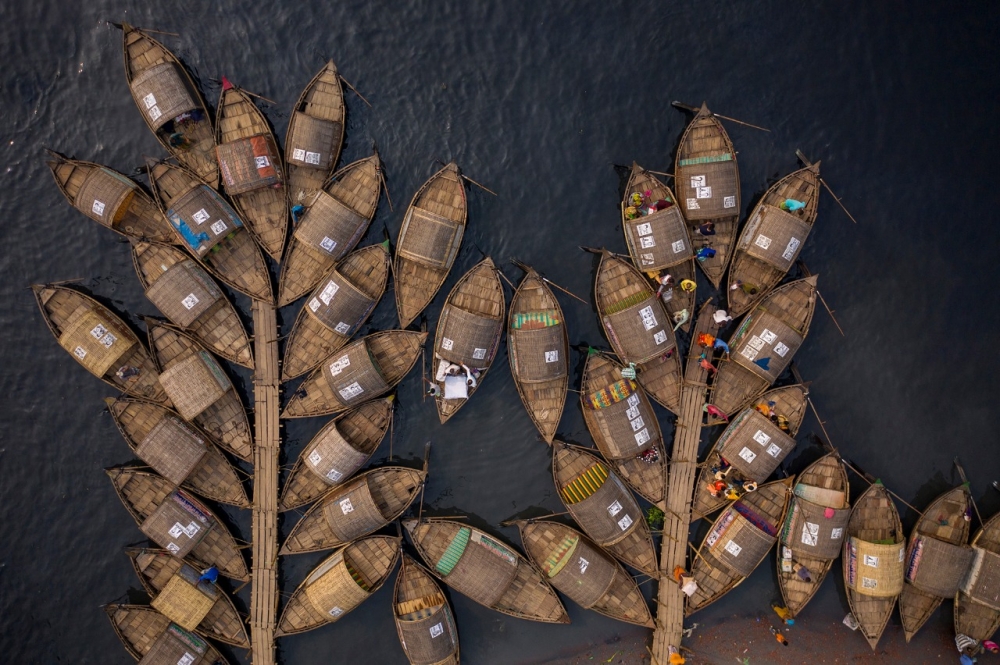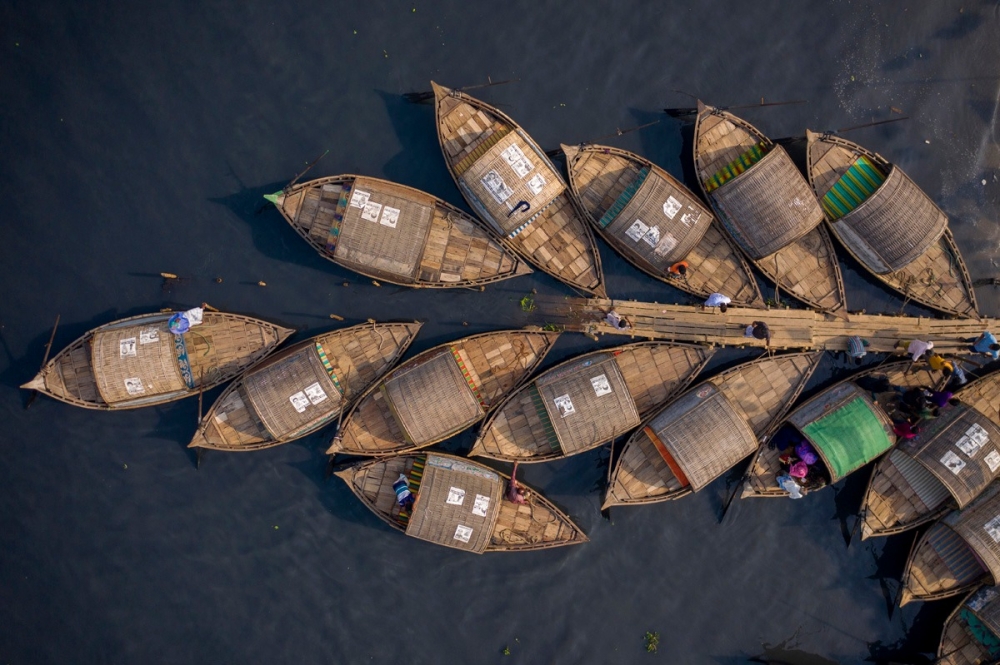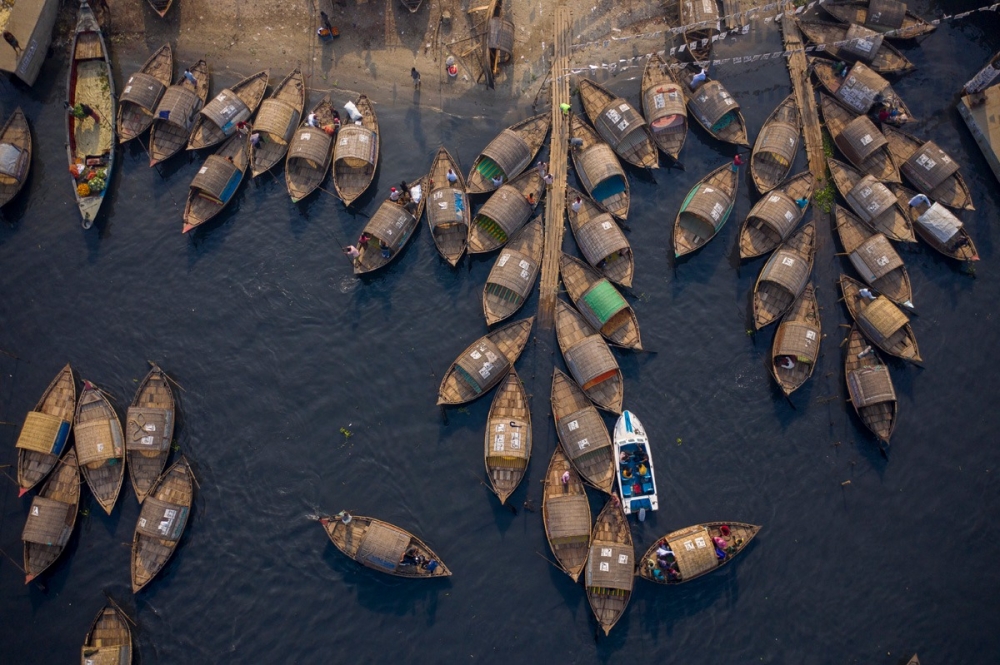 Description
Dhaka, Bangladesh is an amazing place for travel, street, lifestyle and documentary photography. The streets and rivers are filled with colourful chaos.
This is your chance to rise above it and photograph the boat yards around Narayanganj, in the early morning light.
This is a three hour session which can be combined with the colourful clothes of Bangladesh.
Start time: 8am GMT +6
What is included in your remote photoshoot
Remote Camera Operator
Listed Camera Equipment
Entrances and permits
Transport to location
Transfer of Photos
What
Experience local culture
Discover a city
From the air
Languages spoken
English, Hindi, Bengali
Camera equipment used by photographer
DJI Mavic 2 Pro Drone Canon EOS 5D Mark IV Canon EF 16-35mm f/4L IS USM Lens Canon EF 24-105mm f/4L IS II USM Lens Canon EF 100mm f/2.8L Macro IS USM Lens

Other listings from CT