Art of Metamorphosis part II
Posted on 2020-06-12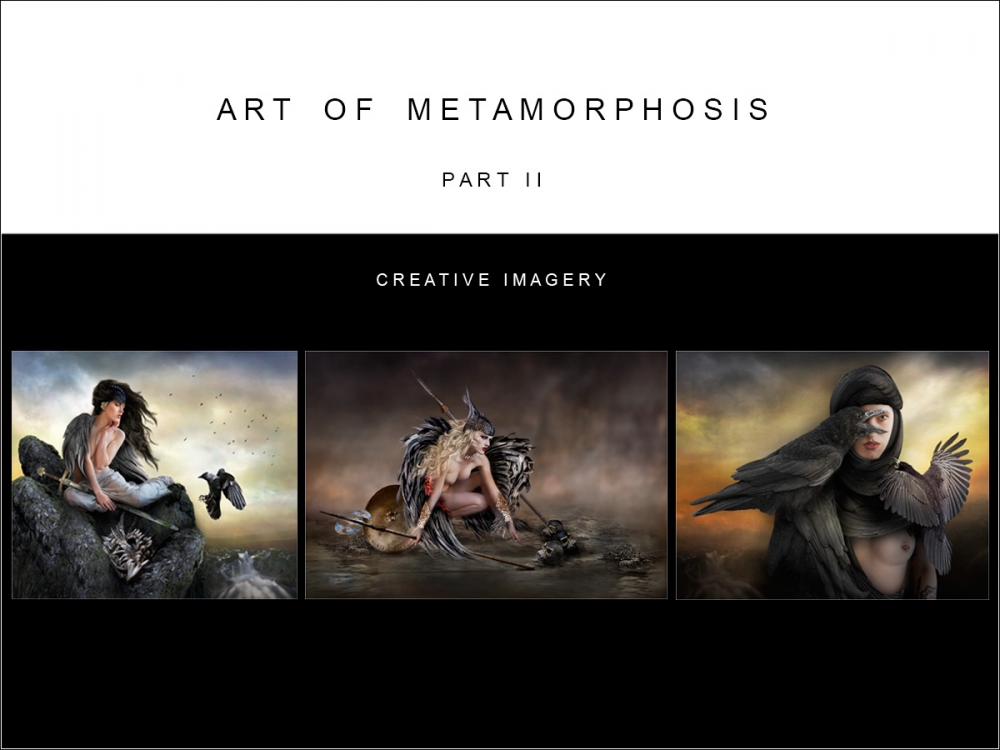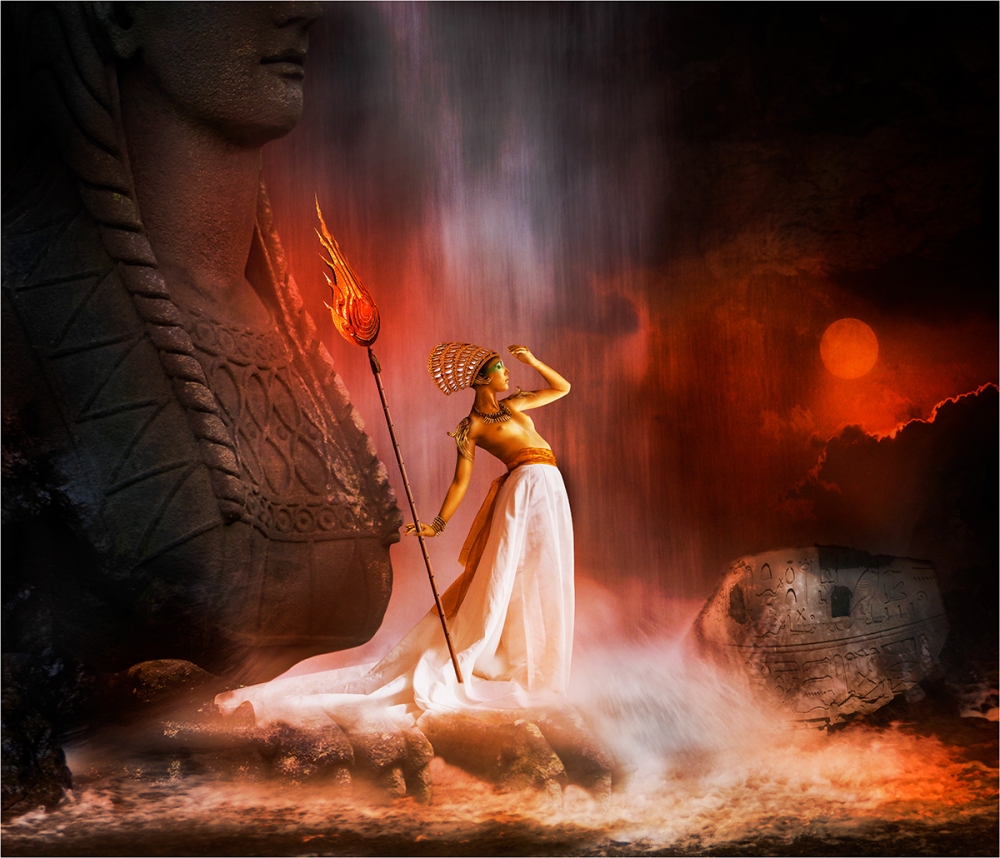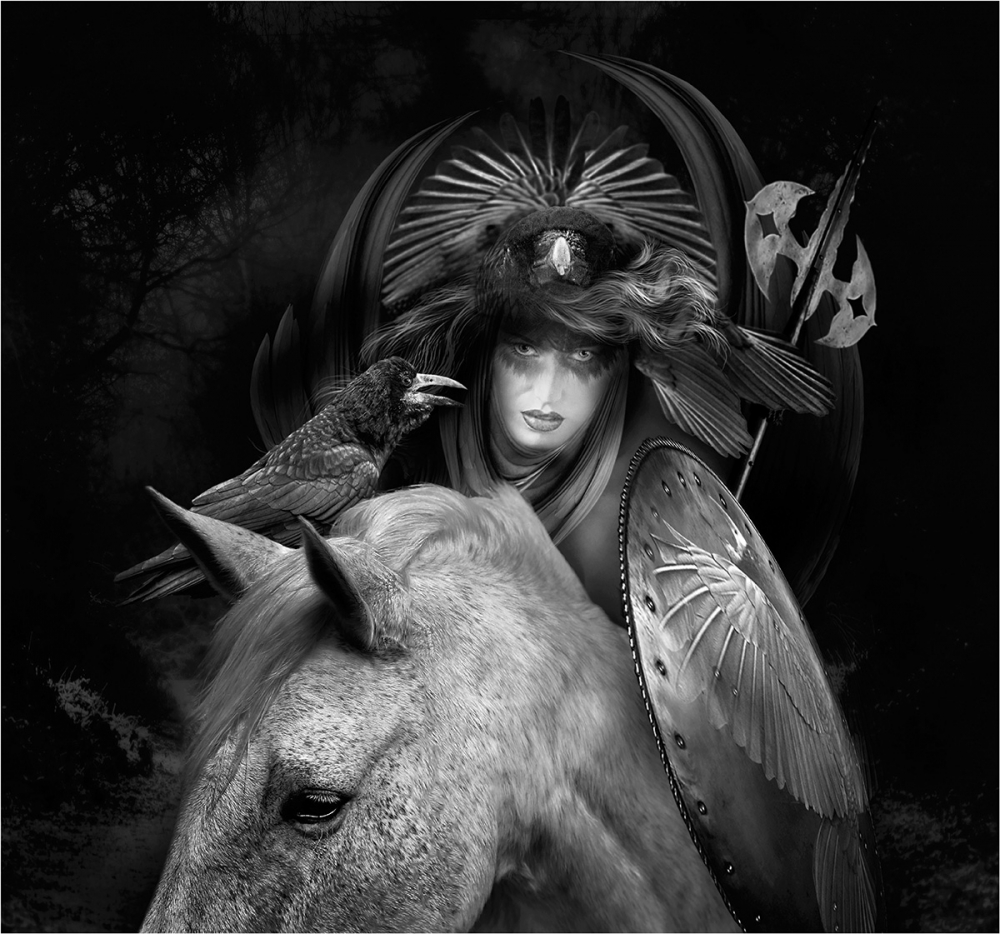 Description
Andrea is a National & International award winning Photographer and Digital Artist based in North Yorkshire, England, UK.
Her success has culminated in achieving MASTER Photographic Alliance of Great Britain being awarded in 2018 along with Excellence FIAP/bronze, British Photographic Exhibitions 3 crowns and Photographic Society of America 4 star currently being held.
Andrea's artistic vision enables her to construct a novel complex pictorial scenario in her mind just from her creative analysis of the poses and features of the models in her photographs from the outset.
A self taught photographer and digital artist, Andrea gives us an insight into how she built her photoshop skills from self imposed challenges to overcome with each series, sharing the knowledge she has learned along the way. Andrea's successful artwork is composed entirely from photographs she has taken, including the textures she uses as overlays in her work and talks frankly about why some images were more successful than others.
"The Art of Metamorphosis II" continues to follow Andrea's creative journey as she explains how the Valkyrie series came life and how they inspired her to create Morghanna and the Raven Queens and further still to her new series of Dragon Watchers.
In this presentation, Andrea shows us how she built her favourite characters and shows us why some images don't make the cut - but its only a minor blip as Andrea shows us with a little thought and imagination, how they can be reinvented to be given a new lease of life."
Join Andrea with an open mind and a light hearted spirt for an inspirational journey through her unique and original art.
Subject
Visual Storytelling
Explore Your Creativity
Other
Other (subject)
Creative Composite Imagery
Level
Beginners - Advanced
Additional info
Plenty of time for Questions after each session

Other listings from AH