USA - New York TWO Bridges
Posted on 2020-06-04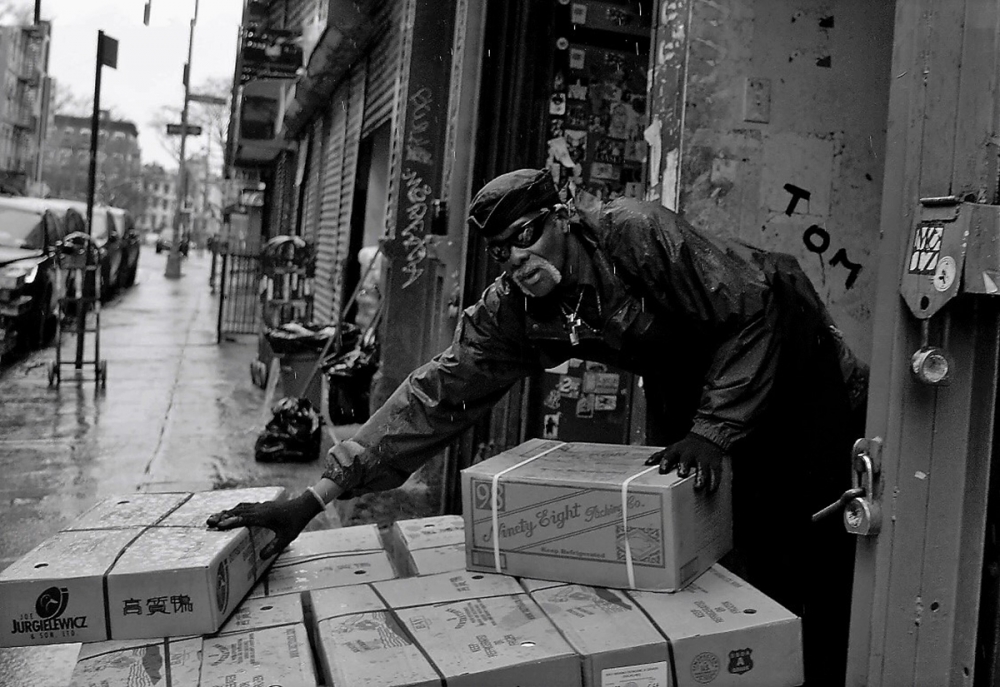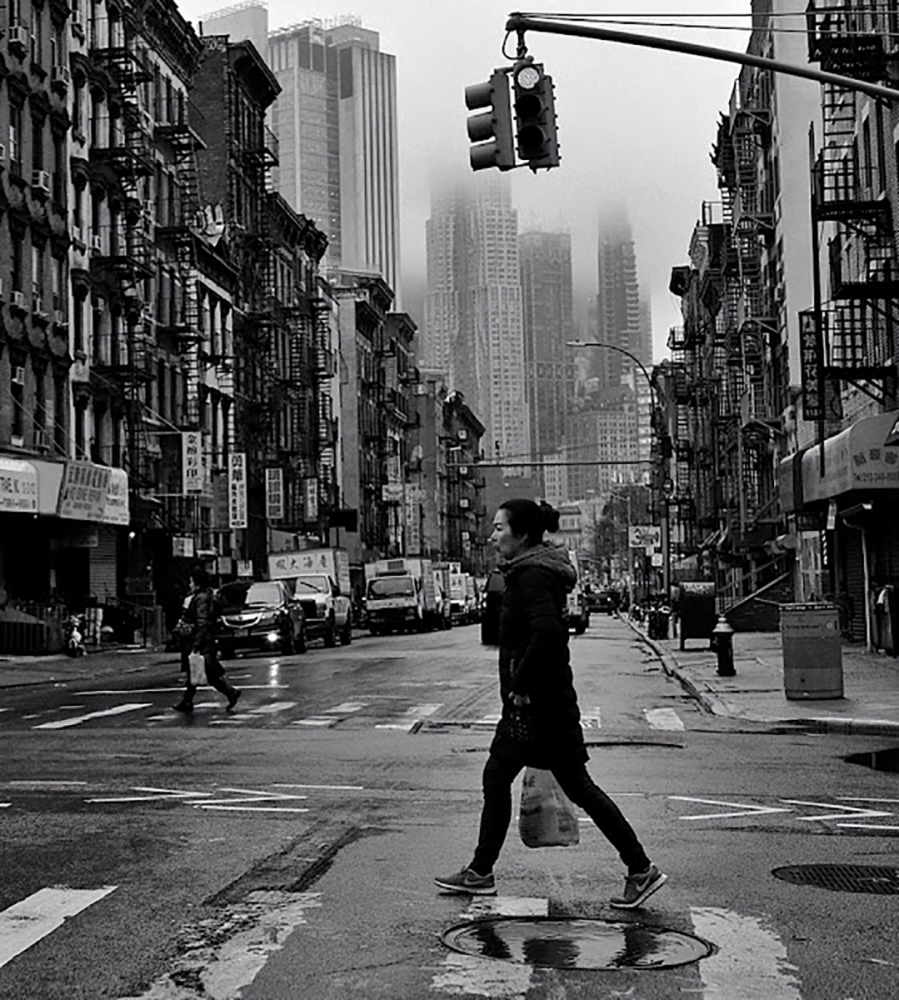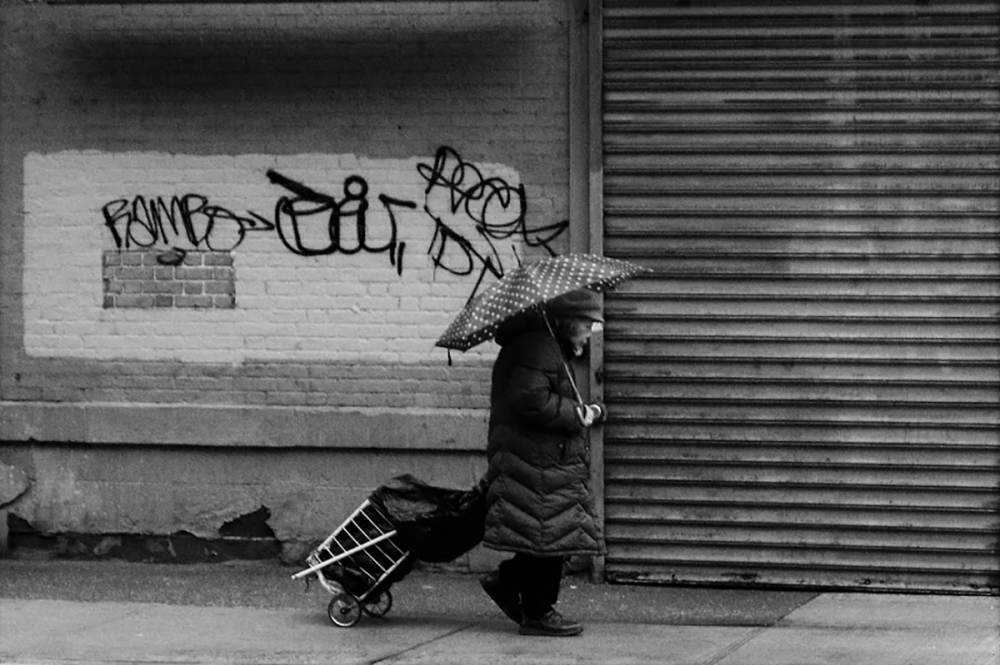 Description
The hidden area behind the skyscrapers...
The Two Bridges is a neighborhood in the New York City borough of Manhattan, nestled at the southern end of the Lower East Side and Chinatown on the East River waterfront, near the footings of the Brooklyn Bridge and Manhattan Bridge. The neighborhood has been considered to be a part of the Lower East Side for much of its history. Two Bridges has traditionally been an immigrant neighborhood.
Come and experience lower Manhattan. Visit the area where so many migrants have made their lives whilst discovering the history behind NYC.
What
Largely landscapes
Approach people
Experience local culture
Discover a city
Perfect urban technique
Getting close-up
Other
Other (category)
Street photography
Duration (other)
02:00 pm
Languages spoken
English and Japanese
What is included
Pro photographer
Local guide
Personal critique/review
Post experience mentoring
Five keywords that best describe the experience you will have
Documentary
Life
Landscape
Street photography
Urban
Camera equipment used by photographer
Canon 80D Ricoh GR II
Non photographer's welcome
No

Other listings from NC