Martinique - A Visual Storytelling PhotoWalk
Posted on 2020-09-04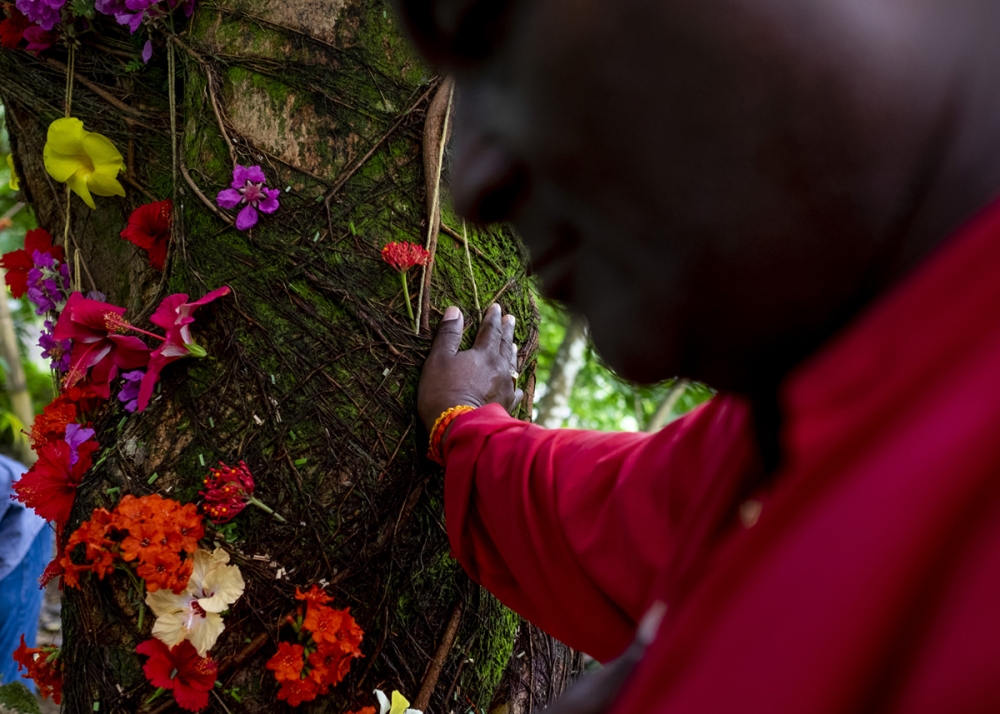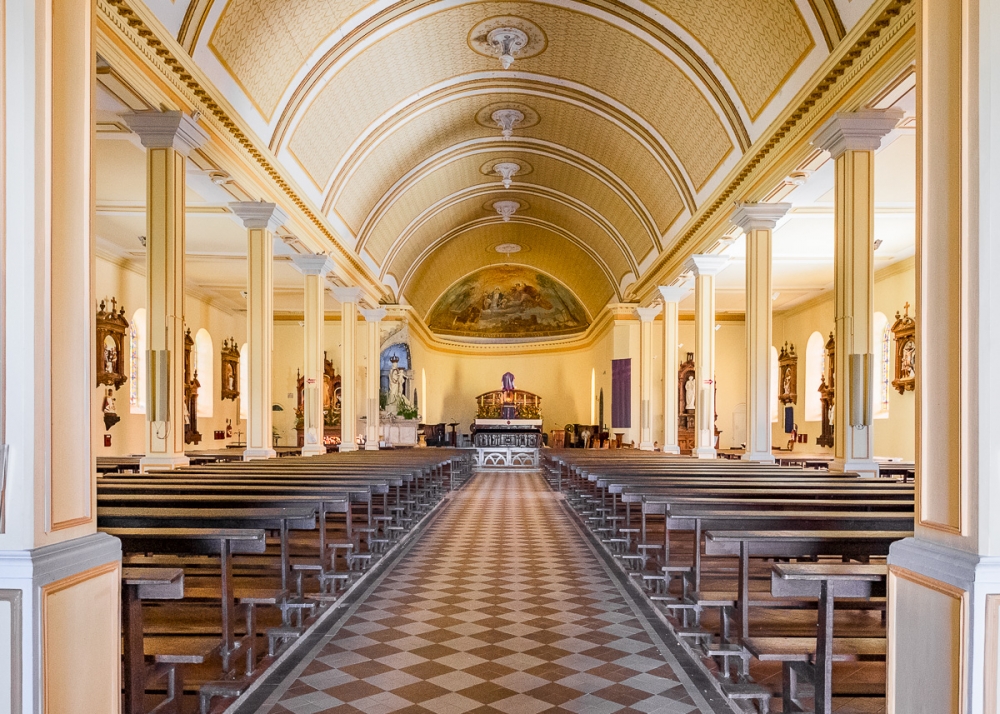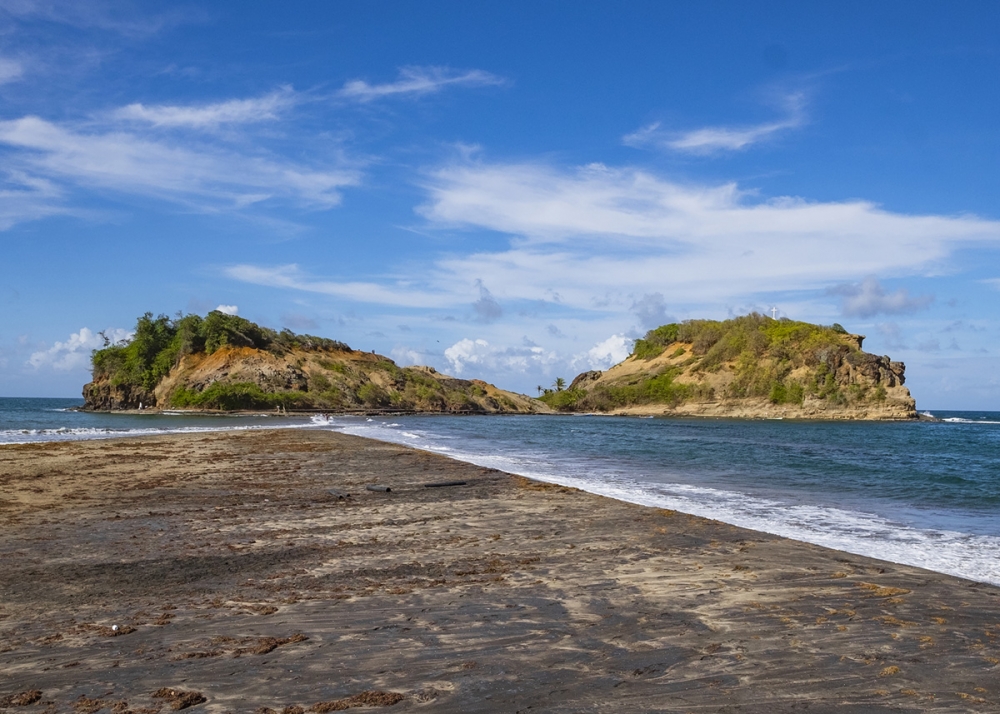 Description
Join me, an award winning National Geographic Explorer, on a tailor-made visual storytelling photo walk in Martinique. This one to three day photo walk gives the client the best photography practices and approach to telling their own unique stories. Together, we will decide on a subject that we will document throughout our time together. I will help you with the approach and planning as well as fine-tune your visual storytelling techniques.
We can explore lesser visited areas that I have discovered through my research work as a National Geographic Explorer, following how Hinduism as a religion has evolved with time from Africa to the America's and document how the religion started there. From the first point of contact where slaves were brought in from Africa to the reason why the French loved the island - the rum producing companies. Old artefacts, machinery and slave accommodation, all illustrating the story of how they used slaves to start their businesses. We can also visit some of the better known tourist attractions such as Diamond Rock, far off the Atlantic Ocean.
Plenty of healthy critiquing and feedback. And the opportunity to add a half day online mentoring via Zoom/Skype covering the editing process to finish your story.
I am often on long research trips so please contact me for availability.
What
Experience local culture
Visual Storytelling
When
Get in touch for availability
Five keywords that best describe the experience you will have
Storytelling, Landscape photography, documentary photography
Non photographer's welcome
Yes

Other listings from DA