Italy - Florence One day Photo Experience
Posted on 2020-01-27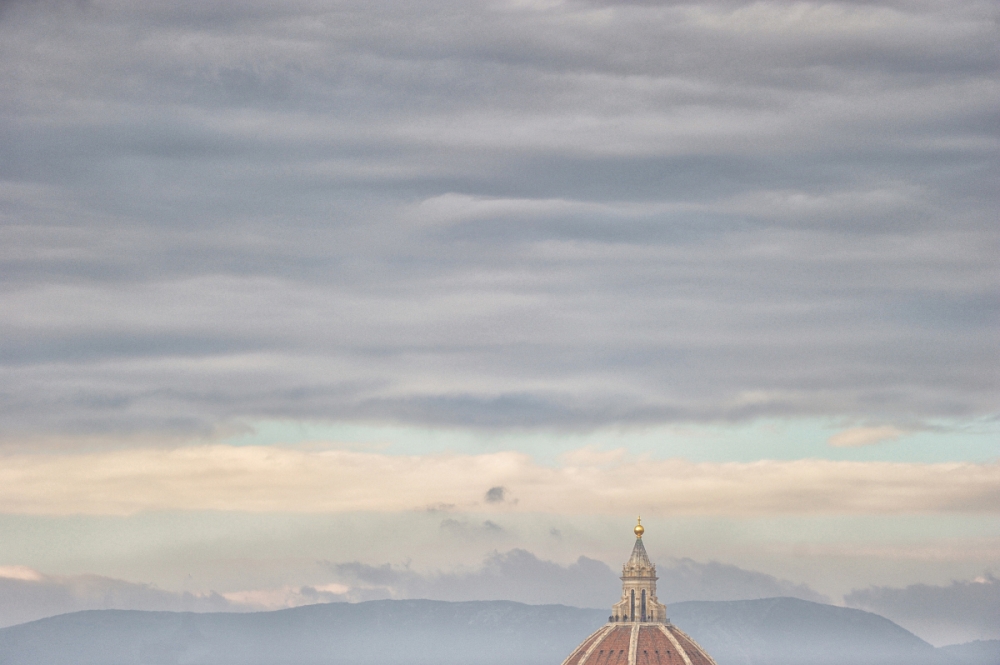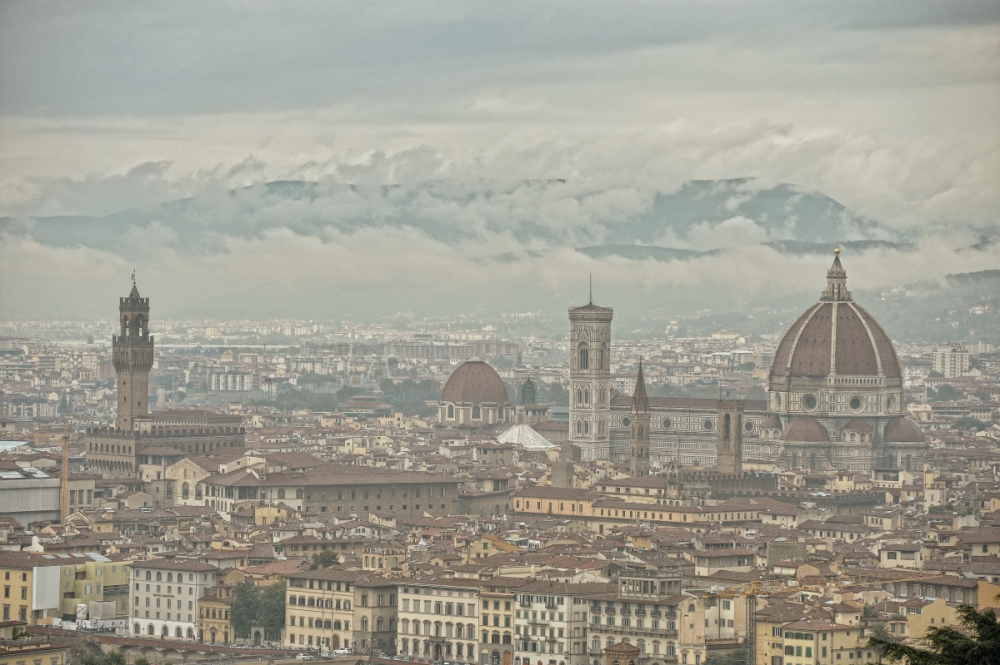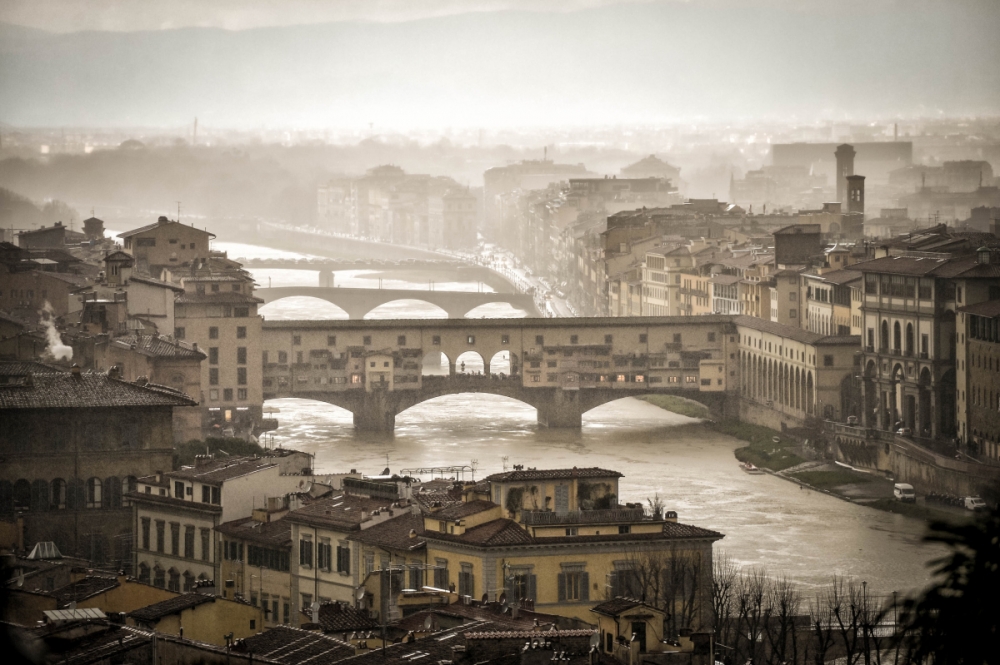 Description
I'm an Italian photographer born in Florence and I'm part of the National Geographic Expeditions italian team photographers with 30 years experiences in photography. I will be happy to make you discover my city!
Your day will be full and split as follows...
- approximately 3 hours shooting in the morning
- pause for lunch
- afternoon we will go to my studio for retouching and printing 3 photos
- late afternoon walk in Fiesole to have a different point of view of Florence panorama
- finish in town again for the sunset.
What I offer:
-improve your photography technique (frame, composition,light..)
-see how to touch up photos (just an elementar tips)
-take you to my secret places
-print in fine art on cotton paper, 3 of your best photos of the day.
What
Discover a city
Street life
Other
Other (category)
one hour in my studio for touching up and printing
When (if specific dates)
Ask for availability
Duration (other)
approx. 8 hours
Languages spoken
English and Italian
What is included
Pro photographer
Other (please specify)
What is included (other)
Moving with my car from the town to my studio (Fiesole 10 mins from Florence) and back
What is not included but recommended for the experience
Cameras and lens
Five keywords that best describe the experience you will have
photographer for hire, city guide, editorial photographer, National Geographic photographer, lifestyle photographer, Florence, Tuscany, Italy, printing
Camera equipment used by photographer
Nikon D850 - D750 - many different lens from 15 mm to 200 mm
Non photographer's welcome
Yes

Other listings from EA