The Line of Beauty and developing a Canon
Posted on 2020-06-10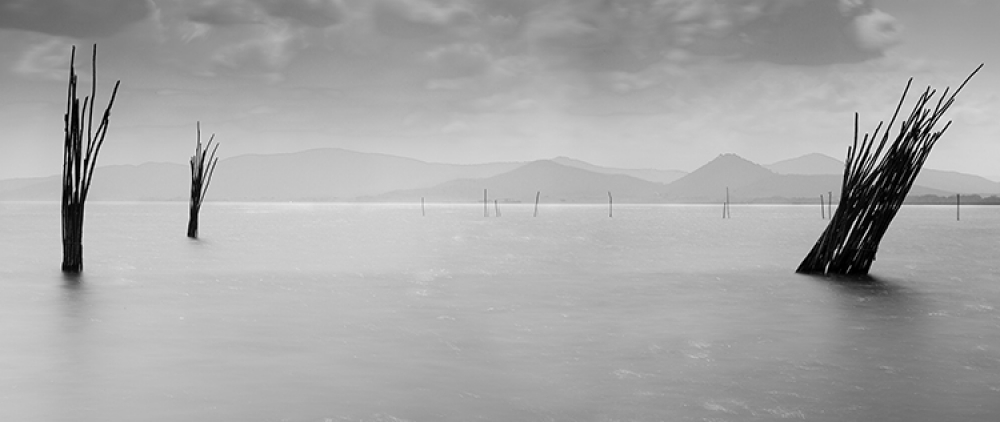 Description
From a humble beach photographer near Rimini to 15 years working as a fashion and advertising photographer, Patrick takes you on a creative journey and talks about developing a Canon - a series that is related to each other...
Languages spoken
English, Italian
Time Zone
Central European Time (GMT +2)
Reviews

Sep 3, 2021

Very enjoyable talk. Beautiful photographs with entertaining but informative explanations and some personalised information about the women appearing in the photos. The Lisbon workshop I joined with PN was great - brilliant locations some completely off the tourist track with some unusual architectural forms and shapes to photograph. Very attentive teacher with great tips and knowledge. Highly recommended.

Sep 3, 2021

I really enjoyed the talk with Patrick. I love listening to how other photographers get their ideas and how they go about shooting. He was inspiring.

Other listings from PN