Japan - Off-Piste Tokyo North from Kinshicho
Posted on 2020-02-04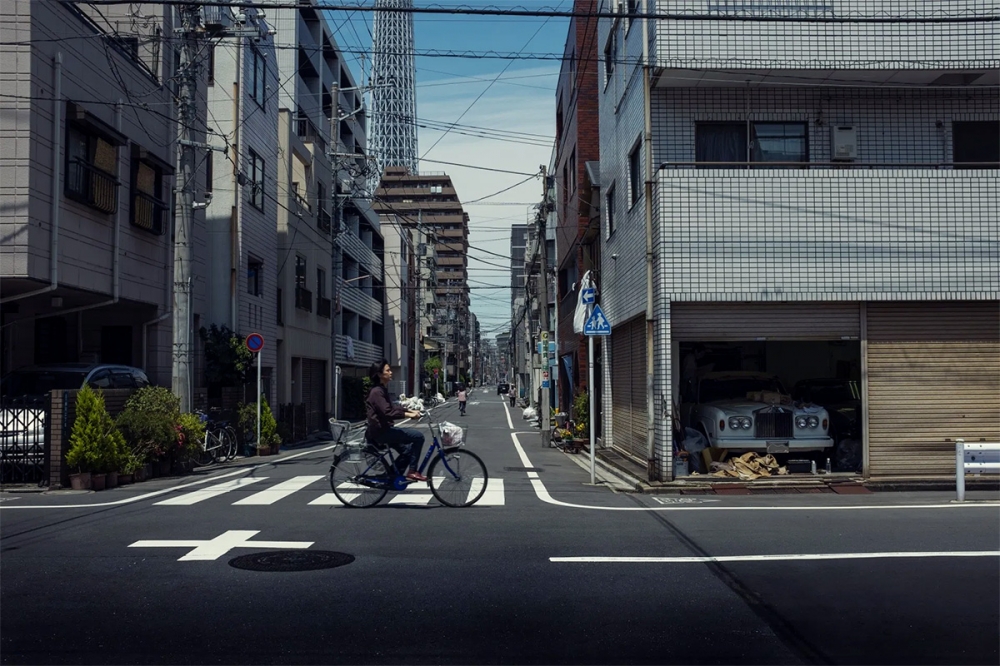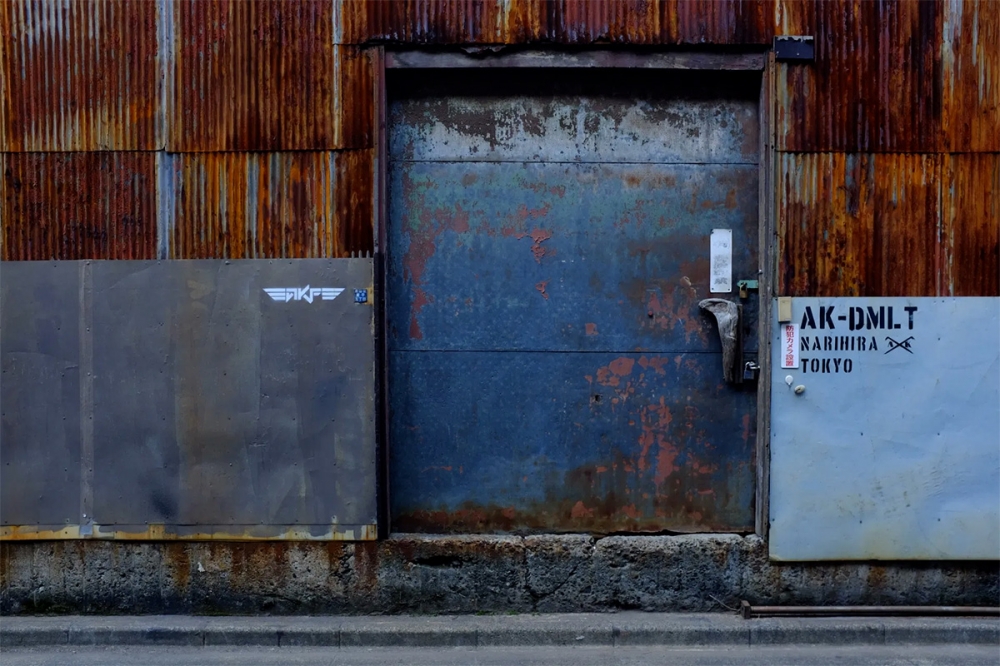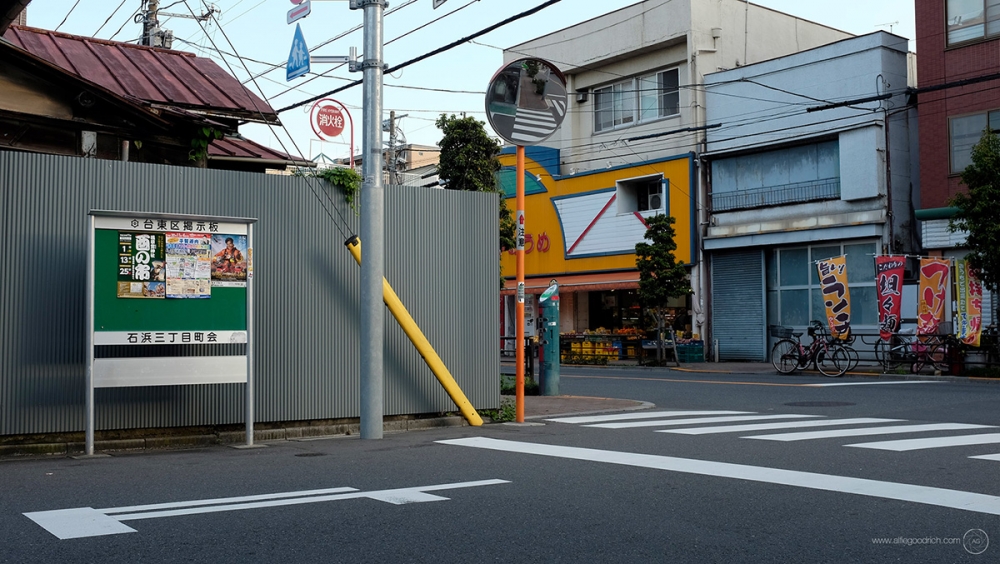 Description
Far from the stereotypes of neon lights and high-tech sprawl, Tokyo offers a myriad of small, intimate, quiet and fascinating neighbourhoods to explore. What I like to call 'Off-Piste Tokyo'. On this walk we'll be exploring a series of adjacent neighbourhoods in the north-east of the city that lie within site of the Tokyo Sky Tree tower.
Get one street away from the main-drag in Tokyo and you'll discover neighbourhoods more reminiscent of a village, where you can hear a pin drop. Benefitting from a lack of zoning, Tokyo's backstreets mix residential charm with light industry and craft. Making an urban landscape with surprises around each corner.
Starting in the gritty neighbourhood of Kinshicho, we'll walk northwards toward the 644m high SkyTree. Always in sight, sen either at the end of wide boulevards or peering through the gaps between houses and small business, the SkyTree forms an interesting focus on the first part of this tour. One set of photos that myself & my companions have gathered here capture the experience of finding the SkyTree at every turn: reflected in a shop window or car windscreen; peeking through the gap between a ramen shop and someone's house; standing proud at the end of a wide street. In a modern incarnation of Hokusai's famous paintings of 'Thirty-Six Views of Mount Fuji', you can create a set of pictures dedicated to this modern Tokyo icon.
After wandering in a few traditional shopping streets - even grabbing a quick snack of street food - we leave the SkyTree behind us to explore farther north through narrower streets towards Hikifune and the Sumida River. Here you'll find a time-warp of mom-and-pop shops, tiny gardens, old shopping arcades and even Tokyo's last surviving brass dealer.
As we cross the Sumida River north of Asakusa, we enter the former slum of Sanya, swing west to the site of the Edo Era 'red light district' and finally emerge back into a more touristy, bustling Tokyo at the temple district of Asakusa.
This is an excursion for those that don't mind a good walk. It's about 10kms. But over easy ground and flat streets.
There are plenty of little eateries and stores to grab a snack as we go. There'll be small parks, riverside benches and places to rest your feet and enjoy the view. And most of all, there are countless sights and surprises along the way. Including two wonderful old car restoring garages, tucked away on a quiet street at the beginning of the walk. Where I've even found a James Bond Aston Martin DB5!
Suitable for those interested in street, documentary, macro, travel and abstract photography.
What
Approach people
Experience local culture
Discover a city
Perfect urban technique
Street life
Languages spoken
Japanese, English and a little Spanish
What is included
Pro photographer
Tour leader expenses
Local guide
Tips
Personal critique/review
What is not included but recommended for the experience
You'll need a camera but any camera will do. I've done this walk with everything from an iPhone to a digital medium-format camera.
Five keywords that best describe the experience you will have
Authentic, japan, streetlife, surprising, local
Camera equipment used by photographer
Hasselblad CFV50c, Nikon D800e, Fuji X100S, iPhone.
Non photographer's welcome
Yes

Other listings from AG