Critique and Feedback Emails
Posted on 2020-04-10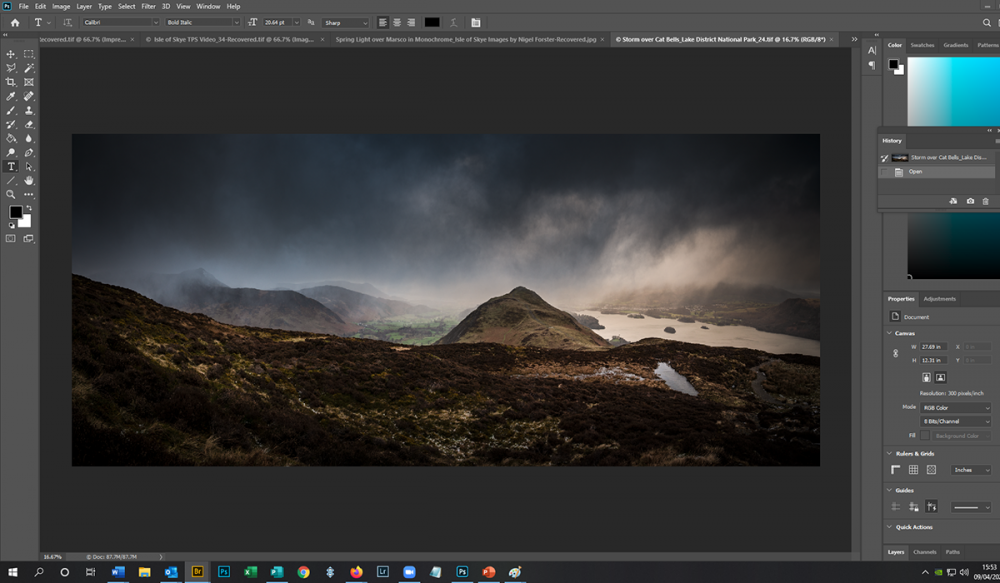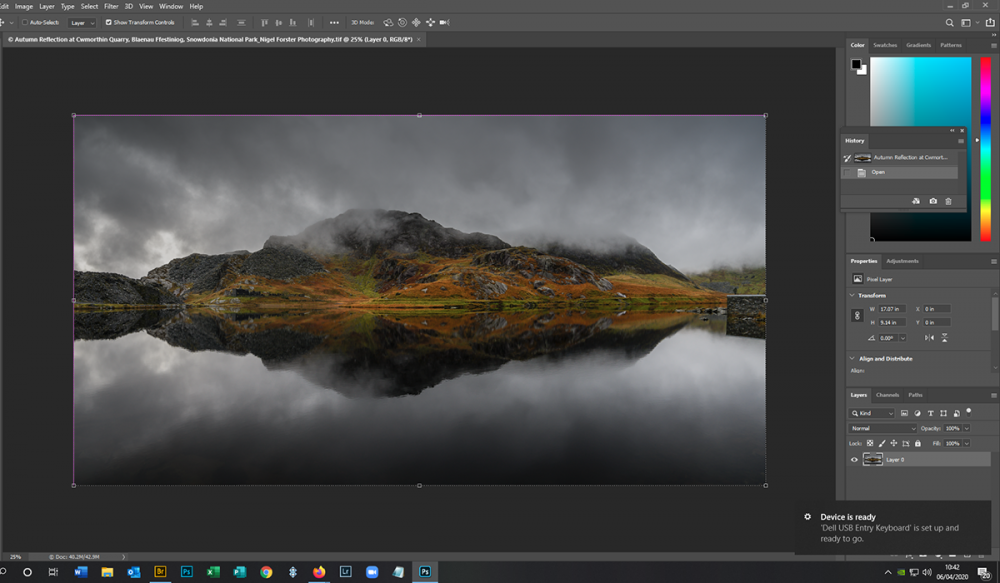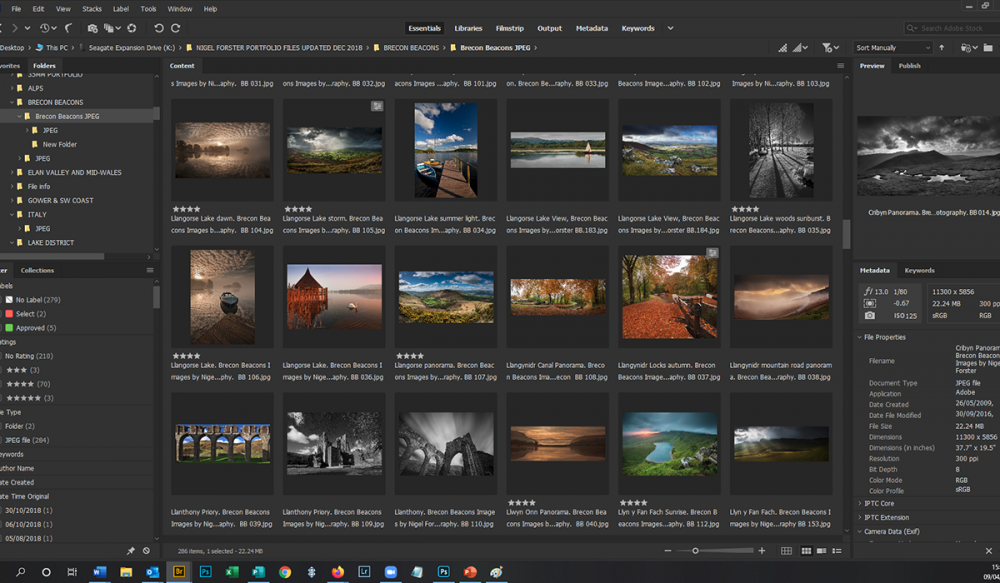 Description
Receive feedback on your images On-Line. Send us your images via email and I'll take a close look at them.
We'll highlight the positive things about them and point out the things that could enhance them, whether through composition, camera technique, effective lighting or post-processing. You'll normally get a reply the same day (particularly at the moment during the lockdown!). if you have any further thoughts I'm happy to answer those as well!
Choose from:
- A Single Critique based on 3 images (15 EUR): Submit 3 images and get email feedback on them (price as advertised below)
- A Single Critique based on 10 images (35 EUR): Submit 10 images and get email feedback on them (either via a single email or up to 4 – it's up to you!)
- One Month Critique / Feedback (70 EUR): Critique / feedback on up to 25 of images each month including feedback on any reworked images
- Monthly Subscription Critique / Feedback (300 EUR total @ 50 EUR a month for 6 months paid in 2 x 3 monthly installments): As for One Month Critique / feedback but based on a 6 month commitment.
Related Services
On-Line Photography Webinars
25 EUR – 100 EUR
On-Line Photography Tuition – Personalised Sessions
75 EUR – 500 EUR
What
Explore nature
Largely landscapes
Perfect urban technique
After dark
Other
Other (category)
Mountain, Woodlands and Waterfalls Landscape & Heritage Photography
When (if specific dates)
Any available date
Duration (other)
Email correspondence only - no specific duration
What is included
Pro photographer
Transfers to/from hotel/airport
Tour leader expenses
Internal transport
Car & driver
Local guide
Tips
Entrance fees (parks, monuments ...)
Personal critique/review
Post production tutorials
Post experience mentoring
What is included (other)
Tea, Coffee, & Refreshments, Use of accessories such as filters and tripods if required. Comprehensive Course Notes
Time Zone
BST (GMT +1 hour)
What is not included but recommended for the experience
A full list of workshop requirements is forwarded on confirmed bookings
Five keywords that best describe the experience you will have
On Line Outdoor Photography Tuition
Outdoor Photography Webinars
On Line Photography Critique
Landscape Photography On Line Critique
Architectural Photography On-Line Tuition

Camera equipment used by photographer
Nikon Full Frame and Mirrorless Systems
Non photographer's welcome
Yes
Reviews

Sep 23, 2020

Navan CC (Ireland) hosted a zoom presentation on the "Essentials of Composition in Landscape photography" by NF on 21st September. His talk was clear, concise, very informative and entertaining. His presentation had something for photographers of all levels of skill and experience. I would strongly recommend him for this presentation our club is looking forward to booking him for his other presentations, which is a recommendation in itself.

Nov 27, 2019

It was such a wonderful and learning experience in the 3 days workshop of Isle of Skye! Great in-depth knowledge and help provided by NF as how to have a good composition created and insightful thoughts for landscape photography! We covered such a great locations which provided such s great view and awesome experience and last, the evening presentation provided by him to review and share feedback on our photos taken.

Other listings from NF