India - Old Delhi Yamuna Ghat
Posted on 2023-02-06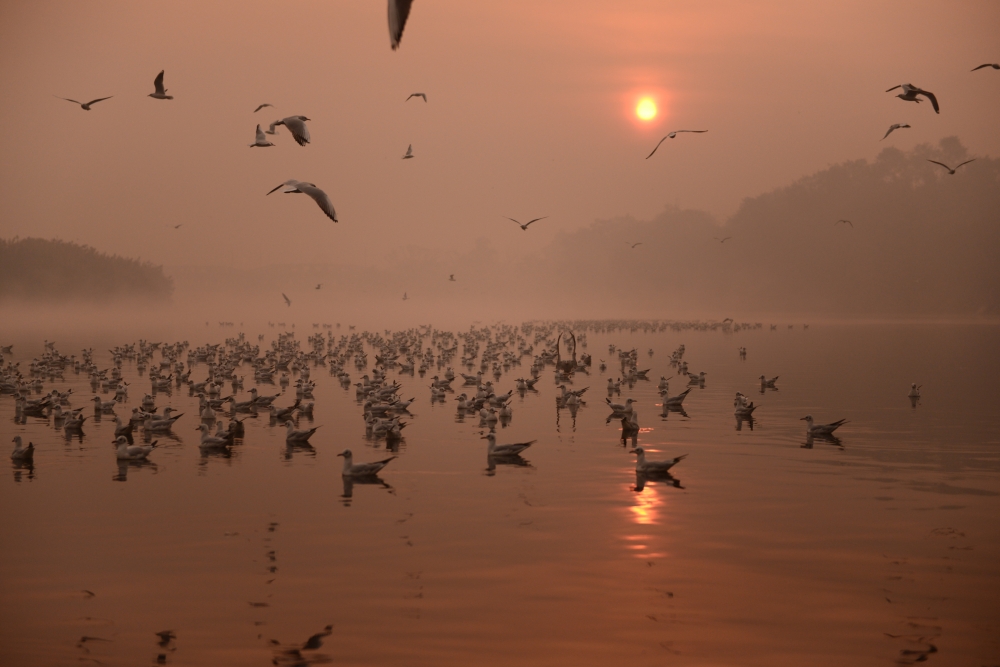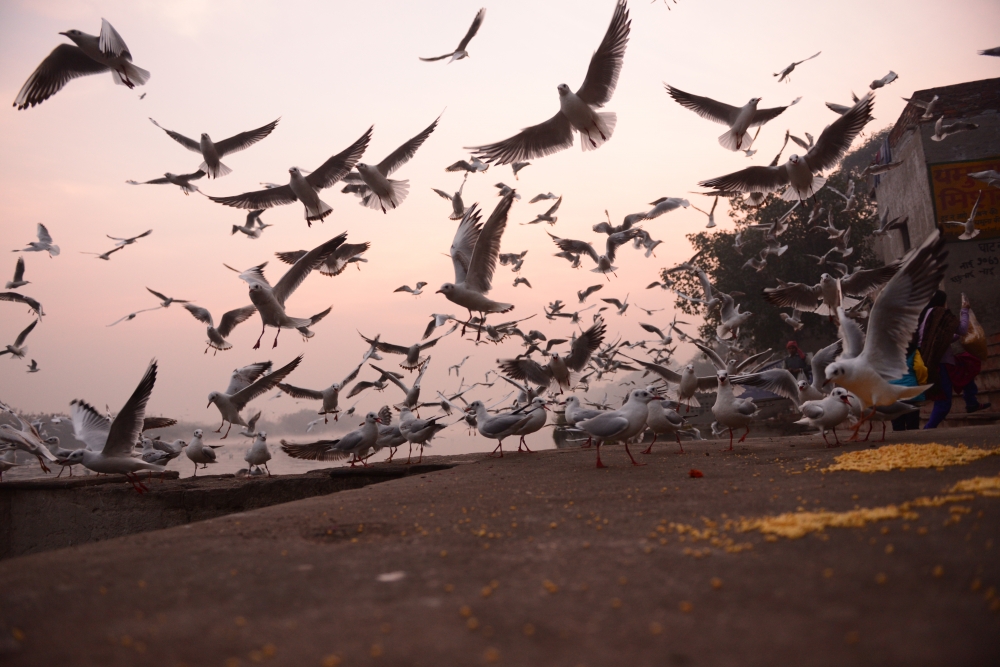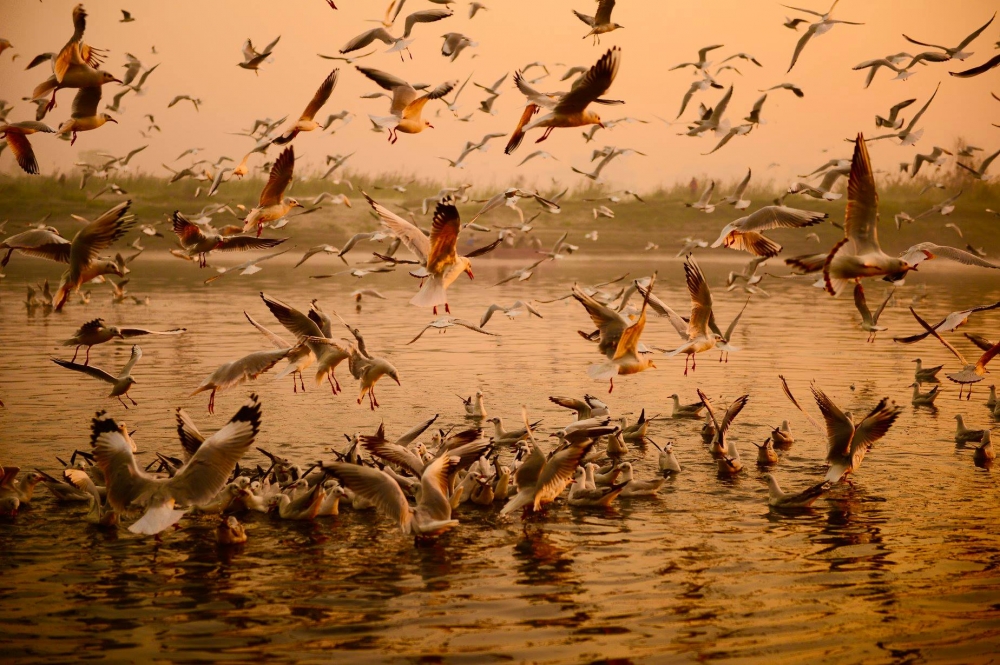 Description
About Yamuna Ghat Walk
Unique place to click people , portraits and amazing landscapes with migrant birds.
Big rivers have throughout history been important to the development of capitals. This Photowalk is dedicated to the Yamuna river that has been an important yet silent witness to Delhi's history. The tour starts from the Yamuna at Nigambodh Ghat which unfolds the ritualistic devotion of how the Hindus treat the historic river.
The Yamuna is a goddess to the eyes of her devotees despite its current struggles with pollution. Topping it off with an unforgettable view of the Jama Masjid back through the streets of Old Delhi, discovering the Yamuna route is truly a unique and memorable experience.
The beginning of legend: Nigambodh ghat seen from across the river. These are the sacred waters within which Brahma recovered the book of knowledge and the powers of divinity, which he had lost. Nigambodh Ghat is thus a place of ending, it marks the finality of the mortal core; but it is also the source of a regeneration of immortal wisdom, of sacred knowledge. Death and immortality exist together.
The great epics and sacred texts tell us about the beauty and power of the river Yamuna. This is the daughter of the sun god; sister of Yama, the god of death; lover of Krishna; sister to that other great river goddess, Ganga.The Gods themselves, Brahma and Shiva, are said to worship her.
The Ras Lila paintings of Lord Krishna consorting with his gopis are magical, ethereal, depictions of the river surrounded by lush sacred groves. On her banks, the great Sufi saint Nizamuddin Aulia spread his divine message. This is a river revered through antiquity; a river by which a unique culture flourished.
Today, however, as the Yamuna winds her course through the 22 kilometer stretch of Delhi, she bears no resemblance to her legend. Decades of wanton disregard have turned her into nothing more than a stinking sewer that is biologically 'dead' as it flows out of Delhi.
Yet there is a little stretch, a place where the story of Indraprastha begins; the story of the Pandavas, the story of Delhi. Here, despite the filth and degradation. From Nigambodh Ghat to the Lal Pul or the Old Iron Bridge, you discover ways of life that are still intertwined with the river and its sacred avatar.
Five keywords that best describe the experience you will have
Experience the otherwise of New Delhi
Camera equipment used by photographer
Nikon DF with 24-70mm
Non photographer's welcome
Yes

Other listings from VS