USA - New York Queensboro bridge Street Photography with Iconic Buildings
Posted on 2019-08-26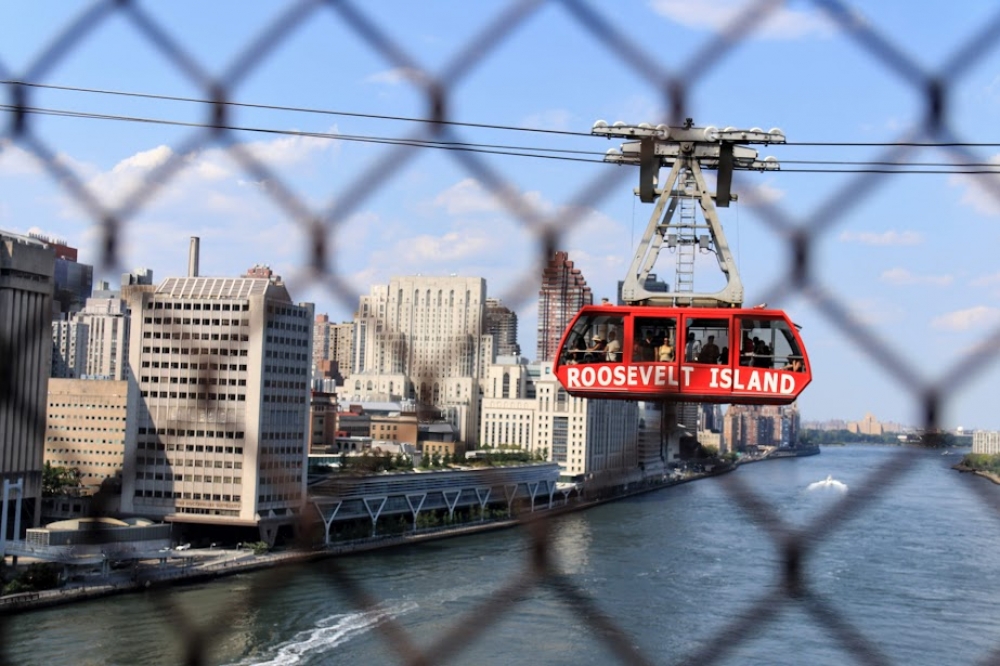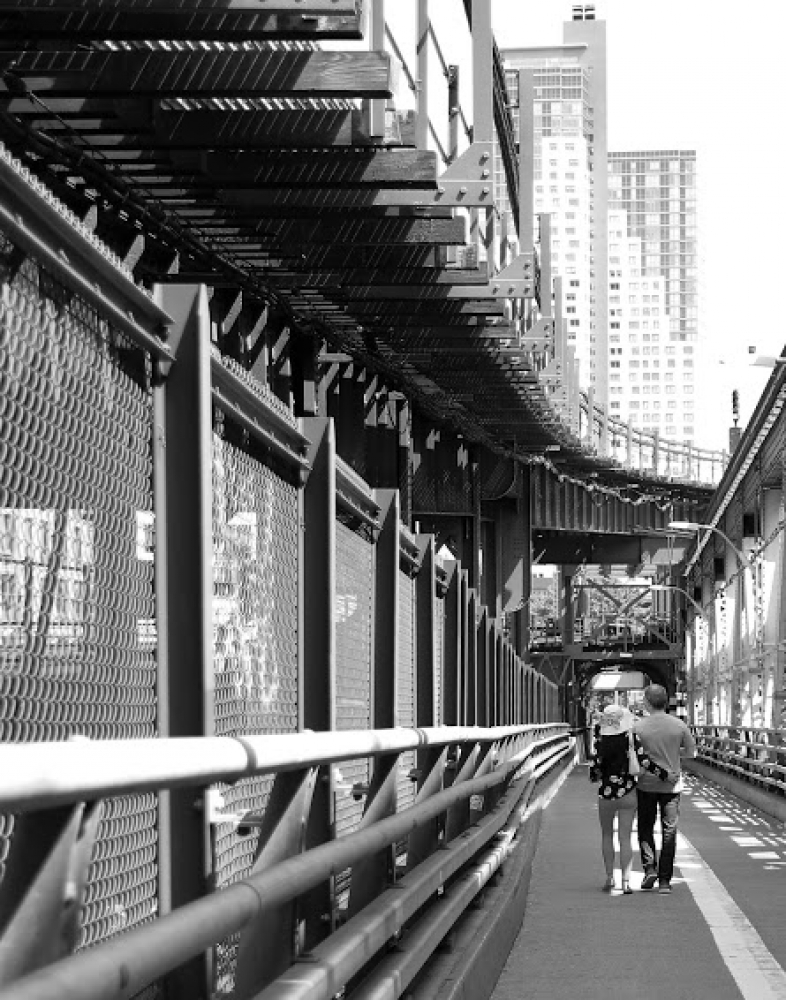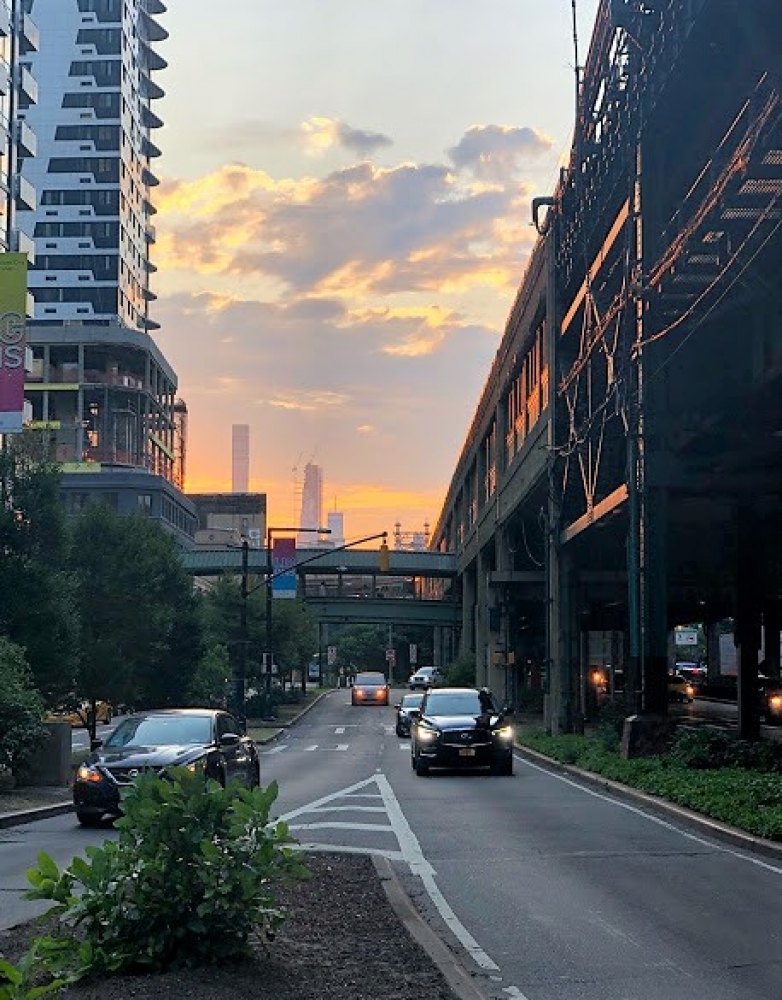 Description
Walk through about 1.7 miles of this amazing bridge.
The Queensboro Bridge is also known as the 59th Street Bridge (because its Manhattan end is located between 59th and 60th Streets) and officially titled the Ed Koch Queensboro Bridge, is a cantilever bridge over the East River in New York City that was completed in 1909. It connects the neighborhood of Long Island City in the borough of Queens with the neighborhood of Upper East Side in Manhattan, passing over Roosevelt Island. The bridge is made with tons of steels and pipes!
Through the bridge, we'll see skyline buildings along with Roosevelt Island. There are bicycle lanes and pedestrians... Fantastic views, coupled with opportunities for taking photos of people on bicycles, the Roosevelt island tram, street scenes...
Queens side has an mazing view of the bridge and subway railroads all together .
It's fantastic!
What
Largely landscapes
Approach people
Discover a city
Perfect urban technique
When (if specific dates)
Sun,Monday and Wednesday
Duration (other)
01:00 pm
Languages spoken
English and Japanese
What is included
Tips
Personal critique/review
Post experience mentoring
Five keywords that best describe the experience you will have
Documentary
Life
Landscape
Street photography
Urban
Camera equipment used by photographer
Canon 80D Ricoh GR II
Non photographer's welcome
No

Other listings from NC