Posted on 2020-06-13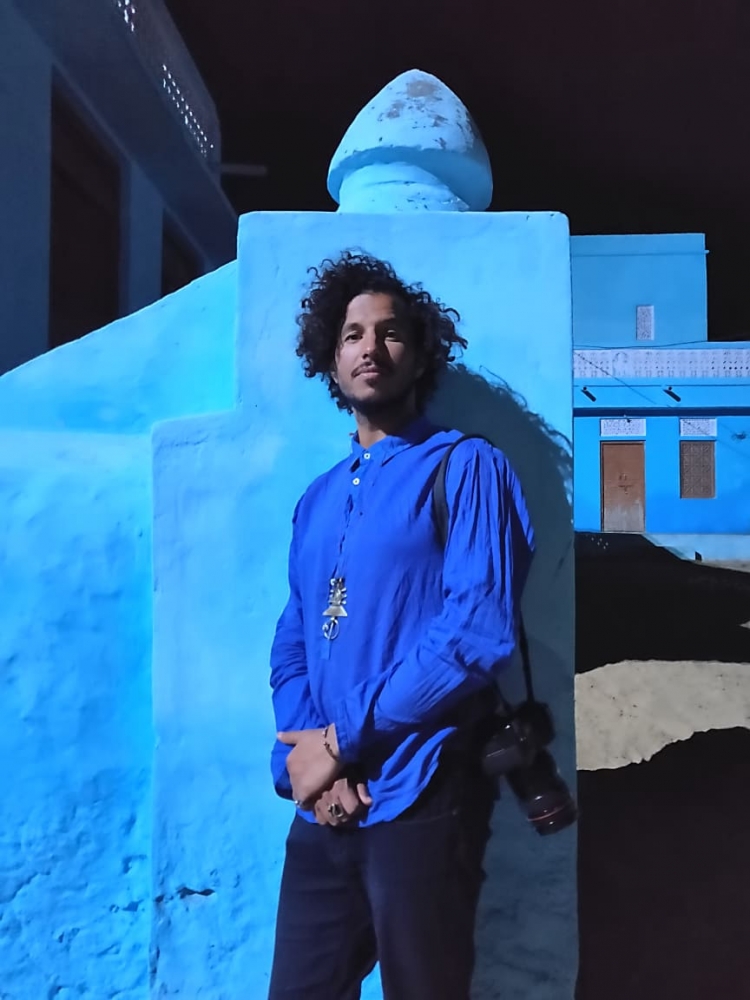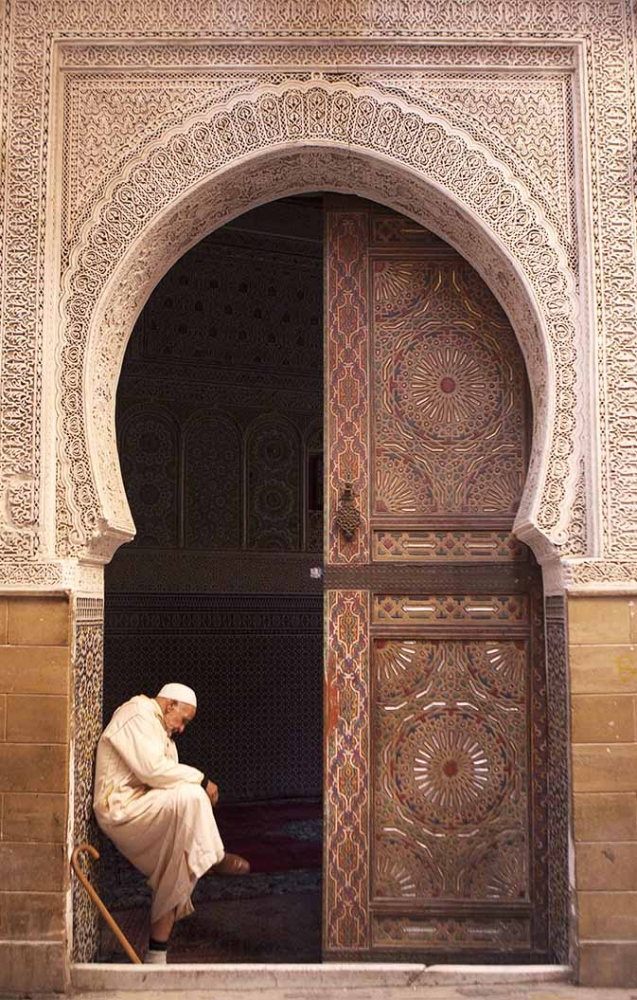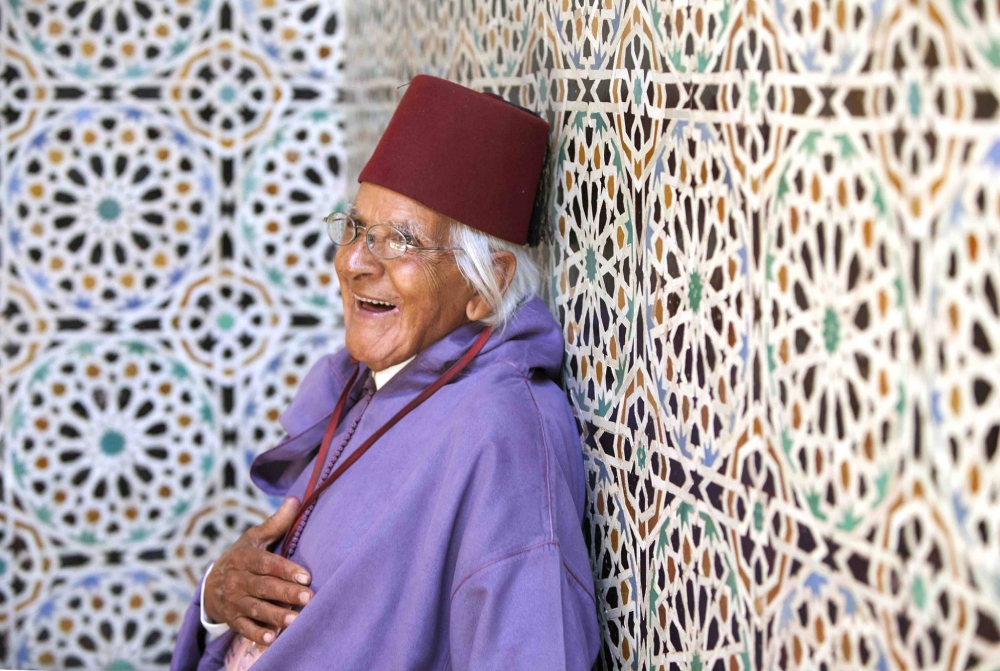 Description
In this workshop, learn how to compose a narrative story with your photographs and how to develop your visual storytelling photography strategy.
Five Keywords that best describe the experience / photographer
Storytelling - Visual Narrative - Portfolio- Exhibitions- fine art photography
Reviews

Oct 25, 2019

What a great experience! I learned some photography techniques and took photos in places I would never have found myself. I highly recommend Omar's expertise and sensitivity to the locals we were photographing. Great conversations, too!

Sep 1, 2019

I had a great experience with Omar. Omar is based in Fes and knows every alley in the Medina. The photo walk was centered around street photography in the Medina. We also explored parts of the Medina that are usually not frequented by tourists. Omar had great ideas for composing photos, especially for spotting interesting scenes and details in the Medina. I learned a lot about what to look out for in the streets.

Apr 28, 2019

Omar was a spectacular guide. Not only did he show me the off the beaton path Fes, he also shared so many good good tips.

Other listings from OC