Zambia - South Luangwa Emerald Season Photo Safari
Posted on 2019-05-21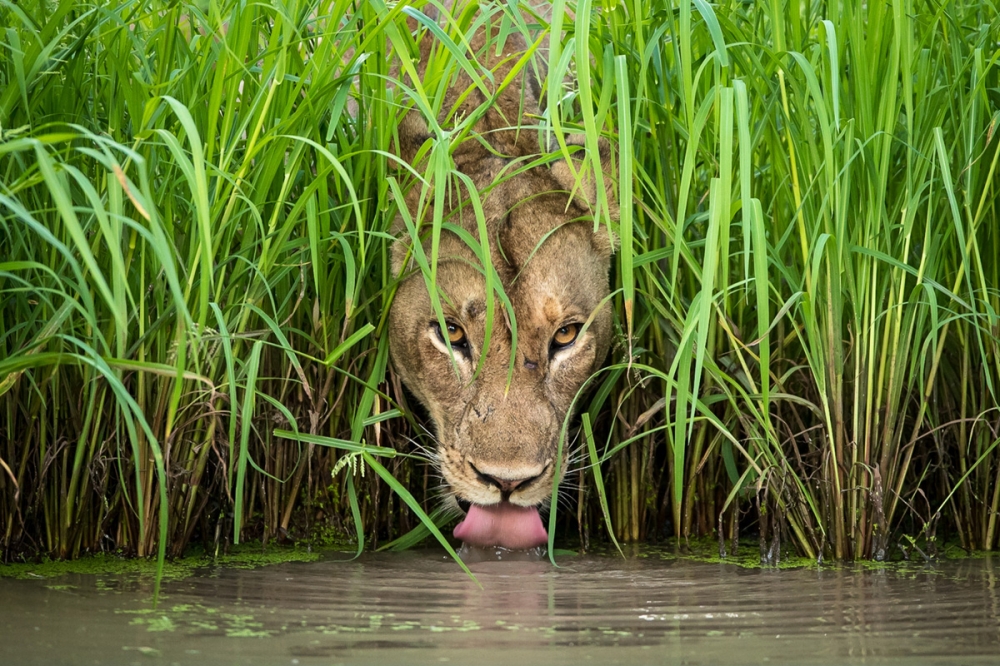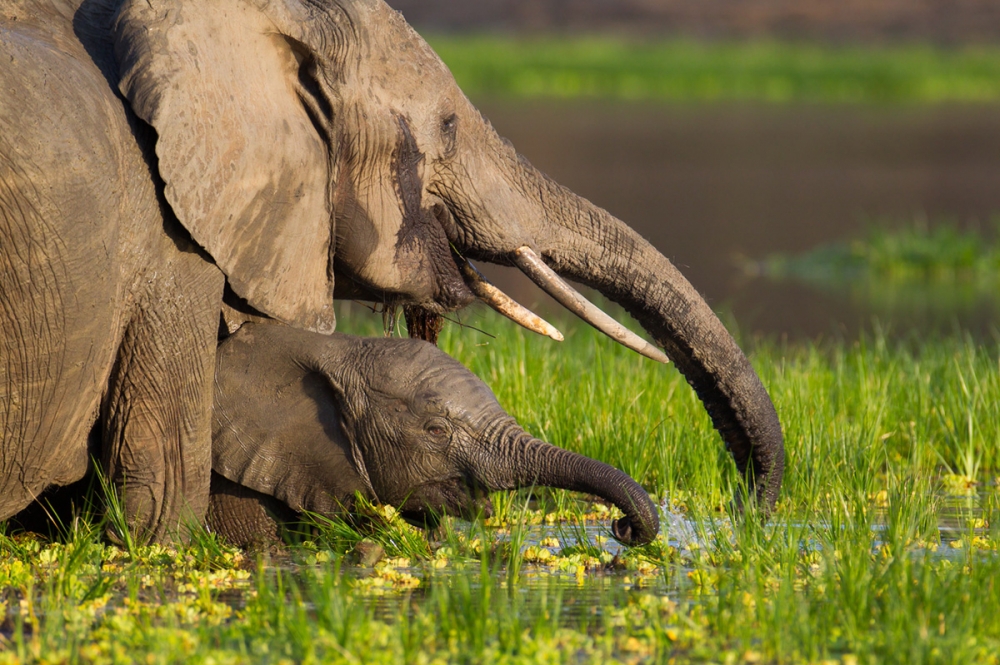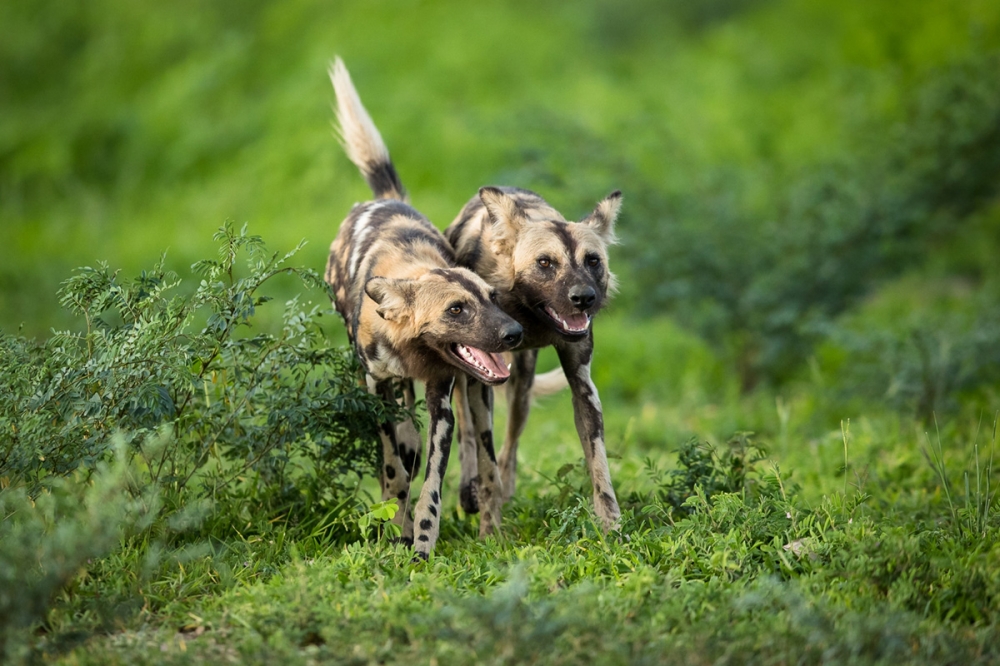 Description
South Luangwa's green season is a magical time and place for wildlife photographers. This is not common knowledge and is still considered a secret. The colourful vegetation, animal action and interaction of the breeding season, amazing cloud formations and few tourists in the Park makes this an ideal time to add something spectacularly different to your photo portfolio.
This safari is specifically designed to offer the most affordable way to experience a photo safari to one of Africa's top National Parks in Isak's favourite season. You will have the chance to learn the techniques to create your own stunning portfolio of wildlife photographs by having a professional photographer close at hand, both on the two game drives a day, and the classroom style presentations that will be conducted between the game drives. Photographers of any level are welcome, whether you are picking up a camera for the first time, or if you are already an expert photographer. Isak will help you take your photography to the next level.
The Luangwa Valley is a magnet for wildlife. It is one of the few wild and untamed wilderness areas left in Africa, making it no surprise that it's one of Isak's favourite wildlife photography destinations. Lions, leopards, wild dogs and hyenas flourish in this rich ecosystem that is a paradise for elephants, buffalo, zebra, giraffe and other general game. With the backdrop of the winding Luangwa River, the massive forests of African Ebony Trees, and the oxbow lagoons, you can't beat this as one of Africa's top wildlife photography experiences.
From December to April each year, South Luangwa transforms into a an emerald green jungle. The colourful vegetation adds a new dimension to the typical brown-toned photo portfolio of South Luangwa's popular dry season. Mfuwe Lodge is the perfect location for the green season. All the general game and predators are still active around the Mfuwe Lodge area, the Lodge's all-weather roads is the reason that the lodge is one of only a few that can stay open in the wet season, and being one of the only open lodges located inside the park it conveniently eliminates the drama of entry through the park gates on each drive. There is a good chance that you will experience a rain shower during this safari, which is considered a great advantage to capture those unique "animals-in-the-rain" photos. So, be prepared not only with a good rain coat and camera protection, but also to add a new dimension to your photo portfolio!
What
Encounter wildlife
Explore nature
After dark
Other (category)
Predator, wildlife, bird and landscape photography
When (if specific dates)
please enquire
What is included
Pro photographer
Transfers to/from hotel/airport
Accommodation
All meals
Internal transport
Car & driver
Entrance fees (parks, monuments ...)
Personal critique/review
Post production tutorials
What is not included but recommended for the experience
International flights to and from Lusaka, Zambia
Zambia Tourist Visa (for some nationalities)
Photographic gear
Five keywords that best describe the experience you will have
wild
remote
unique
colourful
predators
Camera equipment used by photographer
Canon, Nikon and Olympus
Non photographer's welcome
Yes

Other listings from IP
IP
South Africa, ZA
Photography Lectures
IP
Southern and East Africa, ZA
Local Photographers