UAE - Dubai Icons Photo Tour
Posted on 2019-10-13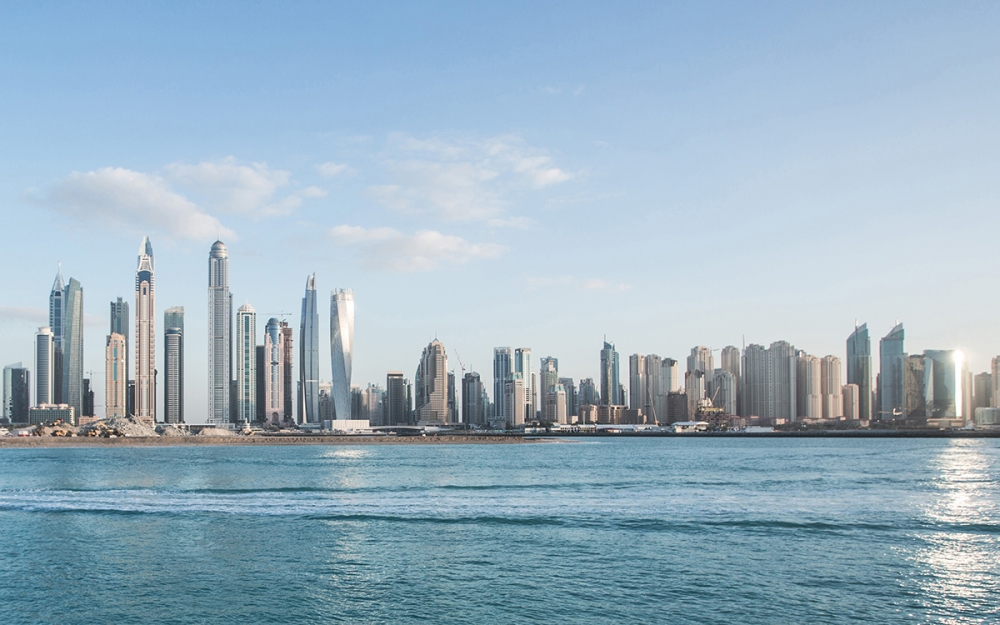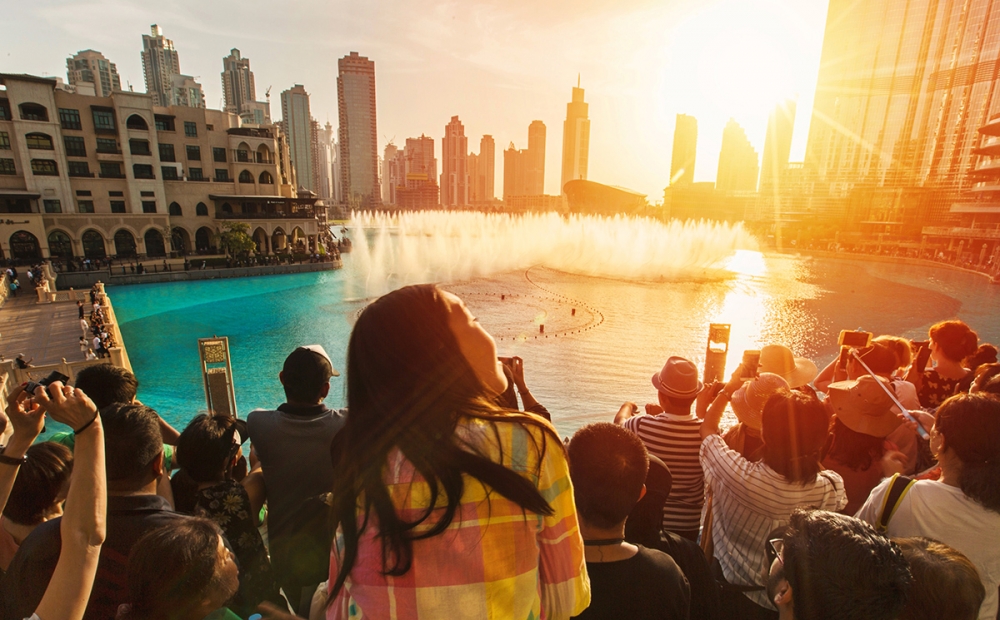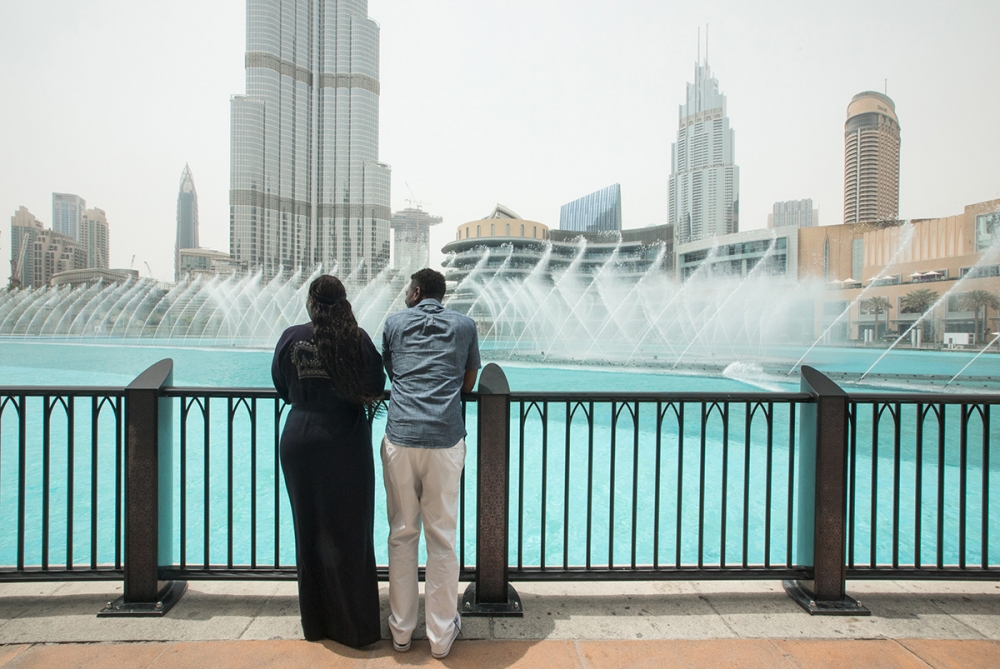 Description
We will visit Dubai's iconic Downtown with a view of the tallest building in the world - Burj Khalifa and the Dubai Fountain (not active at this time of day). This scenery will give you a great opportunity to capture the perfect iconic Dubai picture.
Our next destination will be the famous man-made island - Palm Jumeirah, with it's picturesque promenade overlooking the iconic Dubai Marina and Jumeirah Beach Residence landscape, next to newly built Eye Dubai on another man-made island called Blue Waters. An amazing spot to capture sunset shots with all the skyscrapers and Persian Gulf in it.
Whether you are an expert Photographer looking to access to the Hidden Gems of Dubai or a complete novice who would love to learn from one of the cities most renowned Photographers, this is the tour for you. Designed not only to guide you to the photogenic locations off the beaten track but to aid you in mentally visualizing a scene before capturing that special shot. We want to raise your visual awareness and spark your creativity, so you can not only go home with incredible shots of Dubai, but use your new found skills to improve and expand your photographic techniques for all future shots.
Private Photography tour designed around your specific sightseeing and Photography goals. Expert guidance from one of Dubai's most renowned Photographers. Jump in front of the camera if you want to be captured in and around Dubai. Learn how different photography equipment creates a unique perspective. See the difference between a GoPro, Mobile Phone and DSLR. Please bring your own camera (GoPro, Mobile phone or DSLR). If you don't have any photo gear - let us know, we will supply you with camera, lenses, tripod at no charge (subject to availability).
After meeting your Photography Guide at the designated meeting point, you will discuss your upcoming tour. Your Guide will establish what you would like to achieve from the session and what skills you would like to nurture. Then head out together to explore your own UAE with all it's beauty in every detail.
As a private tour, it will be just your party and the Photographer so your tour will be completely designed specifically for you. This will ensure you have the freedom to achieve all of your sightseeing and photography needs with utmost flexibly.
Where
North Africa and Middle East
What
Largely landscapes
Discover a city
Street life
Languages spoken
English, Russian
What is included
Pro photographer
Transfers to/from hotel/airport
Car & driver
Tips
Personal critique/review
Post production tutorials
Post experience mentoring
What is included (other)
Guide / Photographer. Hotel pick up / drop off and transportation. Bottled water. 10 complimentary edited images per booking. Lots of fun.
What is not included but recommended for the experience
Food and drinks.
Souvenir printed / framed photos (available to purchase).
Five keywords that best describe the experience you will have
Dubai, city tour, landscape, iconic places, photo tour
Camera equipment used by photographer
Canon 5d Mark IV
Non photographer's welcome
Yes

Other listings from SG