Australia - Western Australia Aerial Photography Adventures
Posted on 2019-10-22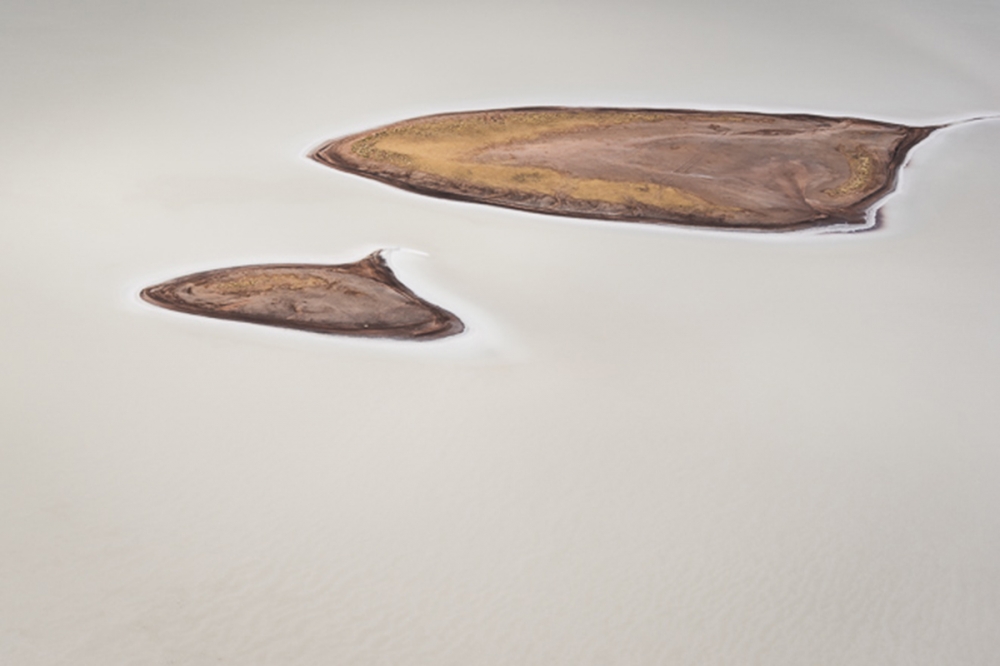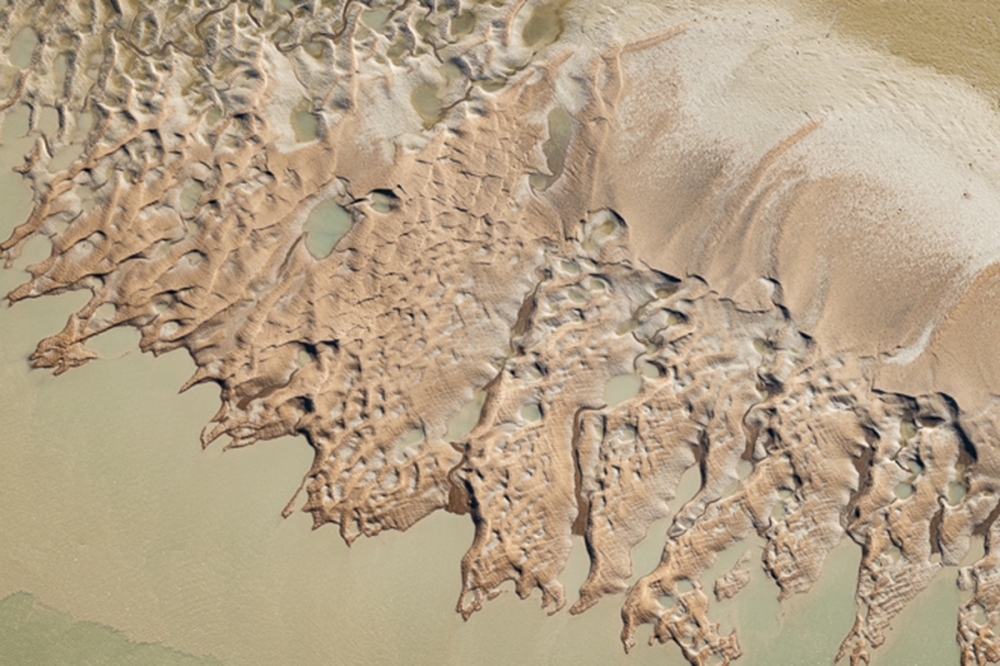 Description
Experience the adventure and soaring freedom of capturing Western Australia's unique and varied landscapes from the air with Internationally Awarded Photographer, Ty Stedman. These trips are planned for experience, efficiency and comfort so that you can make the most of your time in our wonderful country.
Travelling by road and air, we will feast on the culinary delights of some of Australia's finest dining experiences, and unwind in the unrivalled accommodation at some of the most idyllic spots in world.
The 2019 PX3 - Professional Fine Art and 2018 IPA Winter Sports Winner for his aerial work, Ty will guide you on a range of aerial photography adventures shooting from the air above the iconic salt lakes of WA's South West and Midwest regions, the incredible tidal colours and textures of Shark Bay and the Kimberley, as well as a few hidden gems.
Where we go is up to you. Please contact me with your wishlist and timeframe. From Wyadup to the Whitsundays, I look forward to showing you the Australian coastline and outback from the best seat in the house.
At the culmination of our trip we will work together to produce your very own fine art print at Ty's photographic printing studio based in the renowned wine region of Margaret River.
**The indicative price will vary based on itinerary and travel requirements. Please contact me via the 'ask a question' button for your personalised itinerary.**
What
Largely landscapes
From the air
Duration
One day
Two days
Three days
Four days
Five days
Six days
Seven days
Ten days
14 days
14 days +
Languages spoken
English - translator available by request
What is included
Pro photographer
Transfers to/from hotel/airport
Accommodation
All meals
Tour leader expenses
Internal transport
Car & driver
Local guide
Entrance fees (parks, monuments ...)
Personal critique/review
Post production tutorials
Post experience mentoring
Other (please specify)
What is included (other)
Aerial Photography Flights
What is not included but recommended for the experience
International Travel
Travel Insurance
Five keywords that best describe the experience you will have
Aerial Photography Tours
Western Australia Photography Tours
Australian Landscape Photography
Unique Photography Experiences
Photograph Western Australia from a plane
Camera equipment used by photographer
Nikon D850 - Medium Format & Full Frame Equipment available for hire
Non photographer's welcome
Yes