Posted on 2023-02-01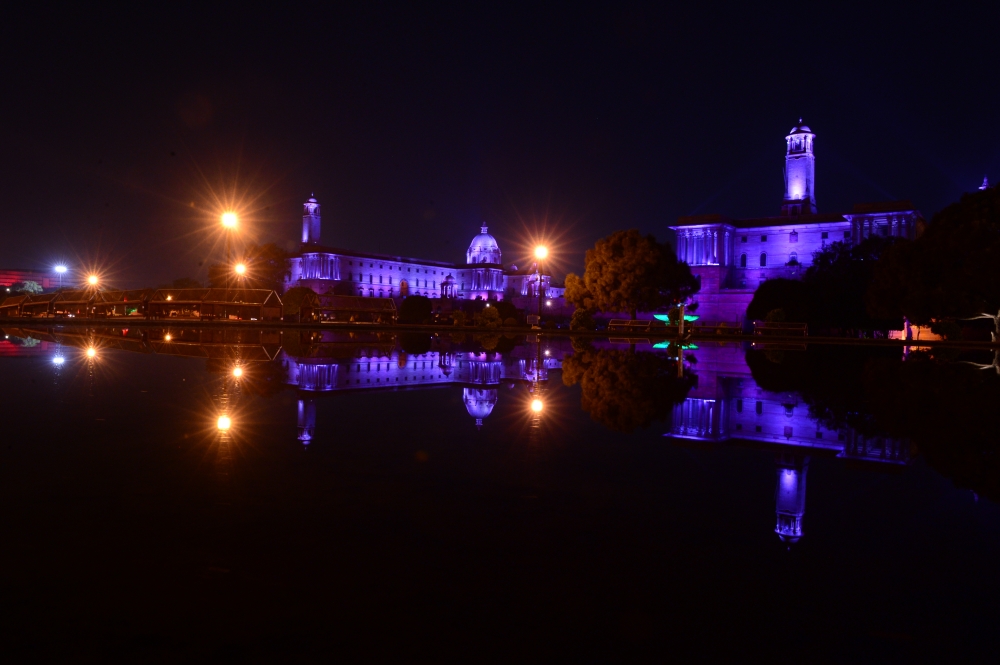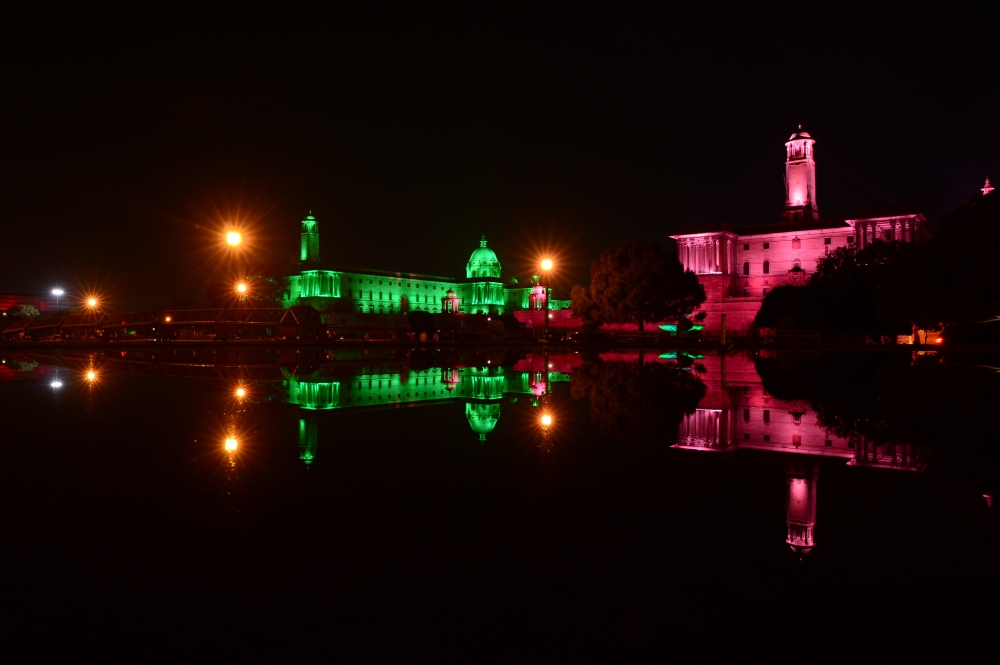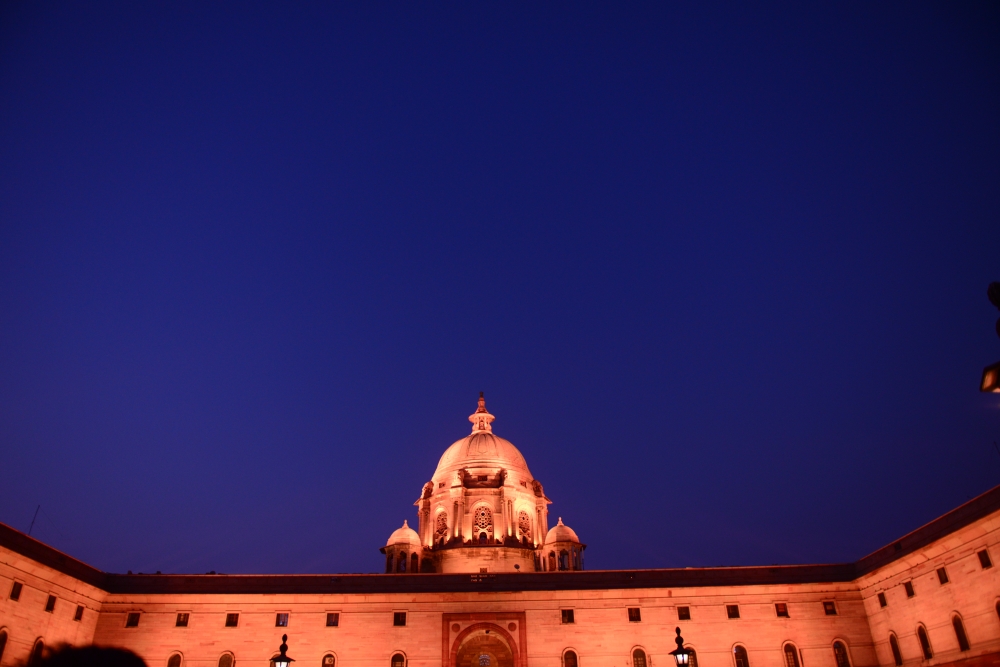 Description
Rashtrapati Bhawan & India Gate: The pride of Delhi, the beautiful Presidential Estate and war memorial located astride the Rajpath (formerly called the Kingsway), are two structures from the British-era, beautiful to capture with the display of colourful lights in the evenings. 
Qutub Minar: The tallest minaret in the world, built of bricks, Qutub Minar is a victory tower and one of the 3 UNESCO Heritage Sites in Delhi. Although beautiful during both day and night, at night it has a rather peaceful aura, allowing photographers to enjoy and capture the beauty of the magnificent monument in a different light. 
Safdarjung Tomb: A sandstone and marble mausoleum, built in 1754, the Safdarjung Tomb is beautifully lit at night, with 213 led lights, as part of ASI's architectural illumination project. The main tomb is surrounded by manicured gardens, fountains, and has a water canal flowing through the compound, allowing photographers a chance to take exquisite landscape and architectural shots.
What
Perfect urban technique
Discover a city
All about architecture
Street life
After dark
Visual Storytelling
What is included (other)
Photowalk
Five keywords that best describe the experience you will have
Night life for photographer, beyond Delhi , light trails , Long Exposure
Camera equipment used by photographer
Nikon DF
Non photographer's welcome
No

Other listings from VS