Italy - Dante's Florence Walking Photography Tour
Posted on 2021-01-27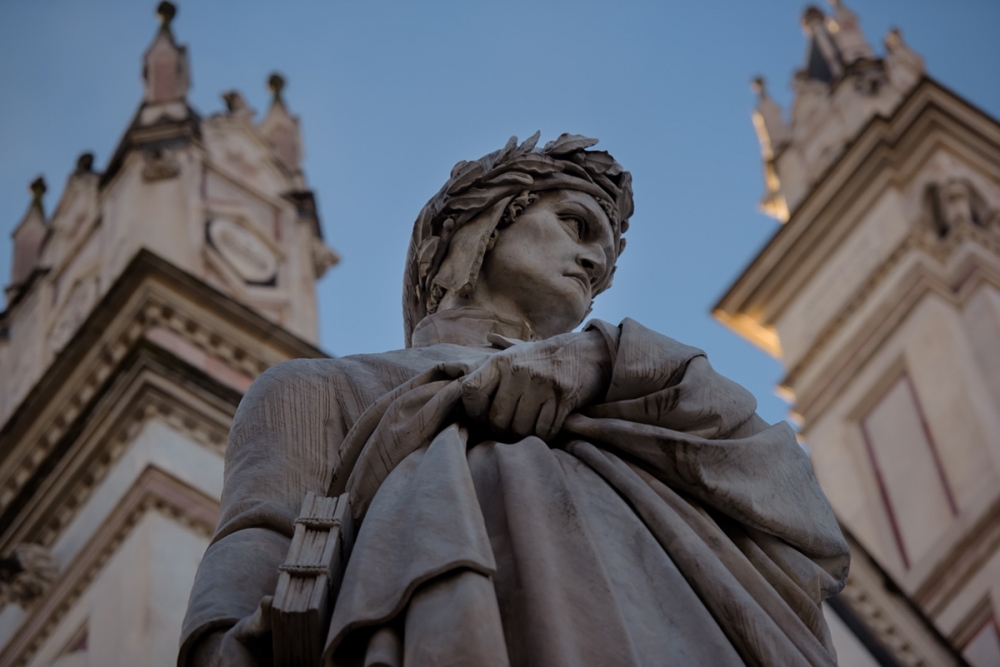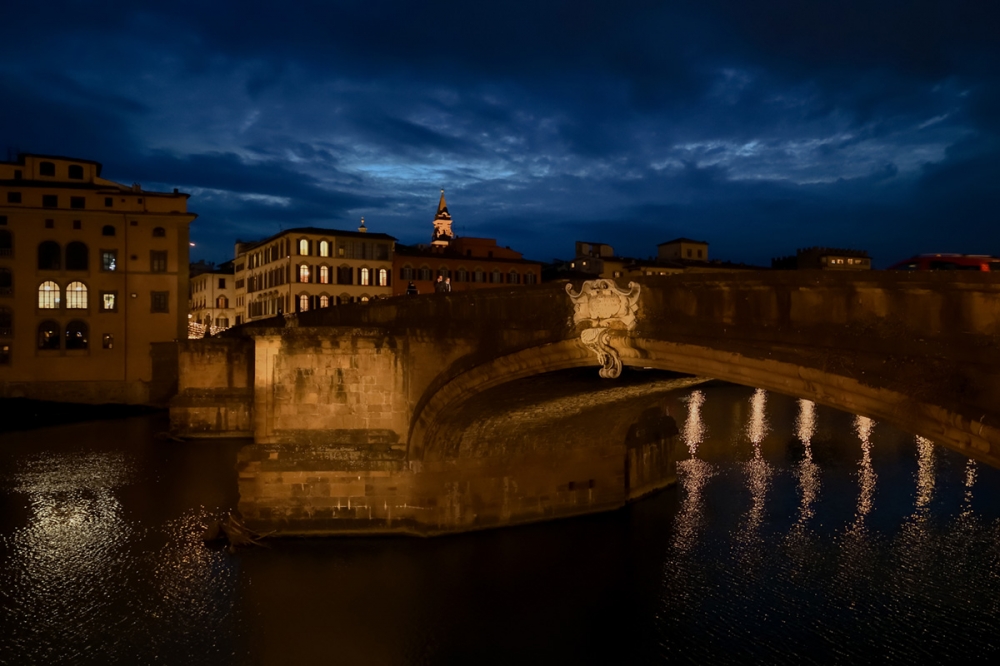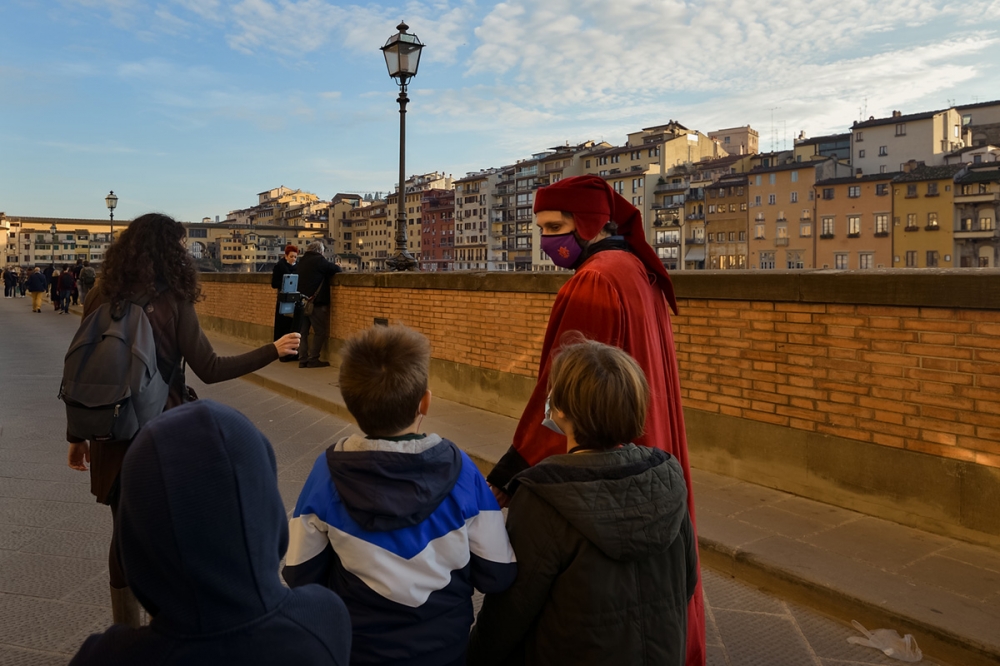 Description
Enjoy a photo walk through Dante's Florence, 700 years after his death.
This photographic tour, which we will try to do in the late afternoon when the city is tinged with the red of the sunset and the narrow streets of the Dante district come alive with people, will lead us to the discovery of a less known Florence than the iconic one of the Renaissance. Those who want to can taste a sandwich with Lampredotto - a typical dish of medieval Florentine cuisine based on abomasum, one of the four stomachs of cattle, boiled and chopped - in one of the kiosks at the beginning of Via Dante Alighieri, served in salt-free bread 'whose tradition is also praised by Dante himself in a triplet from Paradiso:
You will try as it tastes of salt
the bread of others, and how hard it is calle
going down and going up the other stairs.
(Paradiso, Canto XVII)
We will go, along the narrow streets of the center, in front of the house where Dante lived his childhood and in the church where he married, in spite of himself, with Gemma Donati, the daughter of one of the richest and most powerful families in Florence of that period. The so-called Dante district also includes the tower house, where Dante fixes his childhood, his birthplace, transformed into a museum, the Badia Fiorentina and the Torre della Castagna (the only tower with a round base in Florence).
We will cross the Ponte Vecchio at the beginning of which a triplet, taken from Hell, reminds us of the triggering cause of the civil war between the two opposing factions that fought in Florence: the Guelphs and the Ghibellines. That was the beginning of a period of bloody battles which indirectly led to the poet's exile who never returned to Florence. Not even after his death were his remains transferred to the city. Dante rests in fact in Ravenna, in Romagna.
Marasco, a great Florentine popular singer who died a few years ago, in one of his famous songs, puts these words in the mouth of the Supreme Poet: O Florentines you have exiled me, take the shit that God must be sent. As if the flood that engulfed Florence in 1969 was a sort of divine punishment for what his fellow citizens had done to him.
In short, we will spend an afternoon in a different Florence, with the aim of discovering and photographing Dante's Florence and how the Florentines, perhaps as a sort of posthumous apology for having exiled him, paid homage to the Supreme Poet.
What
Discover a city
Perfect urban technique
Street life
Visual Storytelling
When
Get in touch for availability
Languages spoken
English and Italian
Five keywords that best describe the experience you will have
Dante, Florence, photography tour
Non photographer's welcome
Yes

Other listings from EA