Turkey - Excursion to traditional charcoal makers outside Istanbul
Posted on 2019-04-29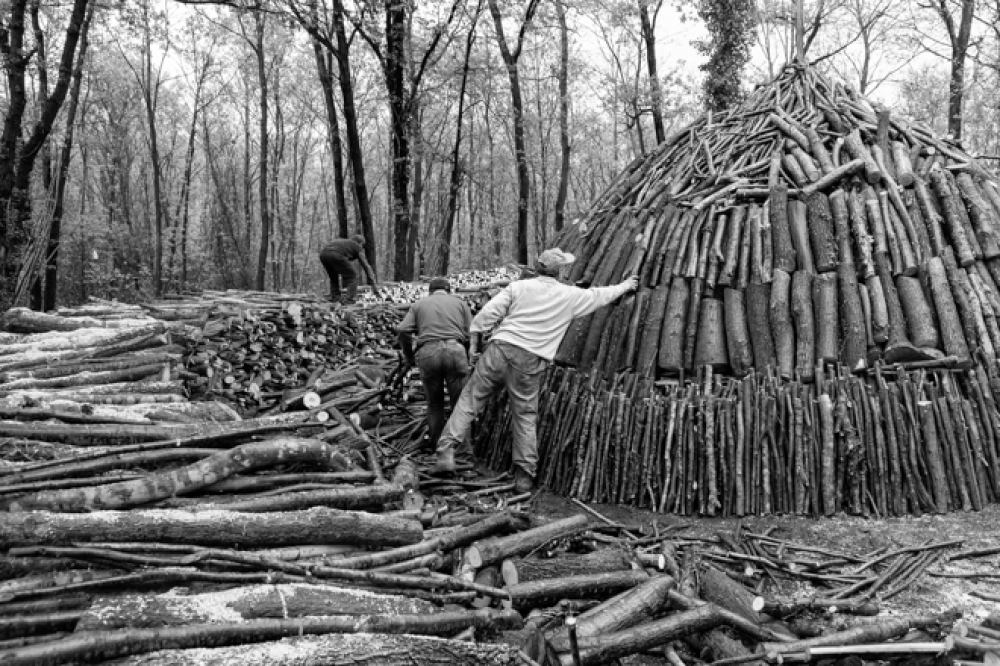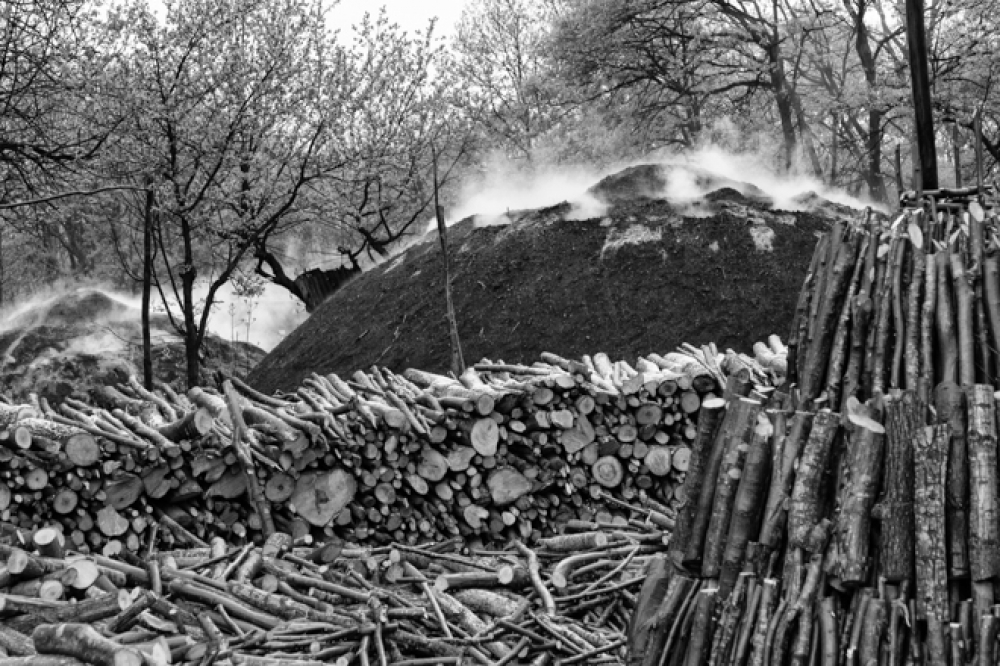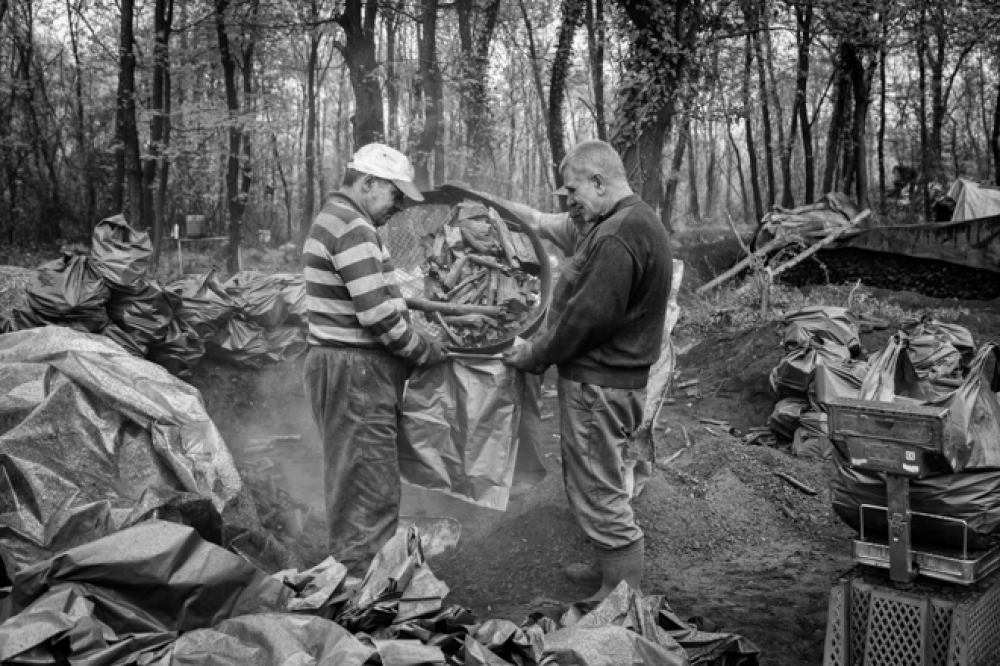 Description
In the forests outside of Istanbul are groups of traditional charcoal makers. These men and women create pyres from cut logs, cover them with dirt and straw, and then burn them for days. The smouldering mounds are constantly tended to keep the temperatures constant.
The charcoal making area is, depending on traffic, about an hour outside of the city and you will be taken there by private car. We will visit several of the working sites in order to find as many of the steps in the process as possible. (Although charcoal making continues all year the pace varies. At the very least there are always pyres being created and burned.)
As we will be in the countryside, good walking shoes are a must and depending on weather, it could be muddy. Lunch can be included at the end of the excursion for approximately 60TL per person.
Where
North Africa and Middle East
What
Approach people
Experience local culture
When
Get in touch for availability
When (if specific dates)
April - November
Duration (other)
half day
Languages spoken
English, Turkish
What is included
Tour leader expenses
Car & driver
What is not included but recommended for the experience
A sense of adventure!
Five keywords that best describe the experience you will have
local culture
adventure
charcoal
traditional
nature
Camera equipment used by photographer
Canon 5D Mark III, 24-105mm, 35mm
Non photographer's welcome
Yes

Other listings from LC
€700.00

/ person

LC

Nicaea, Turkey

TR

Unique Access
€2,100.00

/ trip

LC

Nicaea, Turkey

TR

Photo Tour