Bangladesh: Rice drying fields Virtual Drone Photo Tour
Posted on 2021-06-16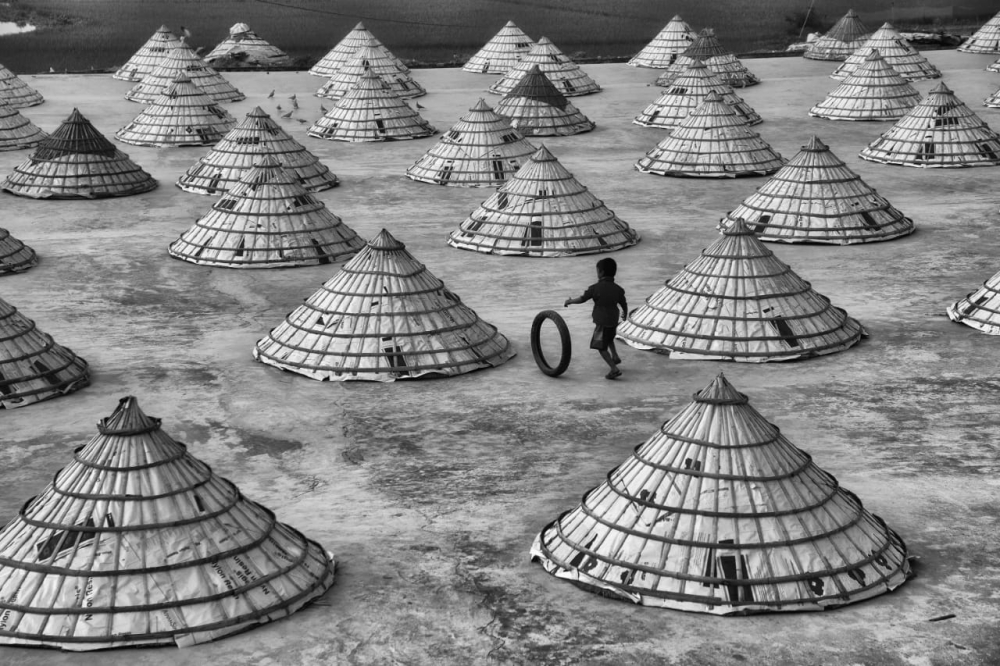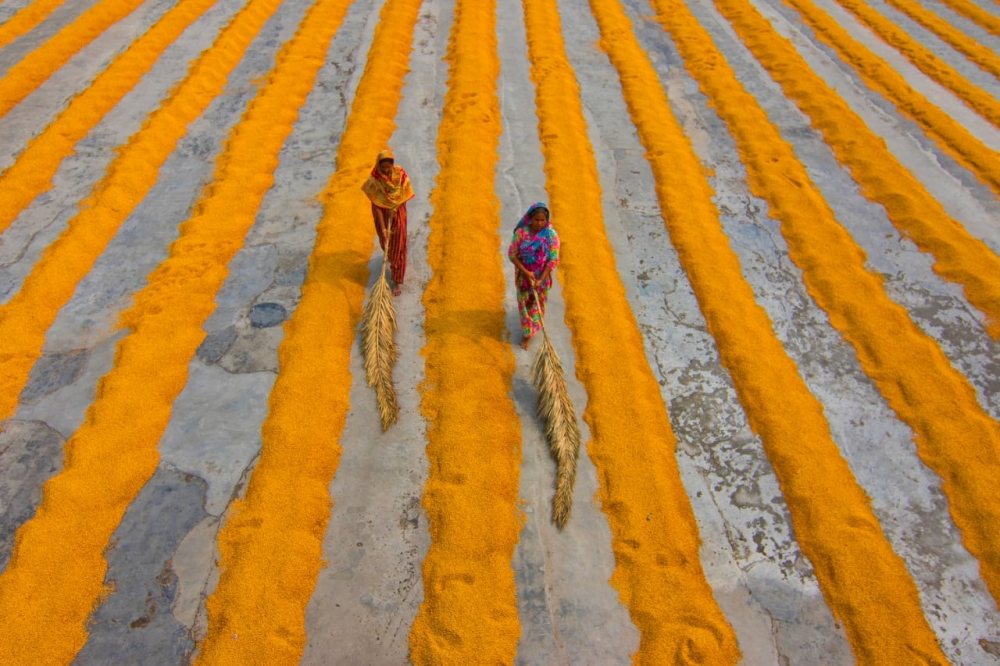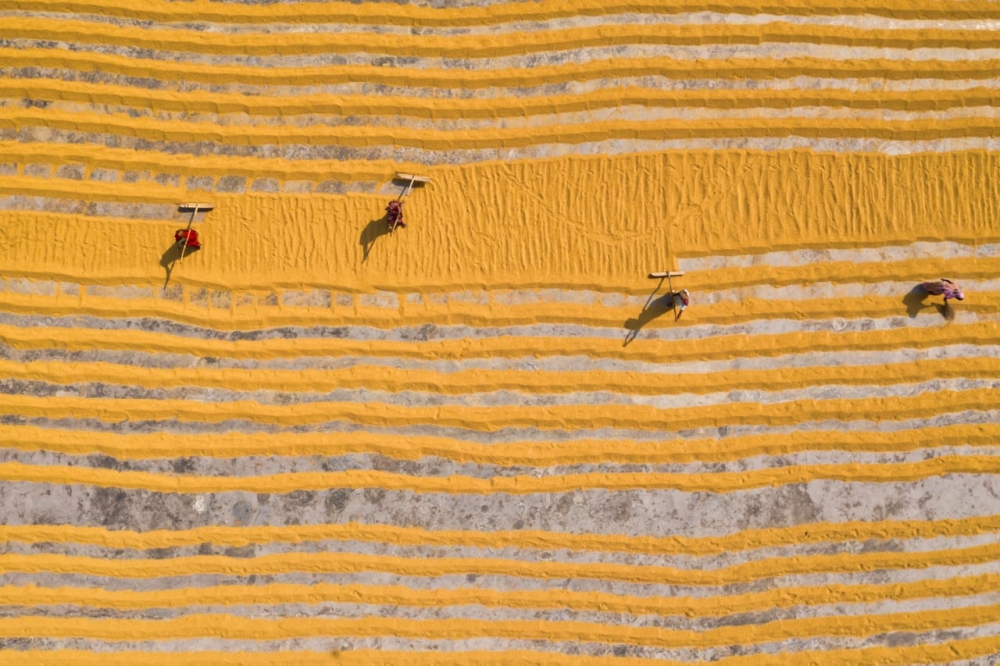 Description
Remotely shoot the beautiful piles of drying rice by drone, 100 kilometres from Dhaka in Bangladesh. You direct the drone operator remotely and tell them when to take the shots. All photos are owned by you and sent to you by WeTransfer.
Each session lasts approx two hours.
350 euro per session. Possibility to share between 1-3 people.
Please enquire to book by sending us a message.
What is included in your remote photoshoot
Remote Camera Operator
Listed Camera Equipment
Entrances and permits
Transport to location
Transfer of Photos
What
Experience local culture
From the air
Languages spoken
English, Hindi, Bengali
Camera equipment used by photographer
DJI Mavic 2 Pro Drone Canon EOS 5D Mark IV Canon EF 16-35mm f/4L IS USM Lens Canon EF 24-105mm f/4L IS II USM Lens Canon EF 100mm f/2.8L Macro IS USM Lens

Other listings from CT