Before you go - Georgia, the Republic of...
Posted on 2021-03-06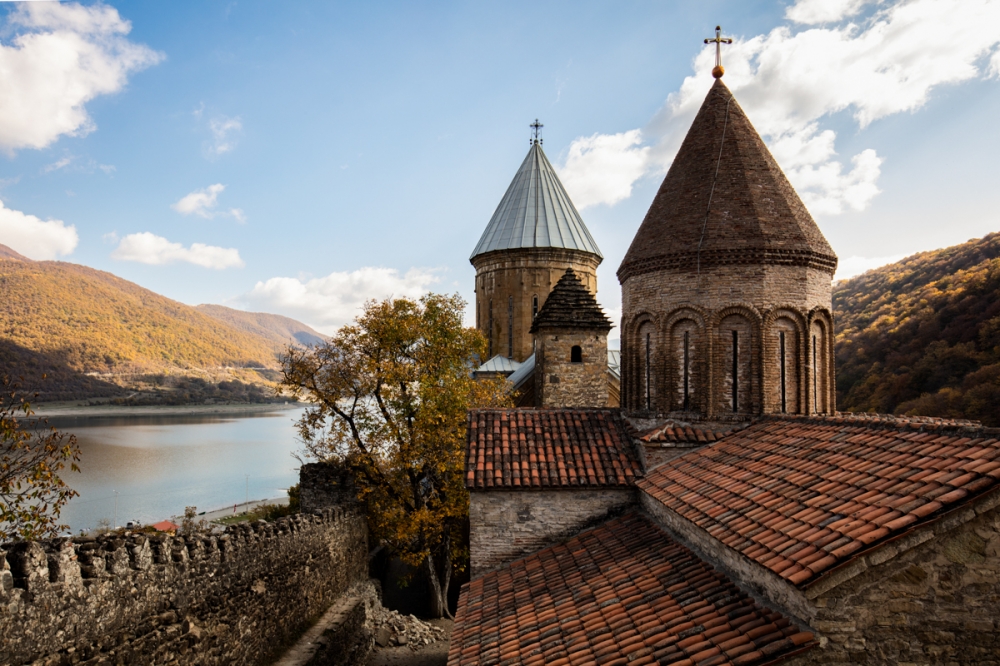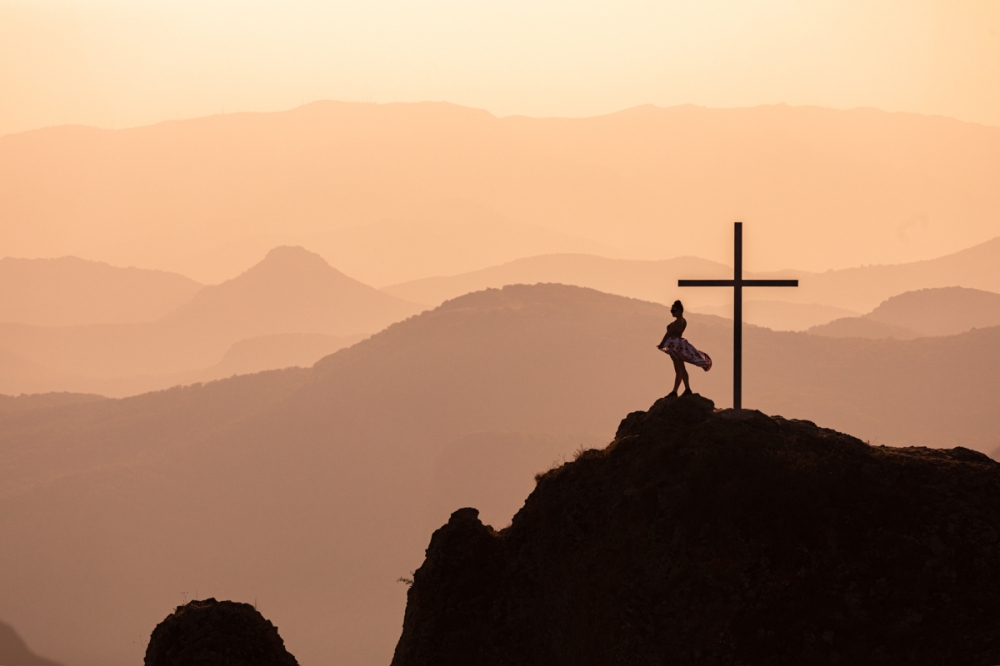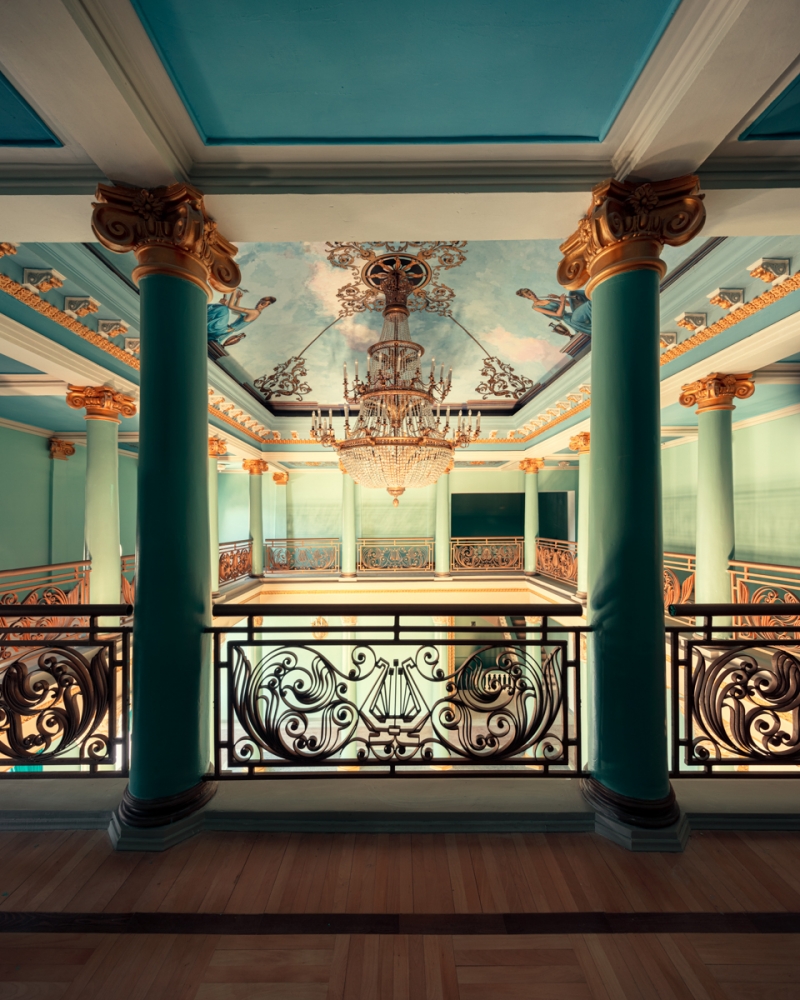 Description
I'm a British freelance photographer that has been based in and around the Georgian capital of Tbilisi since 2018, on and off. And since March 2020 - permanently.
Georgia is a stunning place for photography, one often overlooked by photographers but that is changing fast. Georgia offers beautiful landscapes and stunning soviet architecture in cities countrywide - there is also delicious food that caters to all tastes.
Maybe you want to include everything from the breath-taking architecture and photography opportunities in Tskaltubo to a walk through the former Soviet capital of Tbilisi on your trip? But perhaps you don't know where do you start or how long will your itinerary take?
Perhaps you are looking to visit rural areas like Vardzia - the spectacular cave monastery near Aspindza in southern Georgia. The caves in Vardzia are stretched along the cliff for around five hundred meters, which makes this place even more mystical and perfect as a sunset location. Or perhaps it is Ushguli that you fancy pointing your camera at - but you are unsure how bad the road conditions are, or if you need a driver to reach the beautiful fortress town?
Dotted throughout Georgia, there are also lost and neglected Houses Of Culture. These are leftover relics from the Soviet era – a place in every town, village, and city where people used to go to watch theatre, play games, or just chat over a glass of Saperavi.
I conduct workshops and off-the-beaten-path tours for visitors to all of these places, depending on your interests and what you wish to capture with your camera on this call I can provide you with as much information as possible, so you are armed and ready to go!
This is for those who like to go it solo, I can offer advice on traveling through Mumbai and to get to the places you want to go. I can answer such questions as:
- Latest travel conditions.
- Do I have to speak a little Russian/Georgian at least?
- What are the top locations for photography?
- Where are the interesting sites
- How much time should you allow at a site or location?
- Best restaurants & coffee spots.
And much more! I am on hand - so that you can make use of my 3+ years of knowledge exploring the urban landscapes of Georgia & Tbilisi with my camera. You name it, I am on hand to help!
Going to Armenia? Lebanon? Then check out my "Talks with a pro" on these locations as well.
What
Experience local culture
Discover a city
All about architecture
Time Zone
GMT +4 (Tbilisi)

Other listings from JK