Italy - Barabbata Spring Festival
Posted on 2019-04-29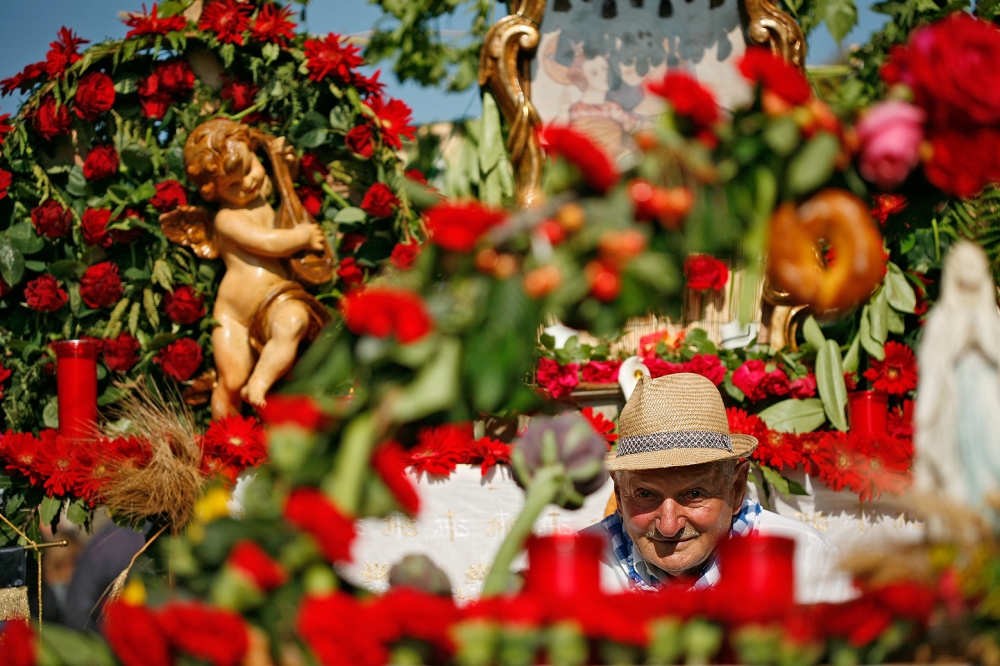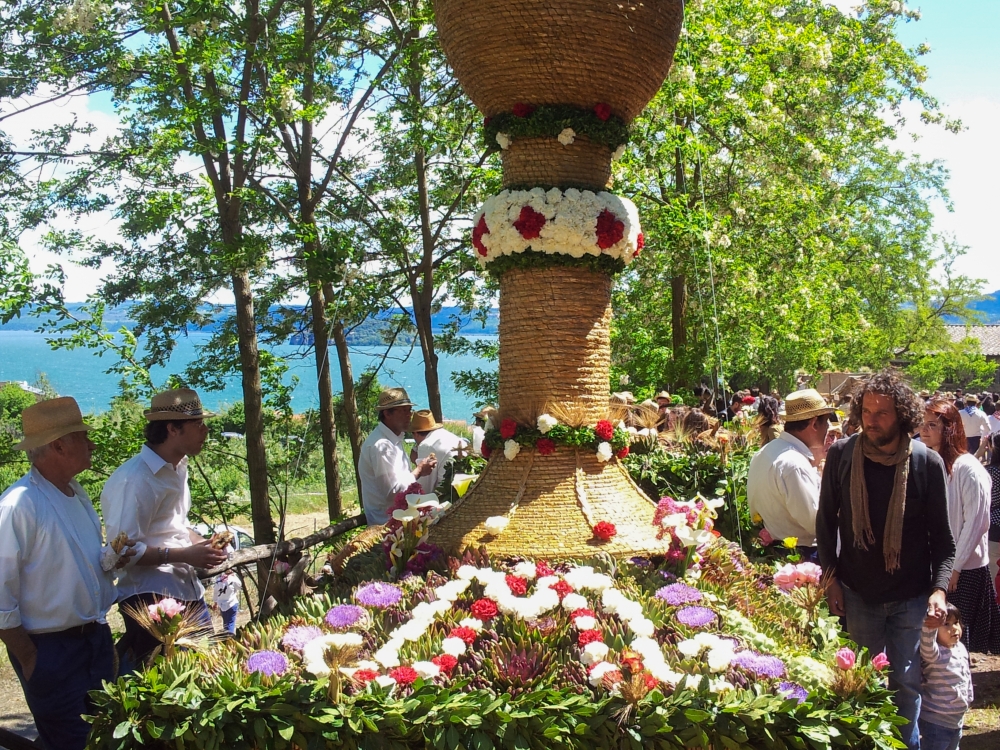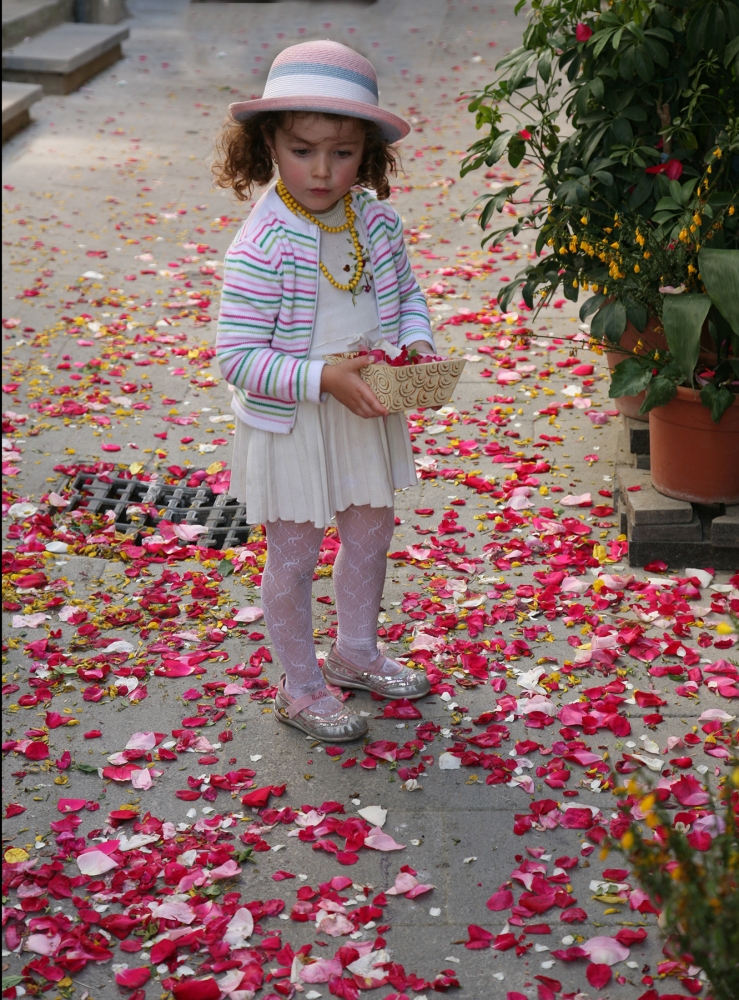 Description
Every year on May 14 the Barabbata festival is held in the quaint fishing village of Marta on the shores of Lake Bolsena, Central Italy. Men and women prepare their elaborate floats days before to parade through the narrow streets of the town to the heights above where they assemble at the church for a brief celebration and a picnic lunch. The four trades of the town take part, only men, the woman scatter flowers and petals from their balconies, the children pick them up from the ground to cast them over the animals and the men. There are 'butteri' - local cow boys, fishermen, villains and shepherds all of whom vie with each other for the best float. In the afternoon we continue travelling around the picturesque countryside surrounding the lake. Accommodation is in Orvieto, the medieval Umbran hill town where we are based. You can stay for extra days both before and after the festival if you wish. For prices for extra days including accommodation if you wish and extra persons please contact.
What
Experience local culture
Perfect urban technique
Approach people
Discover a city
Street life
Visual Storytelling
Duration (other)
one day excursion
Languages spoken
English, Italian
What is included
Pro photographer
Some meals
Tour leader expenses
Car & driver
Local guide
Tips
Post production tutorials
Equipment
Five keywords that best describe the experience you will have
colourful, noisy, street festival,
Camera equipment used by photographer
Canon 5D, 6D, Lumix LX100
Non photographer's welcome
Yes
Reviews

Sep 3, 2021

Very enjoyable talk. Beautiful photographs with entertaining but informative explanations and some personalised information about the women appearing in the photos. The Lisbon workshop I joined with PN was great - brilliant locations some completely off the tourist track with some unusual architectural forms and shapes to photograph. Very attentive teacher with great tips and knowledge. Highly recommended.

Sep 3, 2021

I really enjoyed the talk with Patrick. I love listening to how other photographers get their ideas and how they go about shooting. He was inspiring.

Other listings from PN