Georgia - Tbilisi One Day Walking Tour
Posted on 2020-06-16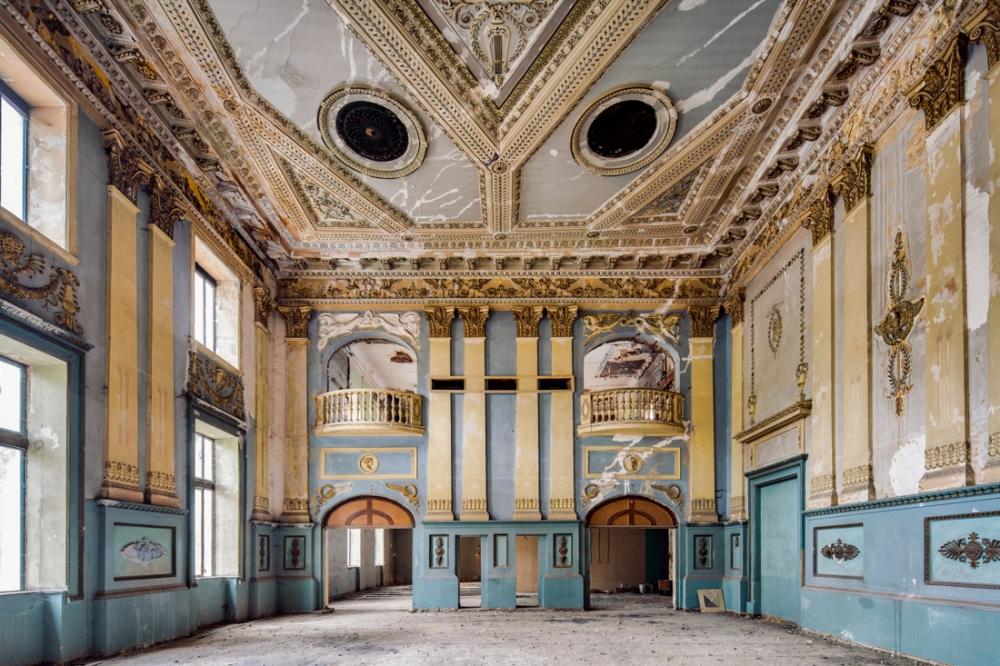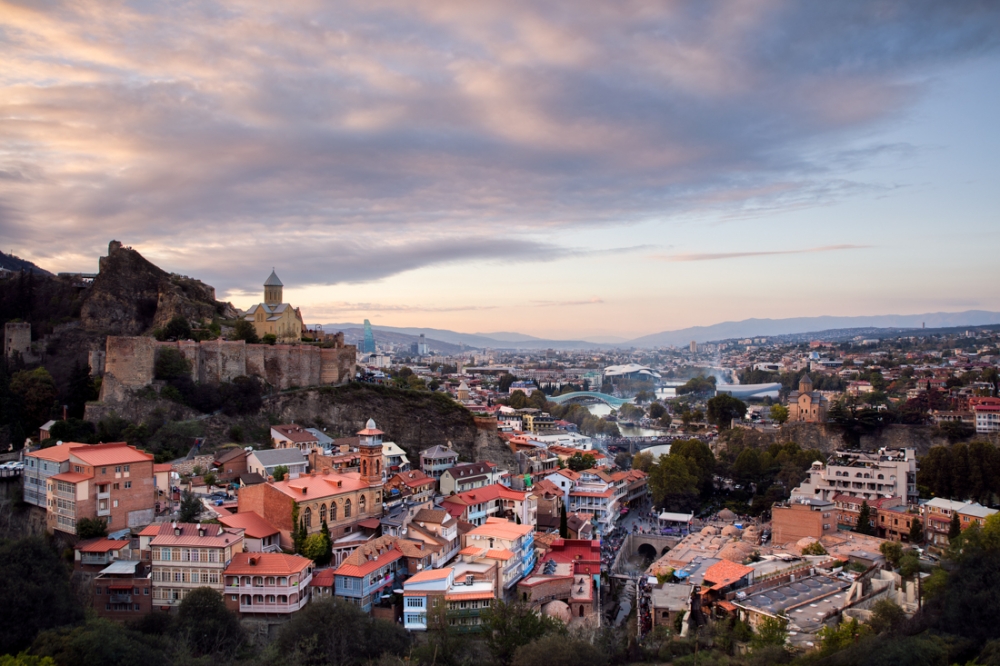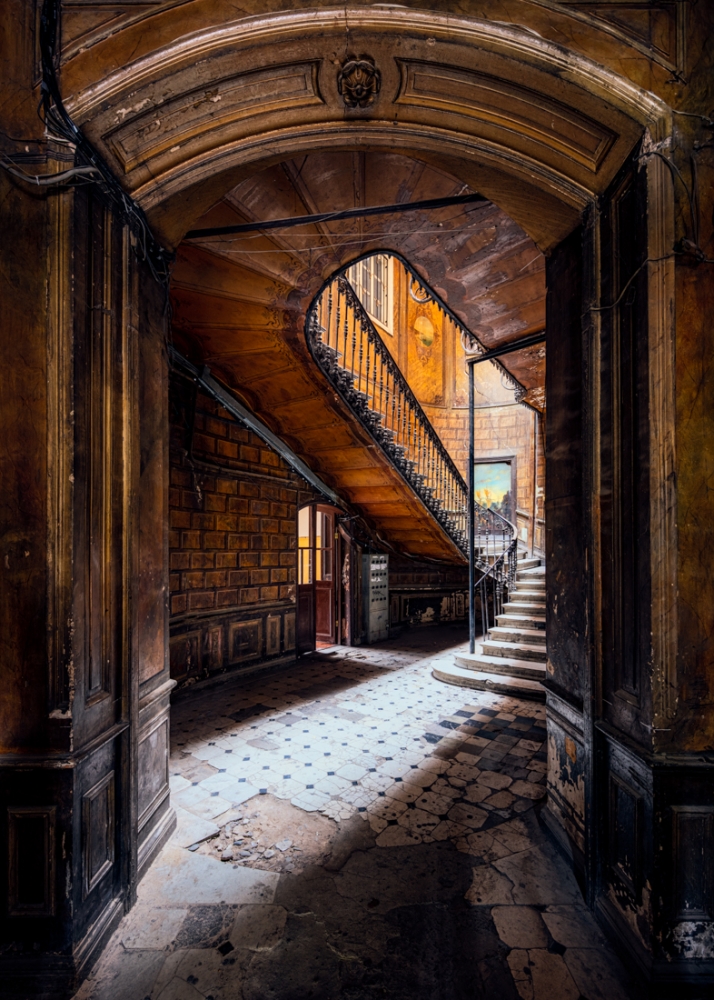 Description
These one-day walking photography tours are designed for people who would love to discover some of the hidden gems around the city of Tbilisi (Georgia) during their stay in the country. This jewel of the causacus was once under the radar – but not any longer. Georgia has fast become known as an exciting destination for photographers, boasting stunning landscapes and beautiful but dated architecture, and delicious food that caters to all tastes and palates.
At the country's heart is Tbilisi, a capital with an old town of elegantly dilapidated wooden balcony houses, an alternative arts scene, stylish cafes and inhabitants who enjoy browsing antiquarian bookstores as much as toasting strangers with a glass (or three!) of the local wine.
The cobblestoned old town is a product of its rich and turbulent history. Periods under Persian and Russian rule have left it dotted with Eastern Orthodox churches, ornate Art Nouveau buildings and brutalist Soviet Modernist structures.
On this workshop, I take you on a walk through the wonderful city of Tbilisi. We start with a morning photography session searching for hidden architecture around the old town, before stopping for lunch. We then continue through the afternoon and concluding at a stunning lookout spot high up over Tbilisi in time for sunset.
During the day we also have access to a stunning disused ex-Soviet theatre , with permission from the owner. We shall spend an hour or so inside here after lunch, picking out compositions and unique angles.
What
Experience local culture
Discover a city
When
Anytime
Get in touch for availability
Duration (other)
1 Day (0930am - 1900hrs)
What is included
Pro photographer
Some meals
Local guide
Tips
Entrance fees (parks, monuments ...)
Five keywords that best describe the experience you will have
Architecture and adventure photography in rural and off the beaten path destinations.
Camera equipment used by photographer
Canon 5DSR, Tripod, 17mm Tilt-shift and other wide angle lenses.
Non photographer's welcome
Yes

Other listings from JK