Belgium - Shades of Brugge Private Night Tour
Posted on 2019-06-08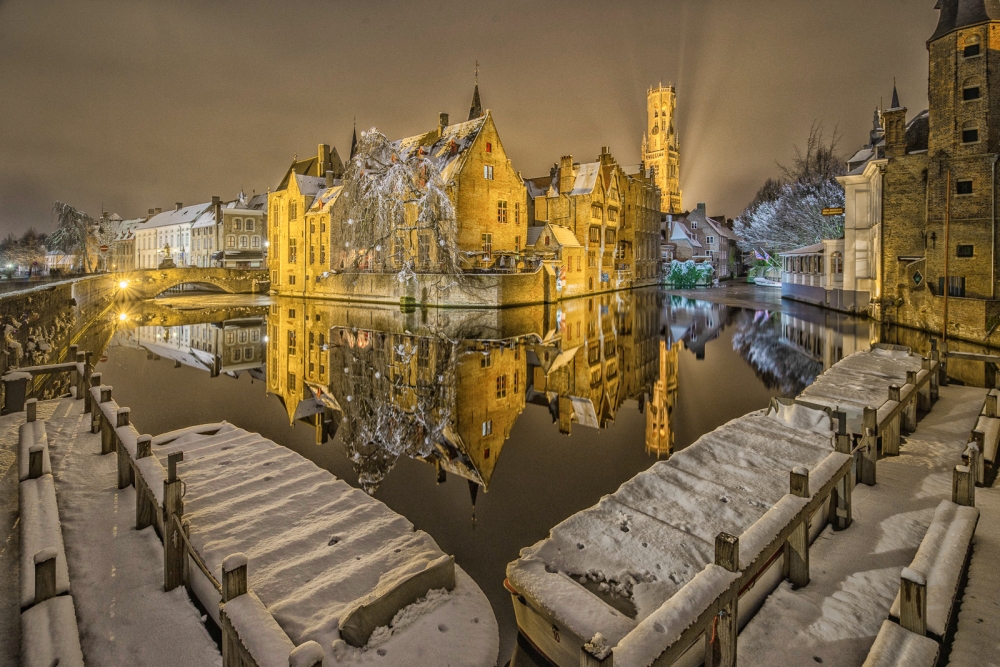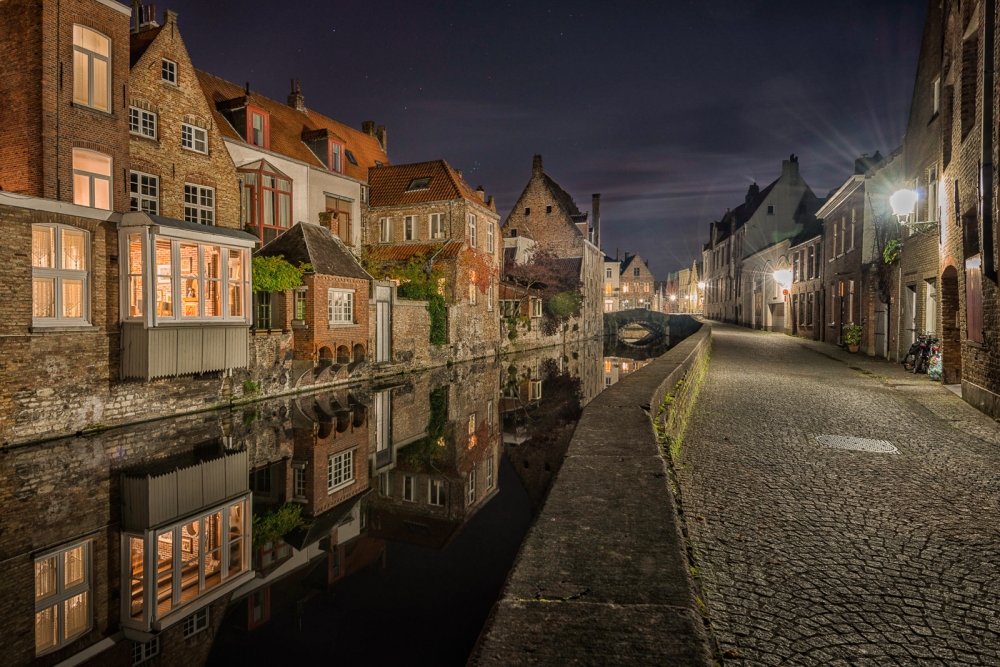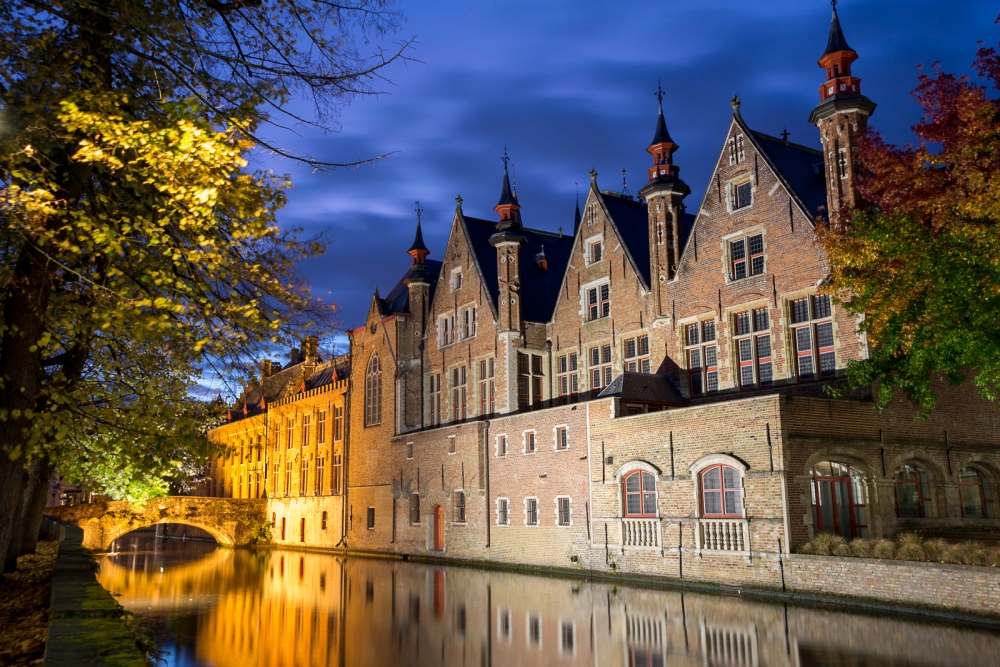 Description
As the day winds down, see a city lost in time with the lights turned down low.
Brugge at night is simply a sight to behold, both indoors and outside. Equally, it's a time for personal tastes and pursuits in photography.
Since this tour is offered exclusively as a private photo tour for maximum flexibility and focus, we have our proven evening route or just let us know what you want for your camera. Landscapes, a tour of locations, photo workshop or "a bit of everything" is all possible.
Like all of our photo tours: We're here to look after you, right down to tripod provided on request.
**Private tours meet in front of the Basilica of the Holy Blood on Burg Square or wherever you prefer.**
What
Largely landscapes
Experience local culture
Discover a city
Perfect urban technique
Street life
After dark
When (if specific dates)
Daily
Languages spoken
English, French, Flemish/Dutch
What is included
Pro photographer
Local guide
Tips
Personal critique/review
Other (please specify)
What is included (other)
Awesome (non photo) city map, postcards, a print copy of Andy's photobook.
What is not included but recommended for the experience
Umbrella if the weather looks rough. Tripod -higly- recommended, available on request.
Five keywords that best describe the experience you will have
Bruges, Belgium, fun, professional, personal
Camera equipment used by photographer
Fujifilm, Nikon, advice on all others easily possible.
Non photographer's welcome
Yes

Other listings from AM