Peru - Cusco Salt Mines, Andes Mountains and farmers
Posted on 2019-12-20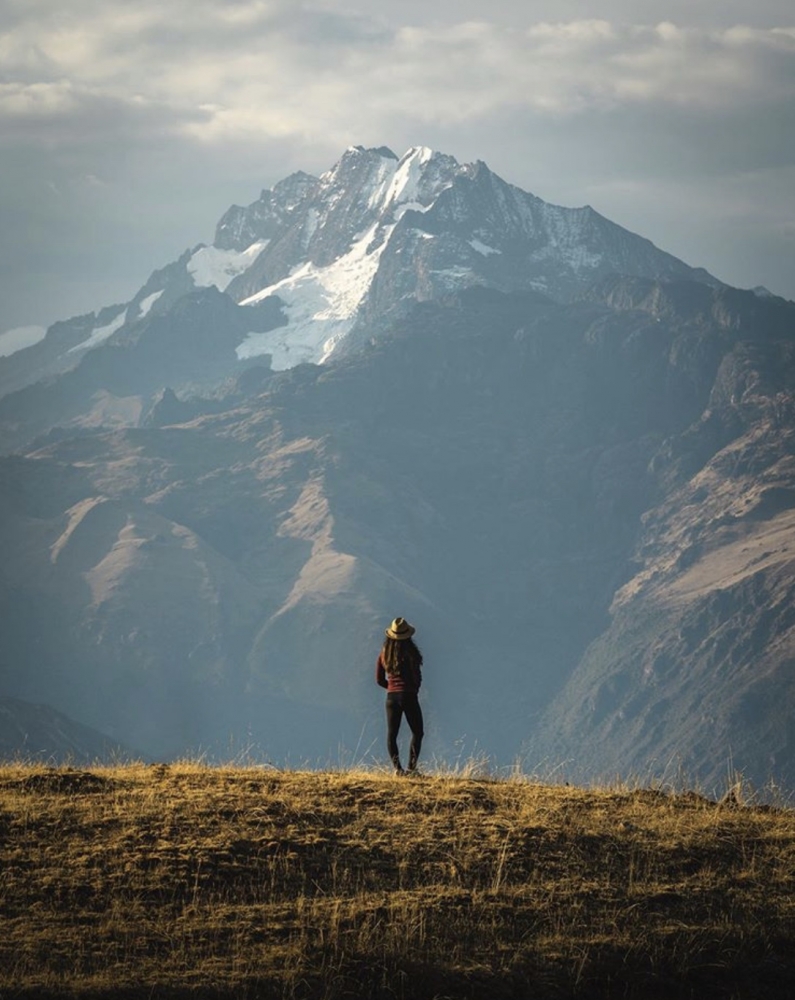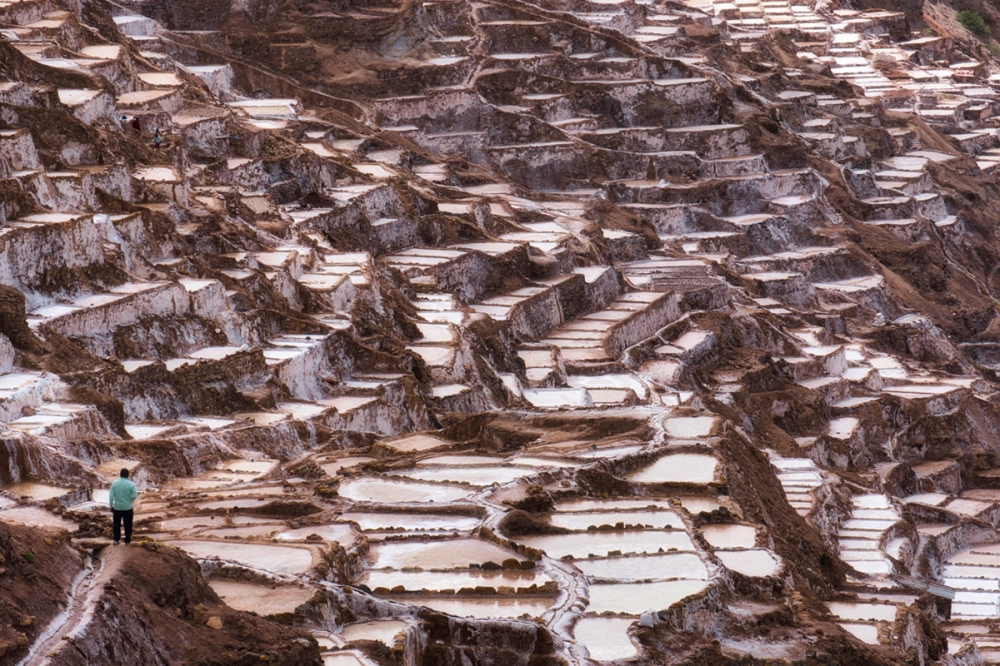 Description
Capture huge landscapes, abstract details and portraits of locals with a professional, multilingual guide to help you discover the Andes in a unique and fun way.
Explore surprise locations away from the tourist crowds with tips and advice to maximise your photographic experience every step of the way.
Sunday bonus: Capture amazing photos of a traditional market in the Andes.
HIGHLIGHTS
Explore the photographically rich Maras salt mines in your own time and photograph at your leisure in order to seek out the best and most interesting compositions.
Meet and photograph locals in incredible locations such as a textile center or a lake with a view to the Andes Mountains.
End the day with a landscape workshop overlooking monolithic mountains and abyssal valleys to shoot these amazing scenes making the best use of the early evening light.
What
Experience local culture
Largely landscapes
Encounter wildlife
Explore nature
Approach people
Languages spoken
English, Spanish
What is included
Pro photographer
Tour leader expenses
Car & driver
Local guide
Entrance fees (parks, monuments ...)
What is included (other)
Entrance fee to salt mines - Photography assistance during entire tour. - Professional photographer guide - Transport in a private vehicle throughout entire day. - Pick-up and drop-off at hotel in Cusco
What is not included but recommended for the experience
- Food and drinks

-Personal insurance.
Five keywords that best describe the experience you will have
Landscapes
Quechua Culture
Textiles
Andes Mountains
Camera equipment used by photographer
Fujifilm or Sony Cameras
Non photographer's welcome
Yes
Reviews

Jul 3, 2022

I did a Morning Photo Shooting Tour in Cusco which I can thoroughly recommend. We started our tour around Plaza de Armas taking some photos of the Cathedral and Iglesia La Compania from a position allowing reflections of the churches in a fountain. We then continued and shot some photos with star effects into the sun under the arcades of the Plaza. At the upper part of San Blas we photographed the famous Gate as well as the street and buildings winding down to the town centre. Attending the Procession of Locals during the Meeting of the Mary Statue of Santa Ana with the One from Poroy was my personal highlight being the only Western Tourist there while Inti Raymi was going on. This opportunity allowed a non touristic photography of locals and scenes of the procession. Towards the end of our session we walked down to Mercado San Pedro taking pictures of several shopkeepers. Without the local photographer it would simply have been impossible to visit as many locations as we did within a relatively short time frame and getting access to people who were willing to be photographed. He not only gave me a lot of tips for composition but also encouraged me to shoot in full manual mode in the future making better use of the function buttons of my camera. A short photo critique and some advice on Lightroom post processing functionalities, I had not been aware of, completed our seession. He is a very creative, talented and experienced photographer so that I enjoyed our common tour a lot. He is empathic and an excellent mentor on what to improve in ones photography. It was a real pleasure being with him on the Cusco Morning Photo Shooting Tour and I can strongly recommend to engage him for photography in Cusco.

Other listings from DS