France - 3 Nights In Paris
Posted on 2020-06-03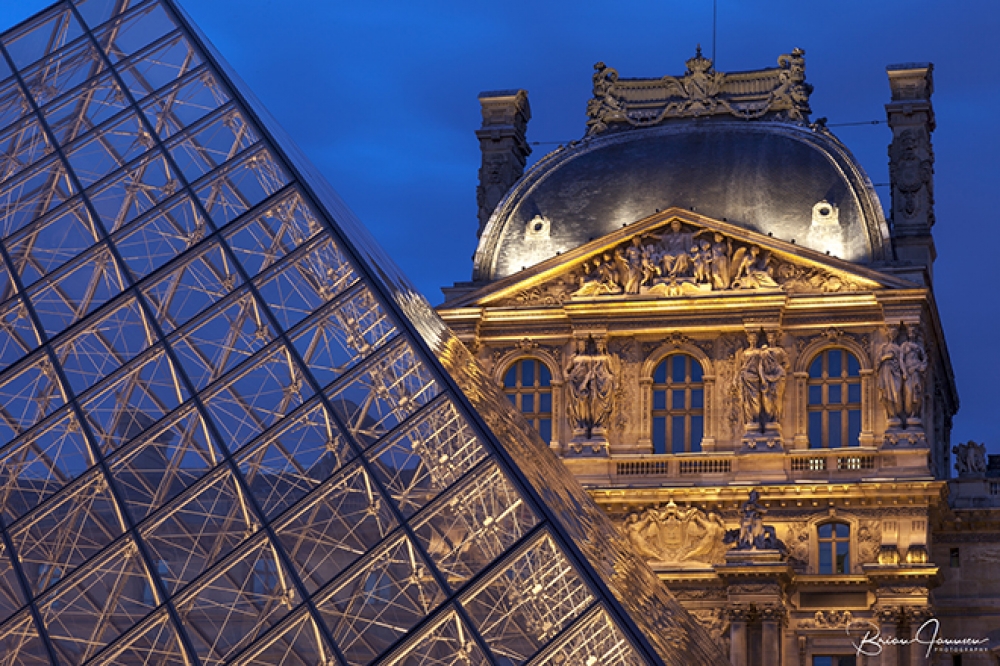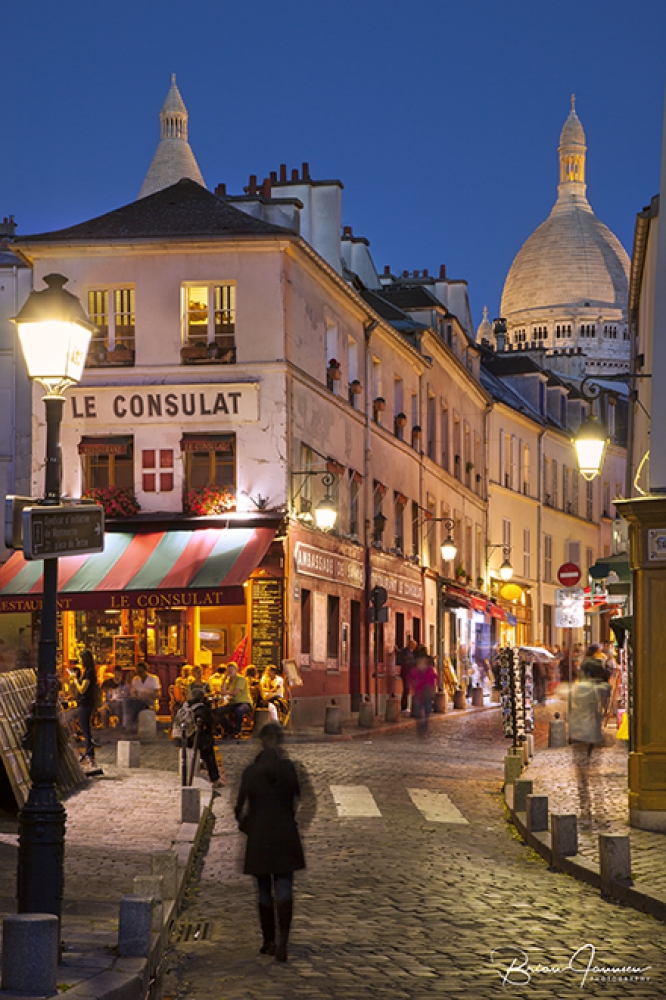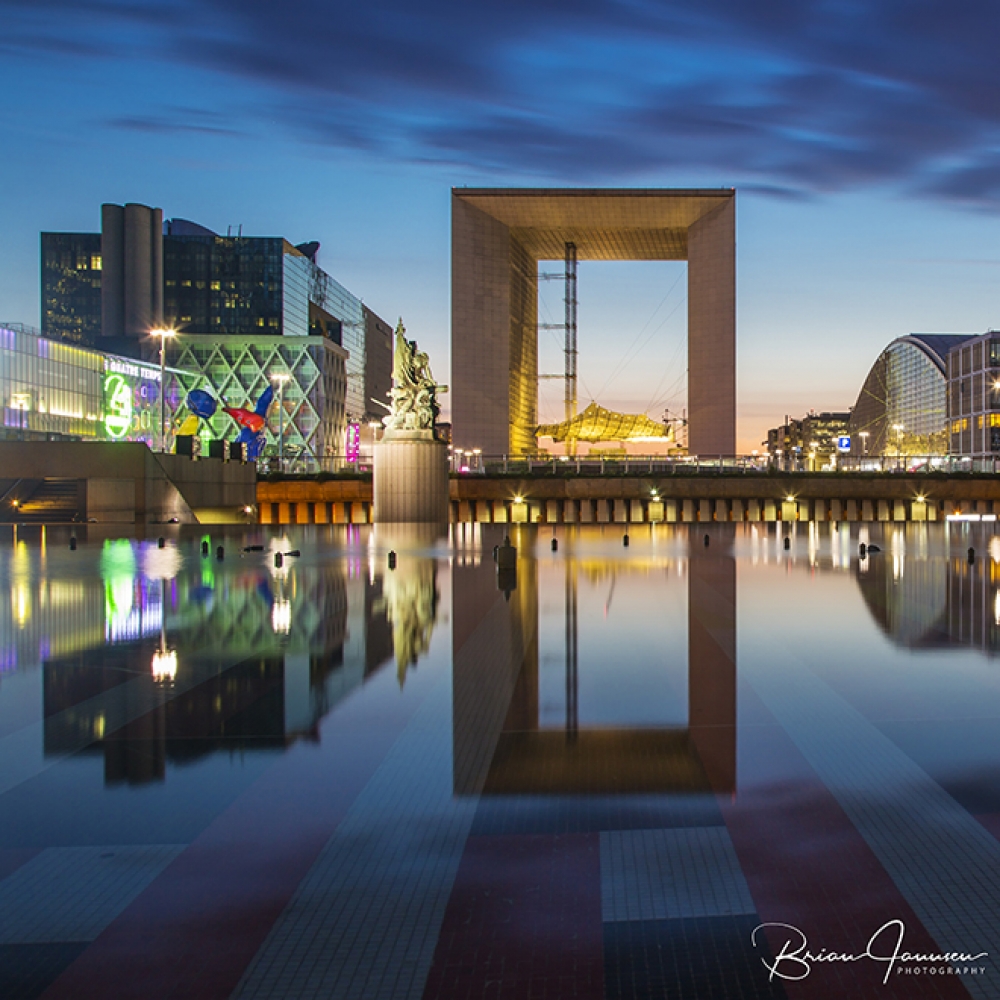 Description
Paris is one of the best places in the world to shoot night photography, which is why I have designed this three-night workshop for my clients — one night simply isn't enough! For three consecutive evenings we will work together to capture compelling images of this beautiful city. Workshops will begin Sunday evening and run through Tuesday evening.
Our first night we will meet-and-greet at Café Palais Royal for one hour prior to shooting (Note: meeting times below based on sunset and date of your experience). From there we will head to the stunning Musee du Louvre which is a superb setting for capturing the rich, vibrant colors of sunset and "blue hour." You will be surrounded by rich architectural details such as arches and passages that seem to frame the most incredible images. The photo opportunities are endless.
We will then head over to the famous Place de la Concorde. The majestic columns of L'église Sainte-Marie-Madeleine are the perfect backdrop for Fontaine des Fleuves and Fontaine des Mers – the fabulous twin fountains.
As for the next two nights, I will design a specific itinerary based on your areas of interest. These can include: Montmartre and its beautiful Basilique du Sacre Coeur and village-like cobblestone streets and alleys, River Seine with its historic bridges and breath-taking views, La Defense with its impressive modern architecture, Trocadero and the Eiffel Tower, Champs Elysee and Arc de Triomphe.
Each workshop will have a maximum of three attendees, so please book early to avoid disappointment. Limiting the workshop to three people provides us with quality time for individual instruction, whatever your experience level in photography may be. There will be moderate walking involved, so be sure to wear comfortable shoes. Please note that tripods are required for this workshop.
Having spent countless evenings photographing this stunning city, I look forward to guiding you in creating your dream photos.
What
Experience local culture
Discover a city
After dark
When
Get in touch for availability
Duration (other)
3 3/4 hours each night
What is included
Pro photographer
Internal transport
Tips
Personal critique/review
Post production tutorials
Post experience mentoring
What is not included but recommended for the experience
Camera with Tripod, Travel, Hotel
Five keywords that best describe the experience you will have
Paris Night Photo Tour, Better Travel Photos
Camera equipment used by photographer
Canon EOS Bodies, EF Lenses, Gitzo Tripod, Lee Filters
Non photographer's welcome
No

Other listings from BJ