Holi and Holla Mohallah Photography Trip
Posted on 2022-12-14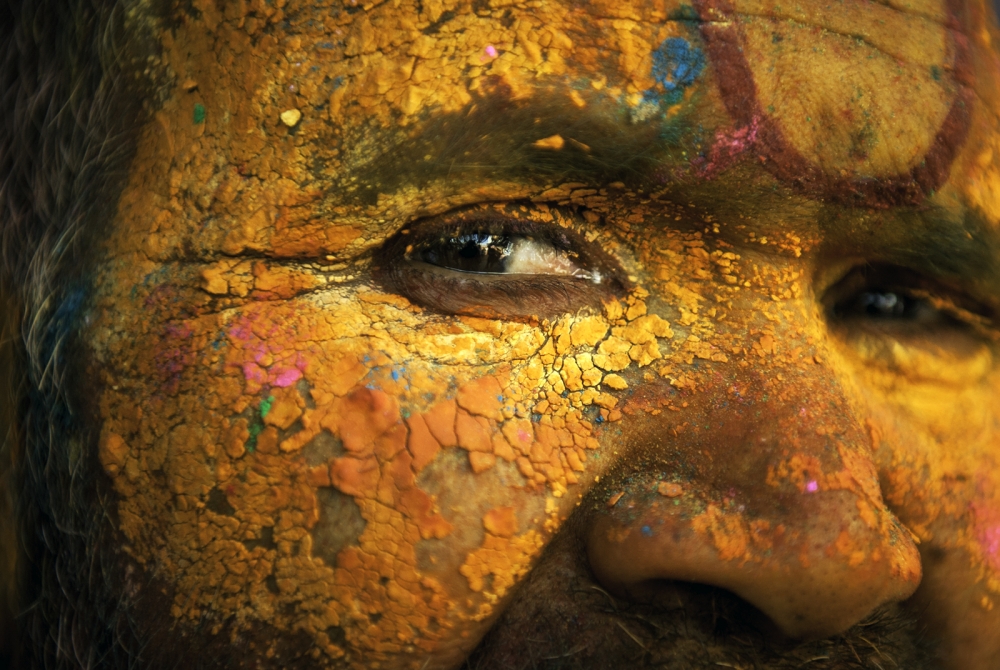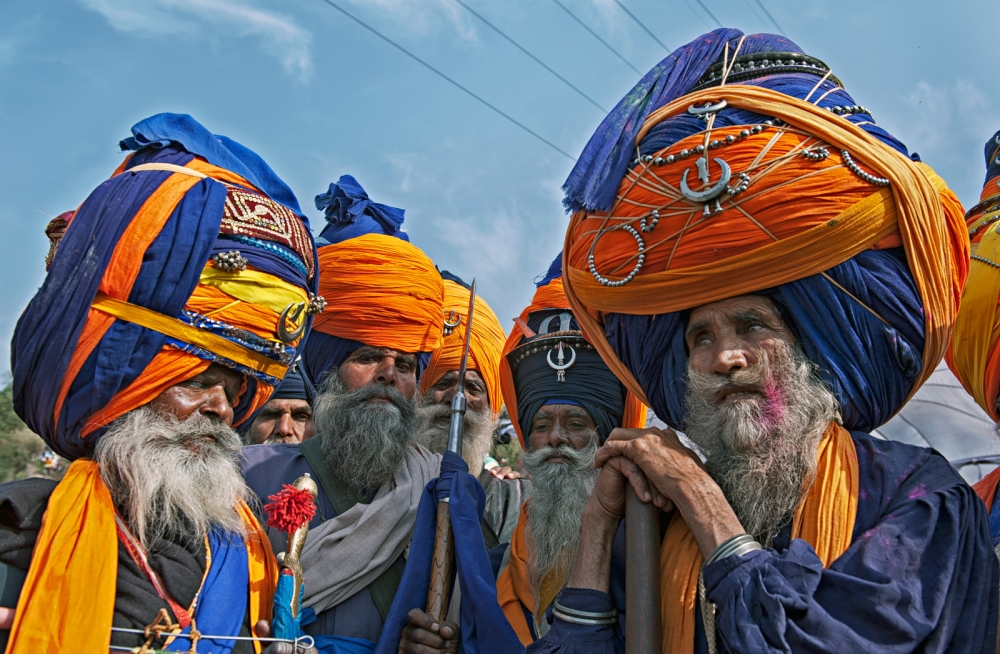 Description
HOLI:
Thousands of people from across India came together in Mathura and nearby villages where the festival of colour is celebrated with great fervour. Holi marks the end of winter and the beginning of spring. The festival begins with Lathmar Holi played in Barsana, a small village in Mathura. Lathmar Holi usually begins around a week before the main Holi day. During the Lathmar Holi celebrations, women from Barsana village wait with wooden sticks to beat the men who come from the adjacent village of Nandgoan, the hometown of Lord Krishna.
HOLLA MOHALLAH:
The Holla Mohalla is an impressive traditional display of bravery and valour that is a must-see.
The ultimate display of machismo - Holla Mohalla, an annual Sikh festival held a day after Holi, has the drama, the sweat and the incredible colours that Indian festivals are known for. With impressive displays of weaponry, archery and wrestling, there's also music, poetry and prayers, singing and chanting. An important part of the festival is the langar (community food) that is served to pilgrims irrespective of their religion or caste.
Other (category)
Photograph two colourful festival
When (if specific dates)
27th February to 10th March
What is included
Pro photographer
Transfers to/from hotel/airport
Accommodation
All meals
Tour leader expenses
Internal transport
Local guide
Entrance fees (parks, monuments ...)
Personal critique/review
What is included (other)
Hotels, All meals, Pro photo leader, local guides, transport
What is not included but recommended for the experience
International and Domestic air tickets, Visa charges, table drinks, tips to driver/guide/hotels, laundry and any other items of personal nature.
Five keywords that best describe the experience you will have
festival, colours, culture, energy, crowd, people, streets
Camera equipment used by photographer
Nikon Z7, D 850, 24-70 and 70-200
Non photographer's welcome
Yes