Portugal - Porto One Day Photo Tour
Posted on 2019-09-09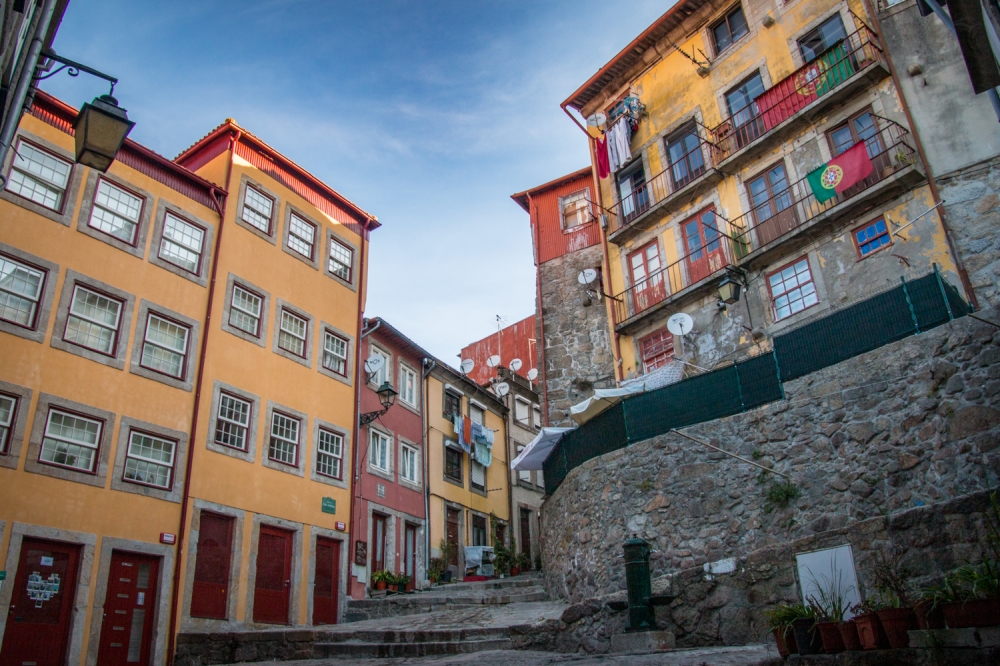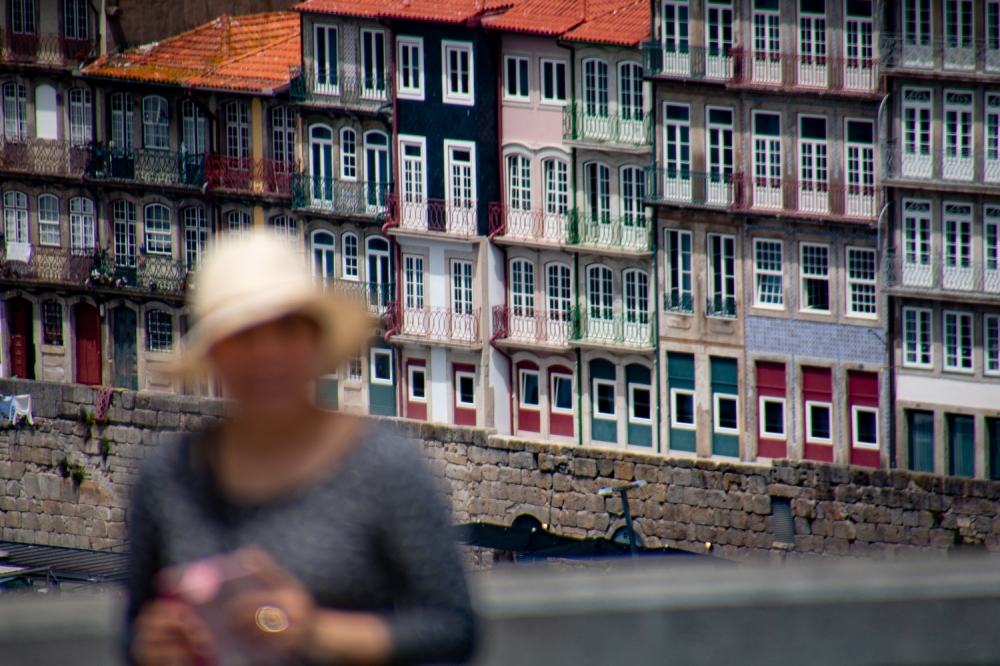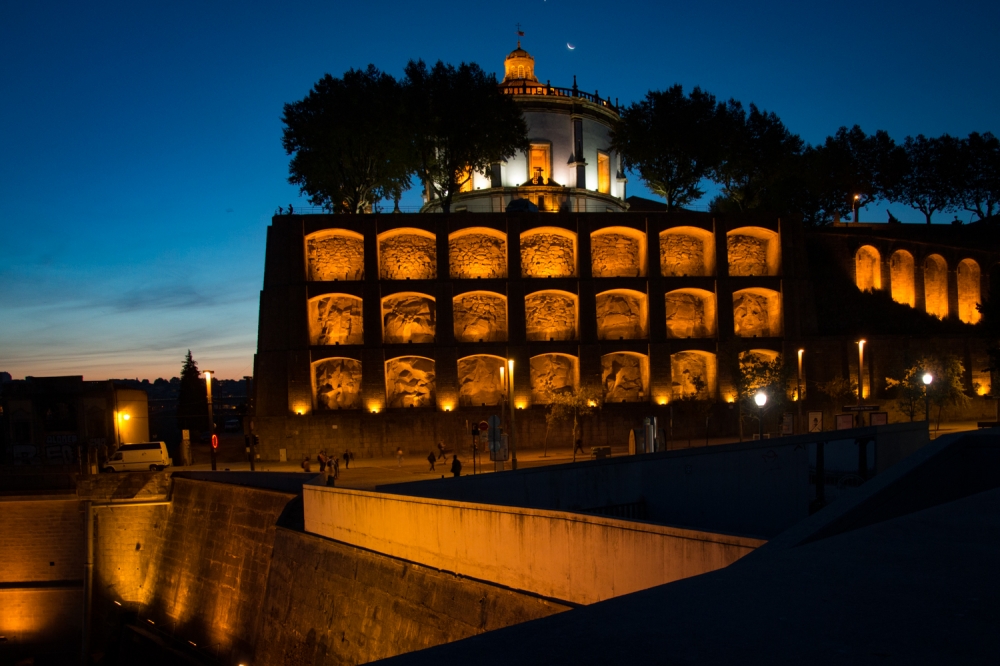 Description
The meeting point will be at Praça da Liberdade in front of McDonald's Imperial (in the city-center).
We will start with a visit to S. Bento Railway Station to appreciate its more than 20,000 hand-painted tiles with Portugal's history excerpts. Then,we will go up to the Cathedral through very old streets but beautiful and colorful with some secrets in the way. We'll visit the magnificent Cathedral.
We cross the bridge Luis I by the upper deck until the Serra do Pilar belvedere to delight us with the magnificent views of the city and the river.
We descend to the riverside area of ​​Gaia, cross the bridge through the lower deck and reenter Porto.
Arriving in the area of ​​the river, we enjoy and record the ever curious city movement. We will have some time to take a break to have a coffee or a refreshing drink. After we'll enter in the heart of Ribeira to discover true gems. We will return to the riverside area to enjoy the beautiful and typical buildings facing the river.
We will go up to the Miradouro da Vitória and then we will conclude this Photographic Tour with the dazzling views over the historic center, the Luis I bridge and the ever present Douro river.
Lunch break
We'll cross the Garden of Cordoaria through the Alameda dos Plátanos, where you can find among these bizarre but beautiful trees, the set of sculptures by Juan Muñoz "Thirteen
laughing at each other", perhaps one of the most charming places in the city.
After passing through Jardim do Carregal, we will arrive to Palácio de Cristal gardens where we will enjoy the views of the various belvederes and breathe some fresh air in the middle of the luxuriant vegetation.
Then we will cross the romantic Virtudes garden until Miragaia neighborhood and visit the wonderful S. Pedro church. We will climb the the hill of the Jews until Sereia's palace and then return to Miragaia until Caminho Novo old stairs and we will end our tour in the MiraJazz bar with his beautiful terrace always with good music.
When (if specific dates)
Anytime
Languages spoken
English, Portuguese, French
Five Keywords that best describe the experience / photographer
Porto Tour Photographer
Portugal Photographer
Portugal Travel Photographer
Portugal Photo Tour Leader
Portugal Photo Travel Photographer
Camera equipment used by photographer
Panasonic Lumix
Non photographer's welcome
Yes
Other listings from José Manuel Santos
José Manuel Santos
Porto, PT
Local Photographers
José Manuel Santos
Porto, PT
Photo Tour