Cultural Sensitivity When Photographing In South East Asia
Posted on 2020-06-15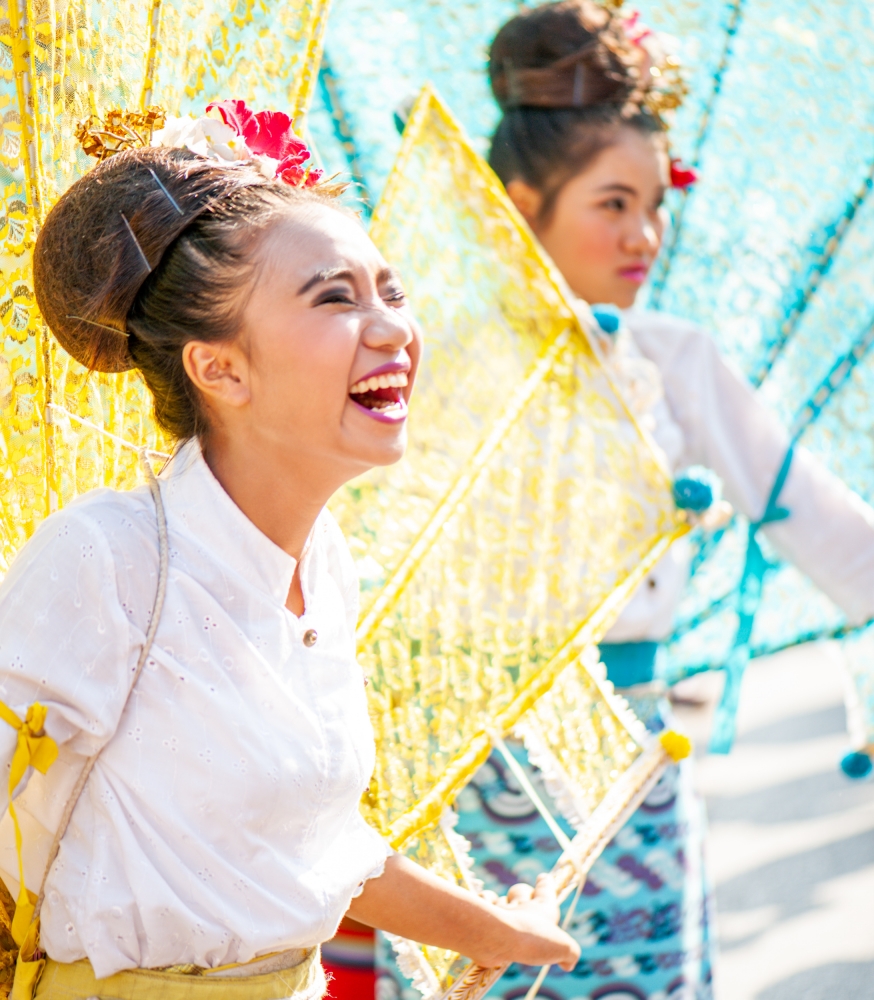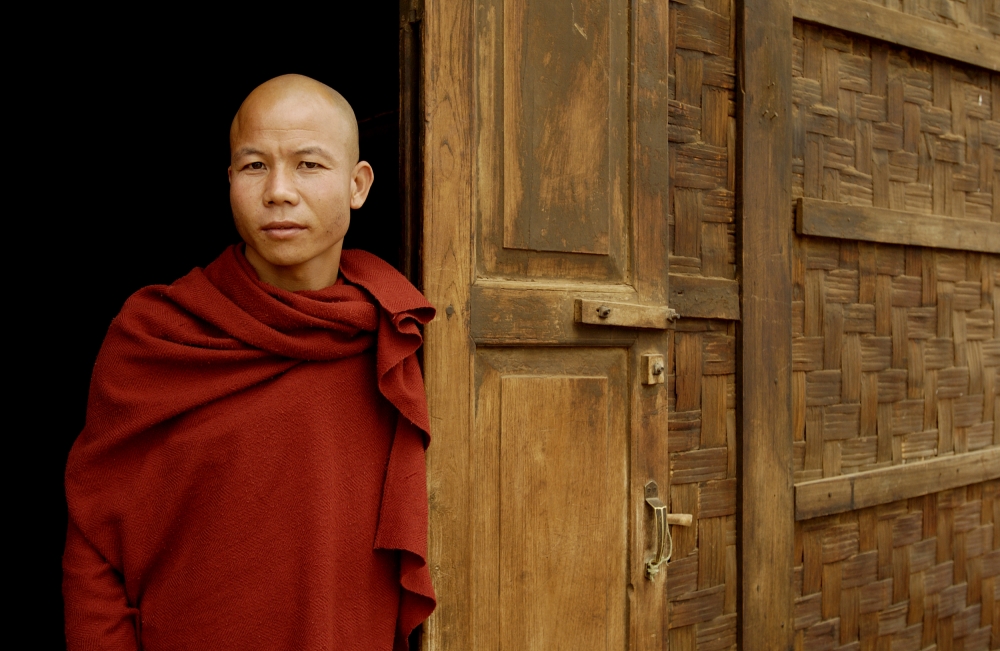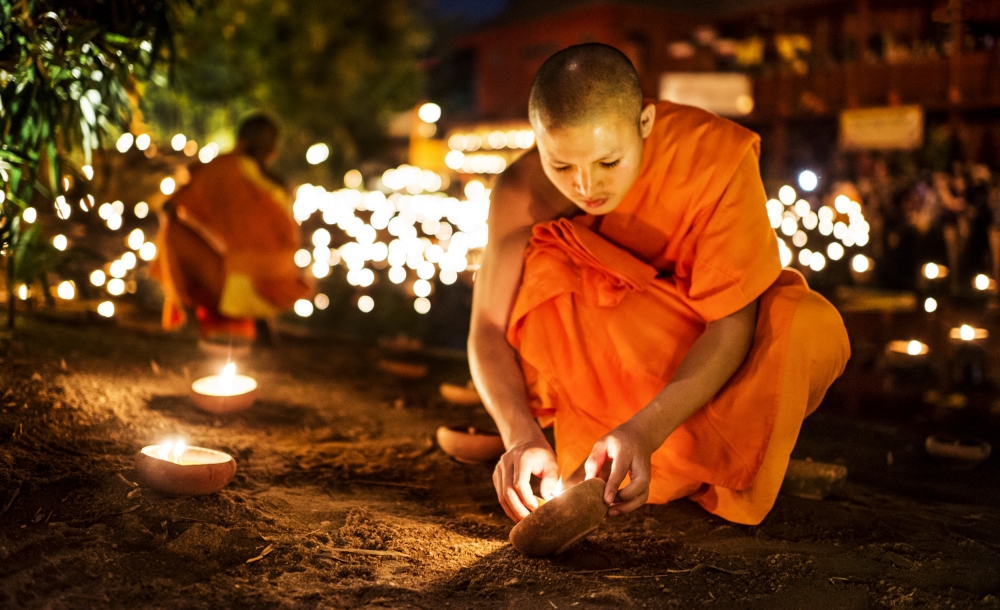 Description
Kevin is an international award-winning photographer with over 30 years of professional experience. Originally from New Zealand, he's lived in Thailand since 2002. He runs workshops and also teaches and mentors photographers online.
Traveling to a foreign country with your camera raises questions about how to be culturally sensitive when you are taking photos. In this lecture Kevin will talk about his long experience of photography in SE Asia. He'll cover subject like:
-Photographing people
-Taking pictures in temples and of monks
-Places where it's best no to take photos
-How to ask permission before you take someone's photo.
Other (subject)
Travel Photography In Asia
Time Zone
Thailand (UTC +7)
Reviews

Nov 9, 2020

Great talk from KL. He's obviously very experienced after all his years in Thailand, and gave good advice on how to get the photographs you want, without being rude or offensive to the local people and their beliefs - or at least how to minimise any accidental cultural insensitivity! A very useful talk, with lovely accompanying images.

Other listings from KL