Before you go - Sydney, Australia
Posted on 2021-03-27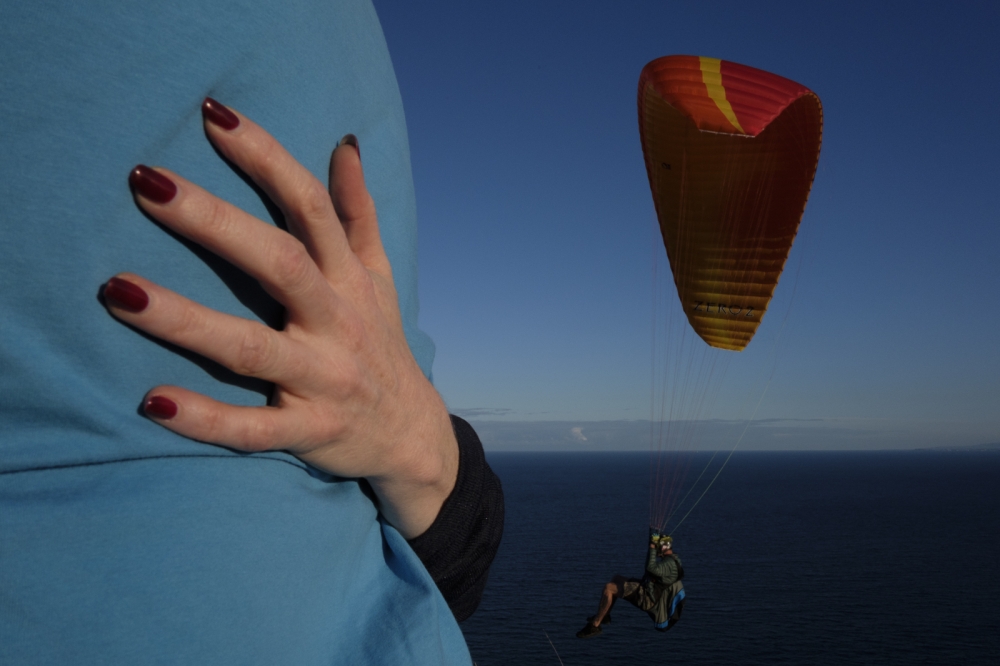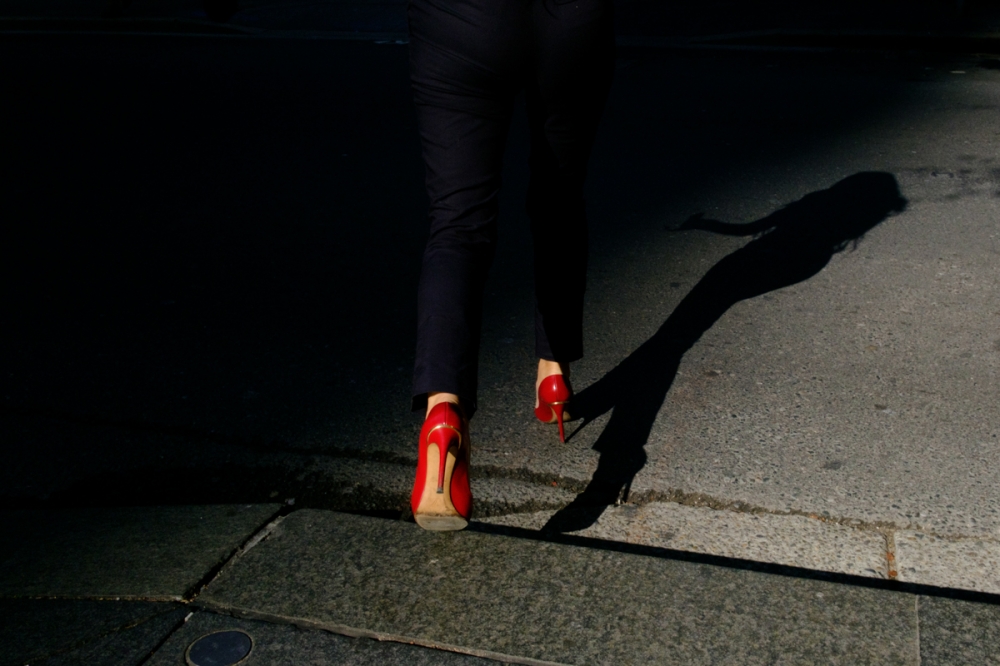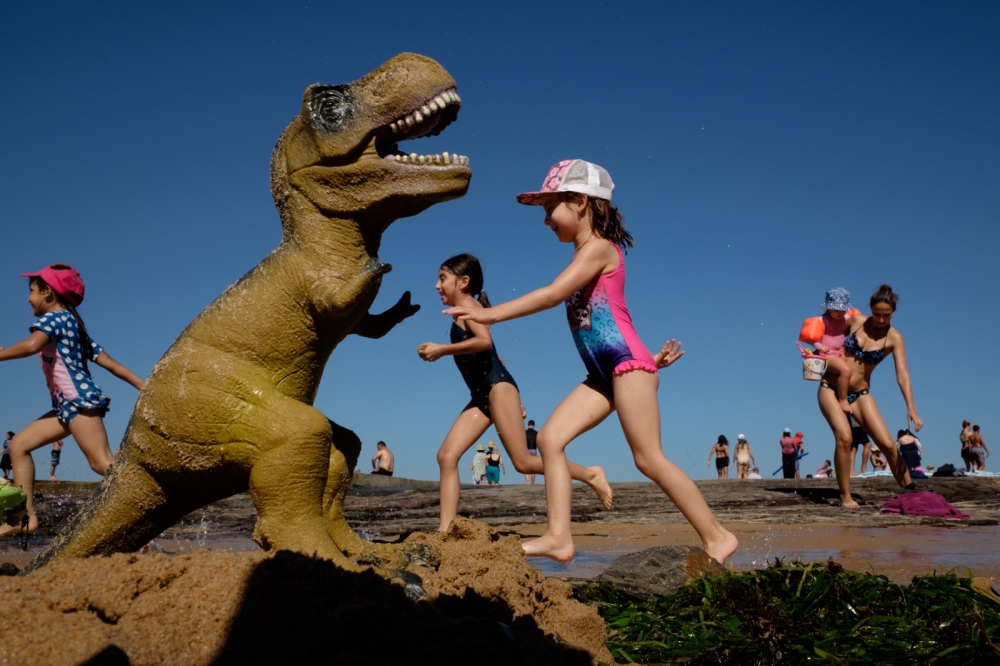 Description
Julia will suggest places to visit in both Sydney and Melbourne and give street photography tips and advice. She can also review images and give feedback on your work.
Time Zone
Australian Eastern Daylight Time GMT+11
Reviews

Dec 9, 2020

We were interested to hear JC's talk, as it can be quite hard to find women photographers to speak (at least in NZ!), especially in the street photography area. She was an absolute font of knowledge, and even though women street photographers are a minority, she was able to share some amazing images from a huge list of them! We especially enjoyed the diptychs she had curated - the physical exhibition sounded amazing!
JC is a very friendly and approachable speaker, quick to respond to any contact, and very open in promoting and crediting her fellow photographers. A very refreshing talk, totally recommended - thanks, JC!

Other listings from JC